We attended the International Conference on Cohesive Societies Young Leaders' Programme. Here's what we learnt.

3

min read
By: Natascha B.
Two of our young people from Heart of God Church (HOGC), Zhongyi and Yan Kai, participated in the inaugural International Conference on Cohesive Societies (ICCS) Young Leaders' Programme.
We caught up with them to find out how it was.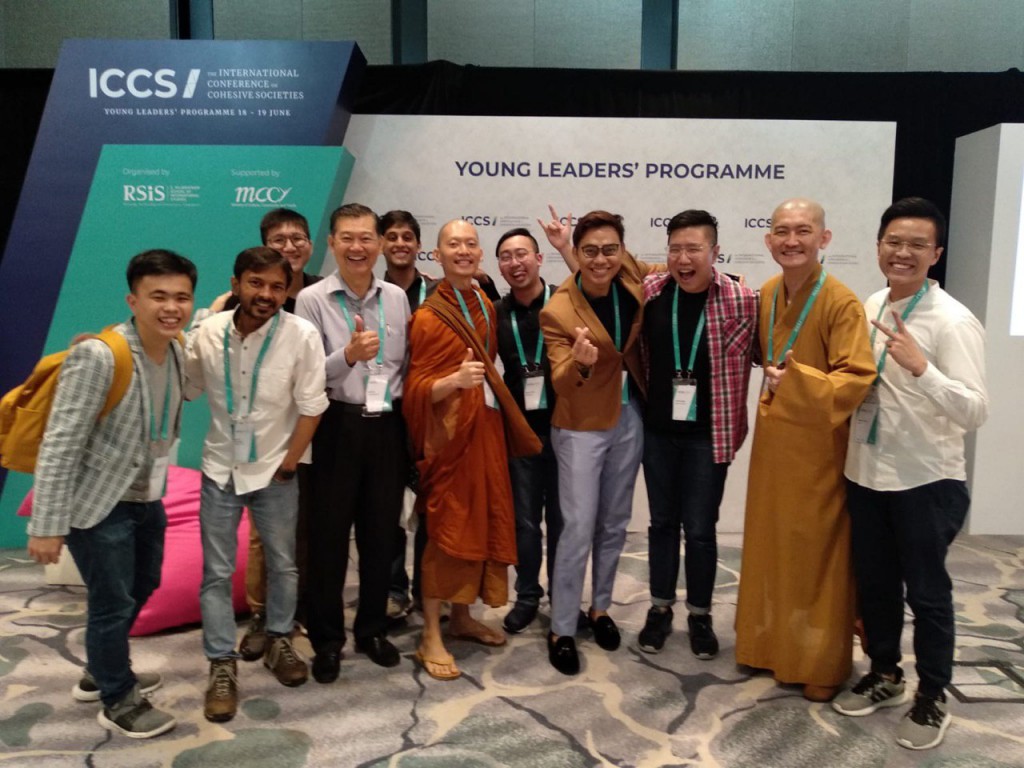 To the far right: Zhongyi in red checks & Yankai in white
What was it like being part of the Young Leaders' Programme?
Zhongyi: Both of us joined 100 other delegates from faith-based and community-based organisations from around the world at the Young Leaders' Programme.
From our interactions with people from different races, religions and backgrounds, what became clear to me was the importance of working with our similarities and appreciating our differences.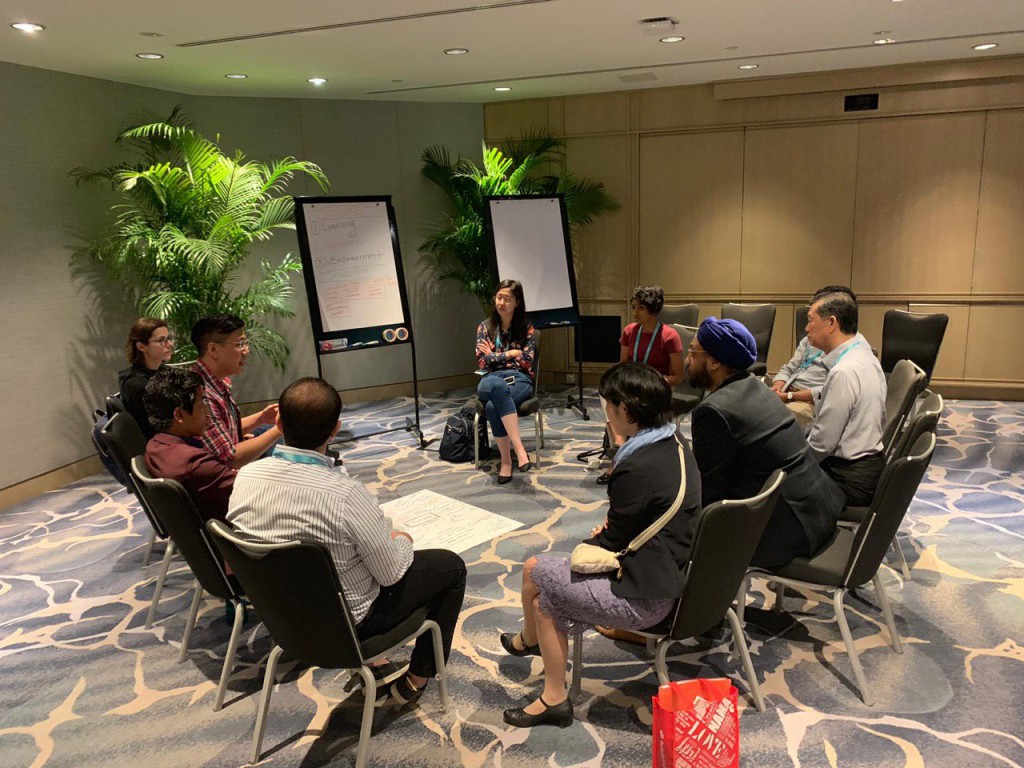 A peek into the breakout session
Sounds cool! Tell us more about what you did there.
Yan Kai: We took part in an 'unconference'! With no fixed agenda set before the programme, all the young leaders simply came together with an openness to hear each other's views and ideas. Many initiatives to strengthen social cohesion came forth from those discussions. It was a great opportunity to learn.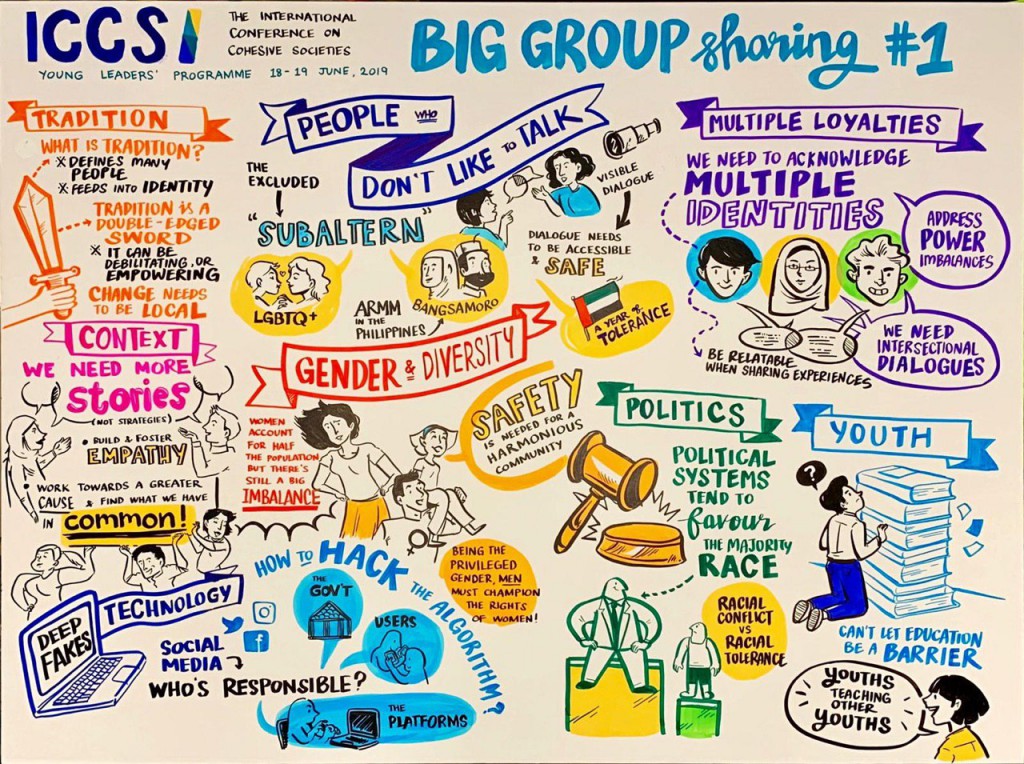 Social issues emerging from the 'unconference'
What was your favourite part of the programme?
Zhongyi: It was definitely the fireside chat with President Halimah Yacob. I was thrilled when my question was picked to be answered!
I asked, what is the one thing we need, in order to ensure that social cohesion lasts beyond our generation?
Yan Kai: Madam President's reply was really insightful. I came away understanding why we cannot take harmony in Singapore for granted. This harmony was built by the previous generations but enjoyed by ours. It is up to us to keep it going, and like what I learnt in church, to continue building bridges with others, and never to build walls.
It was also a privilege to witness a significant milestone, where over 250 religious organisations came together to affirm their commitment to safeguarding religious harmony in Singapore. I'm proud that HOGC was part of it as well!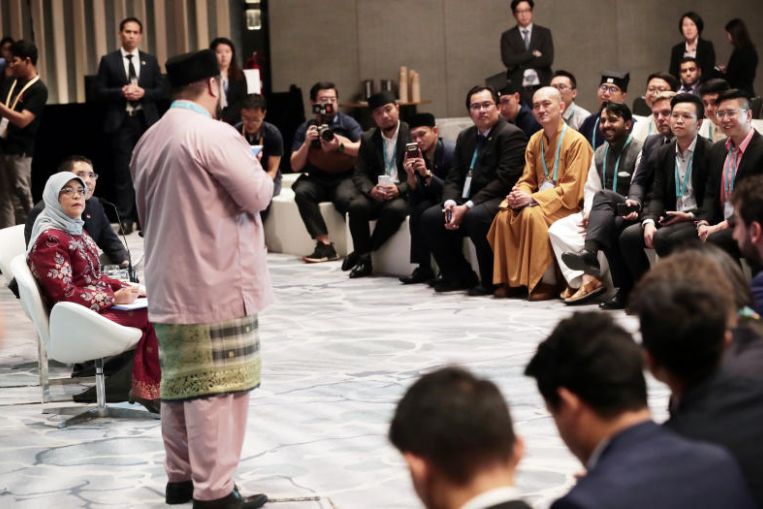 President Halimah Yacob in a fireside chat with delegates from the Young Leaders' Programme [Picture credit: Straits Times]
What was your biggest takeaway?
Zhongyi: We're really thankful for the opportunity to represent HOGC at the ICCS. It was an incredible experience and exposure. We went home feeling more appreciative of the racial and religious harmony we have in Singapore. We also caught the importance of protecting what we have, and imparting this to the next generation!
—
See it for yourself! Catch a glimpse of what took place at ICCS.
You May Also Like