3 things I learnt in law school

3

min read
By Ernest C.
1. Find significance
This is Chris. He graduated with First Class Honours from the NUS School of Law. And in his final year, he topped that with the best academic performance for his Masters at New York University. All in 4 years.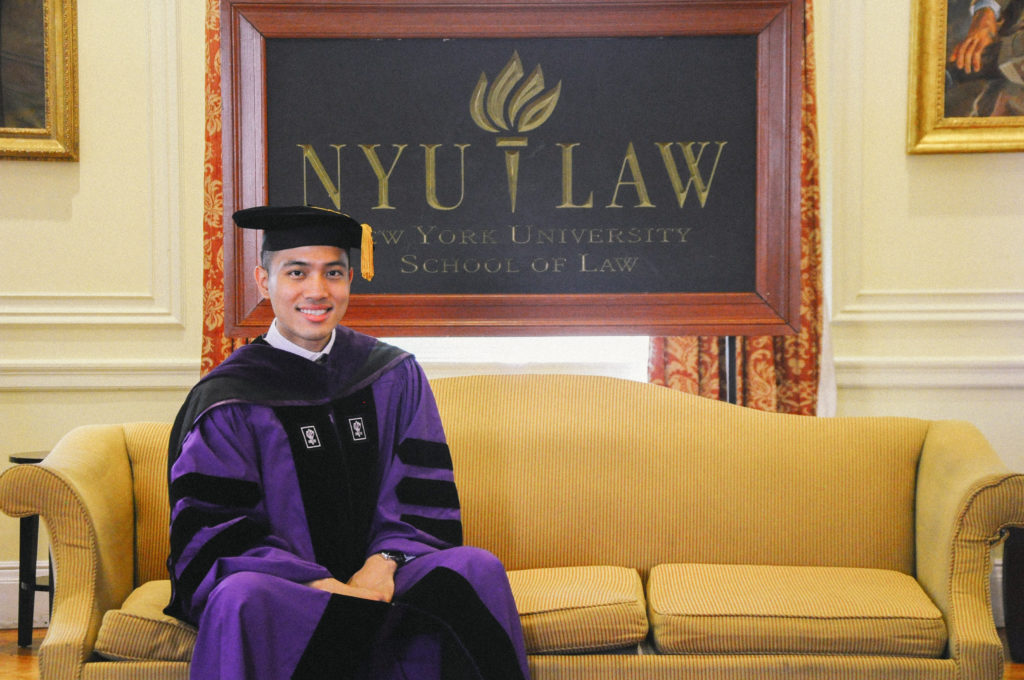 This is the annual "Honestly Law" event for first-years in law school. For 3 years running, Chris has set aside a few days of annual leave to share his experience at this event.
Why? Because he learnt in church to ask himself what he could do right now that is bigger than himself and that would last longer than his lifetime.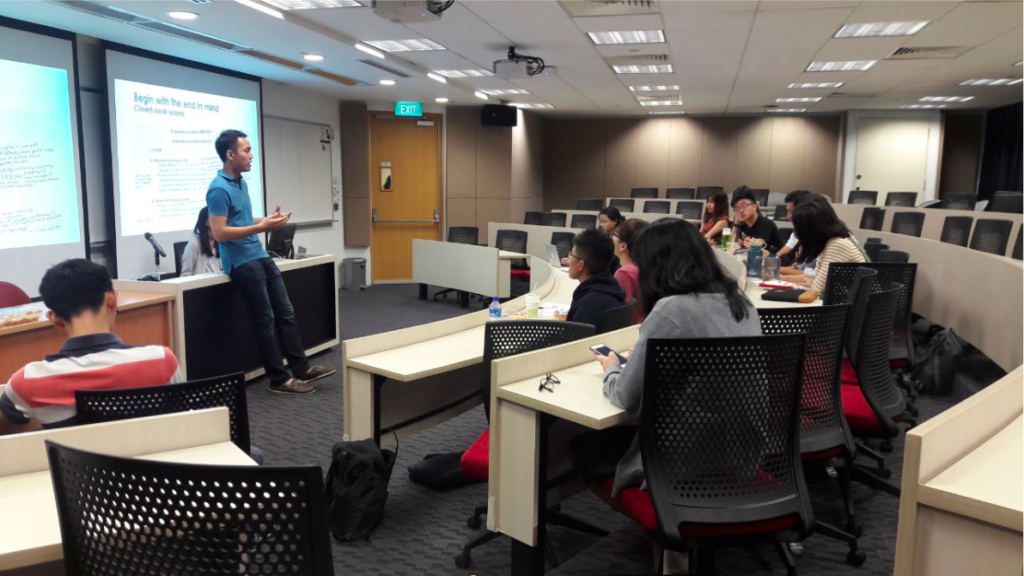 2. Your priorities reveal who you are
This is Daniel. These are some of his achievements in just his first year at law school..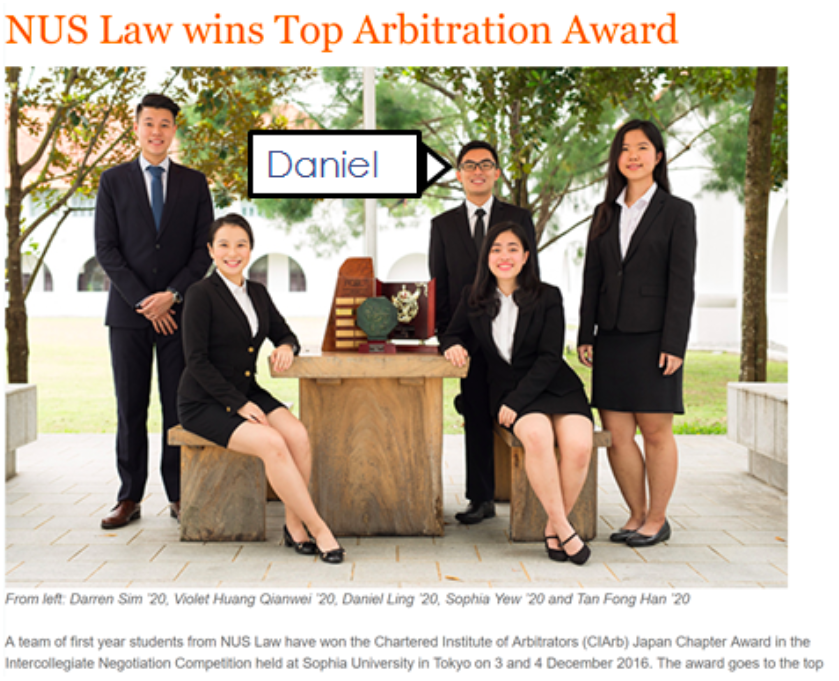 When it comes to time management, Daniel always shares with first-years that law school is not just about finding out what you're good at but who you are.
Just like Chris, Daniel's priorities go beyond personal success, to serving an orphanage in Myanmar, serving youths in church, and of course, serving the next generation of law students.
3. Be vulnerable
This is Ern Tian. She's just graduated from law school, and is here sharing with first-years her struggles and breakthroughs in the last 4 years. Just like Chris and Daniel, she believes that it is not about impressing the next batch of lawyers but about building important relationships that last beyond the event.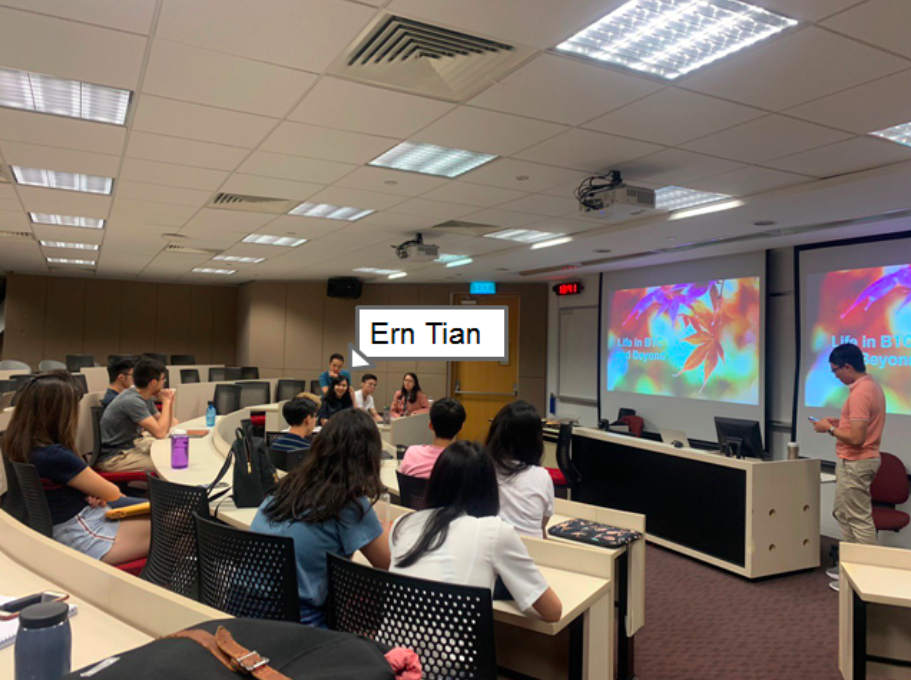 This is us. We're Christians first. Family second. Lawyers last.