My June Holiday in Pictures: By a HOGC Youth

2

min read
By: L. Zhi Xuan
The buzz in Heart of God Church always goes up a notch during the school holidays. As a youth here in HOGC, I have never caught myself feeling bored! Here are my personal highlights from this June holiday.
1. Splash Fest 2019
The June Holidays began with all of us having a splashing good time at Splash Fest! Here are some highlights in pictures: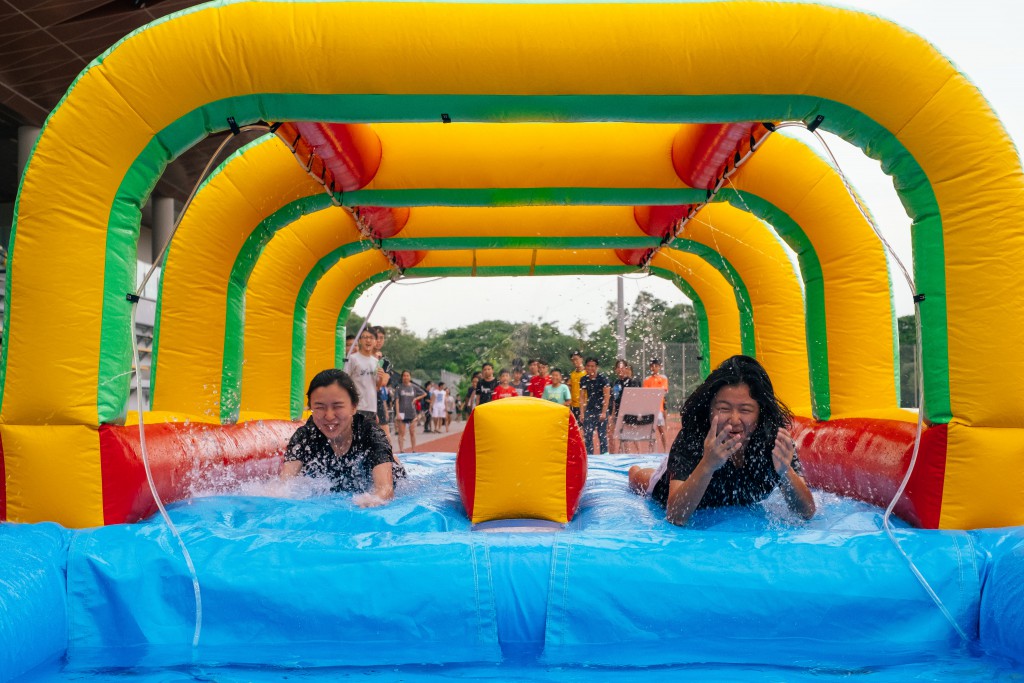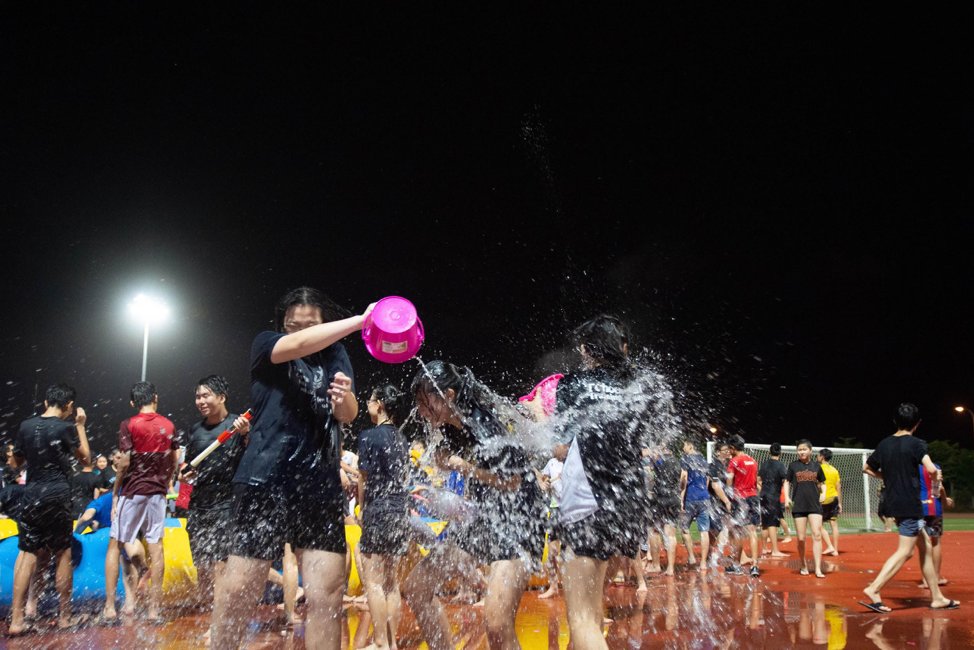 2. Fun Day out at Sentosa!
Another highlight for me was when we went to Sentosa, the whole group of us, for some fun with the sand, sea and sun. We had so much fun!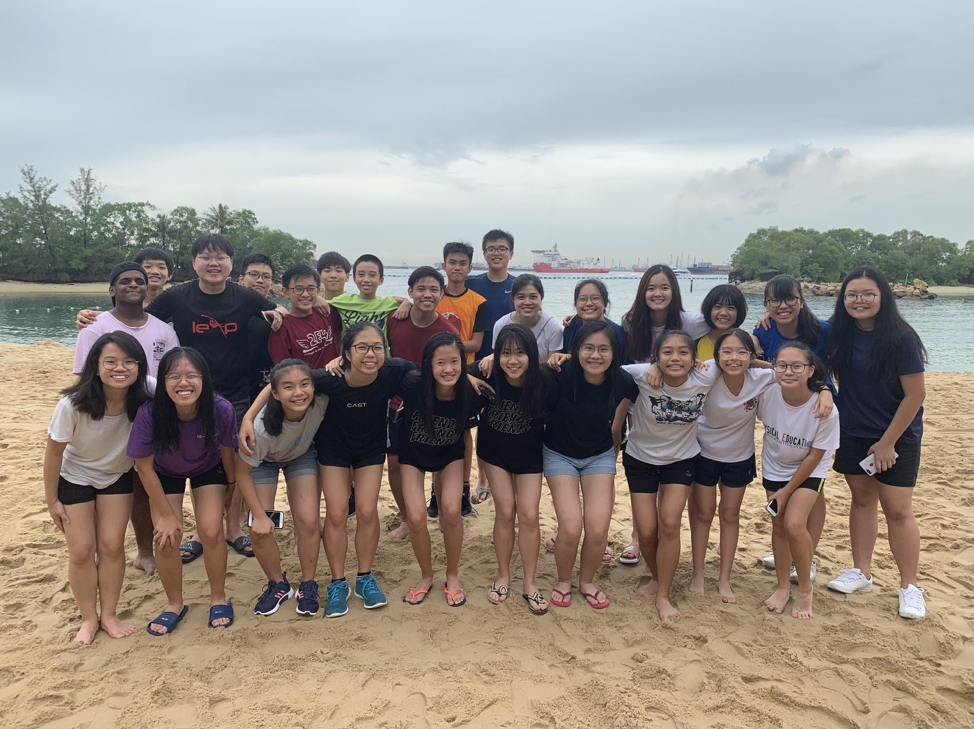 3. Barbeque Party
Fun is important. But so is Food. Which is why I would never forget our delicious Barbeque Party after service on one weekend!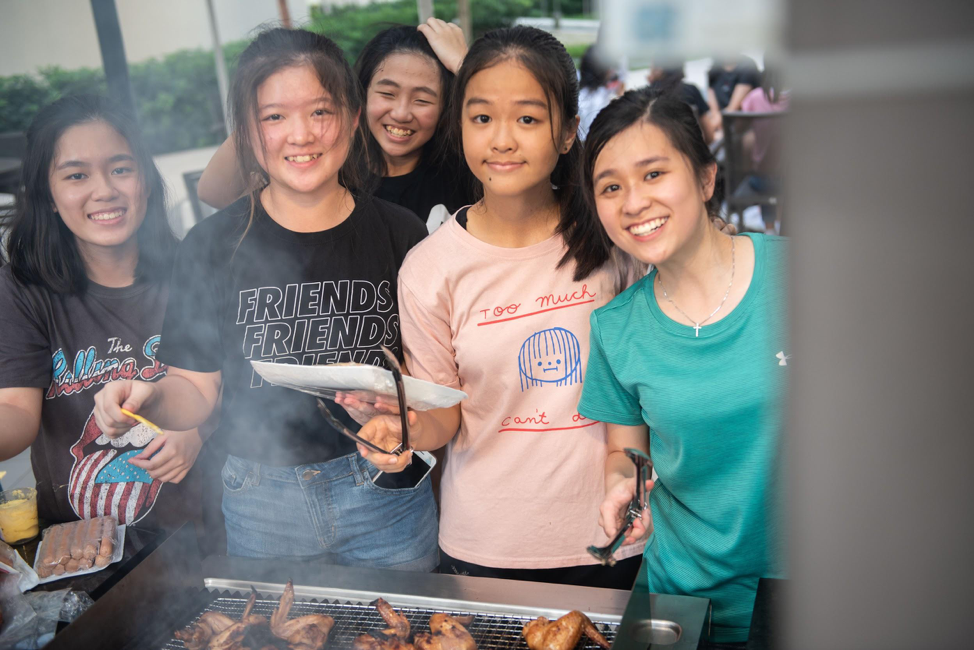 4. Strong Church Singapore 2019
One STRONG contender for the #1 highlight of my June holidays has to be Strong Church Singapore 2019. Through this leadership intensive, I was so personally challenged. Indeed, Youths are leaders today, not just tomorrow.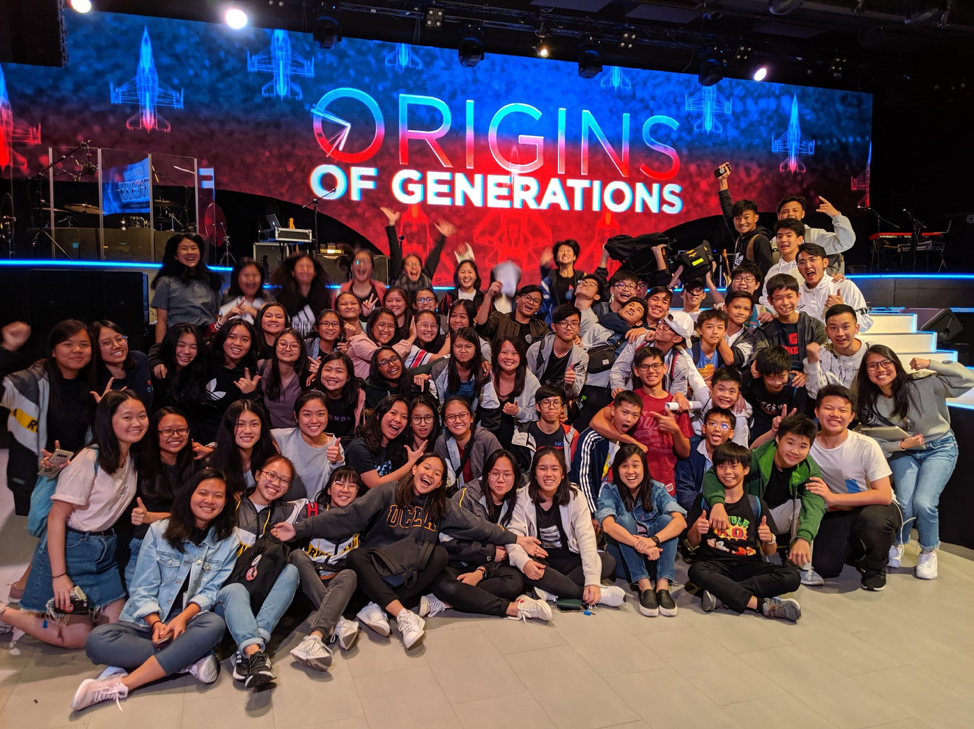 5. Youth Camp 2019
After Strong Church Singapore 2019, we were found back in church again the following week for Youth Camp! The highlight of that was definitely the Revival Nights with our pastors.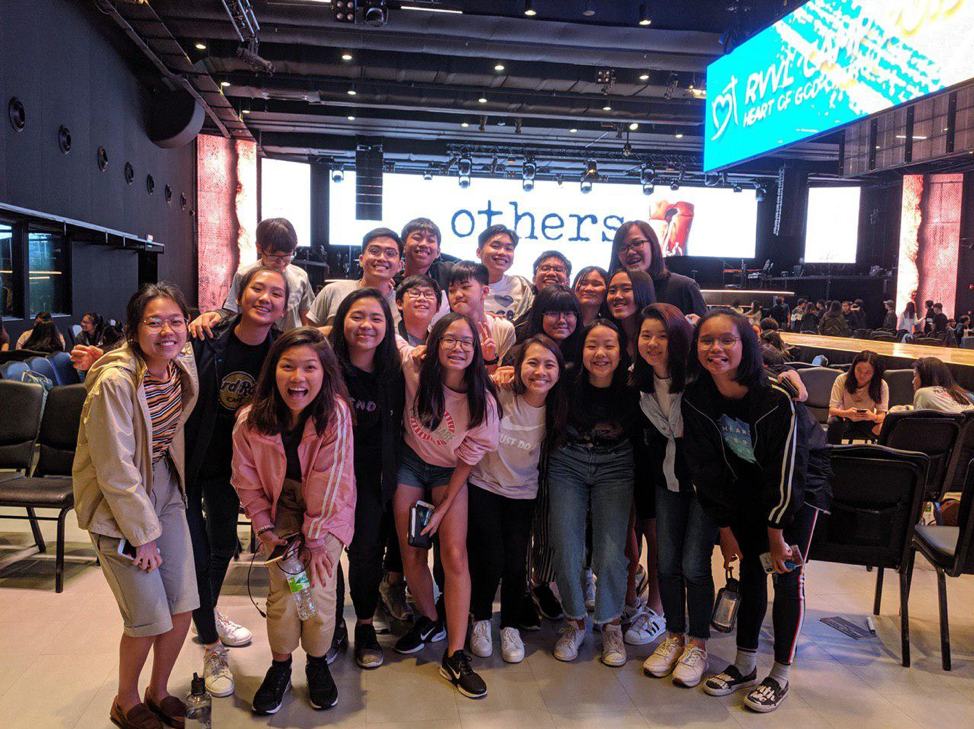 6. Media Training School
Another highlight for me this past June was being able to be part of Media Training School! I was trained in skills to help me grow in my ministry. I also learned how to work with the other ministries in the media department as well as learning how to think fast and solve problems!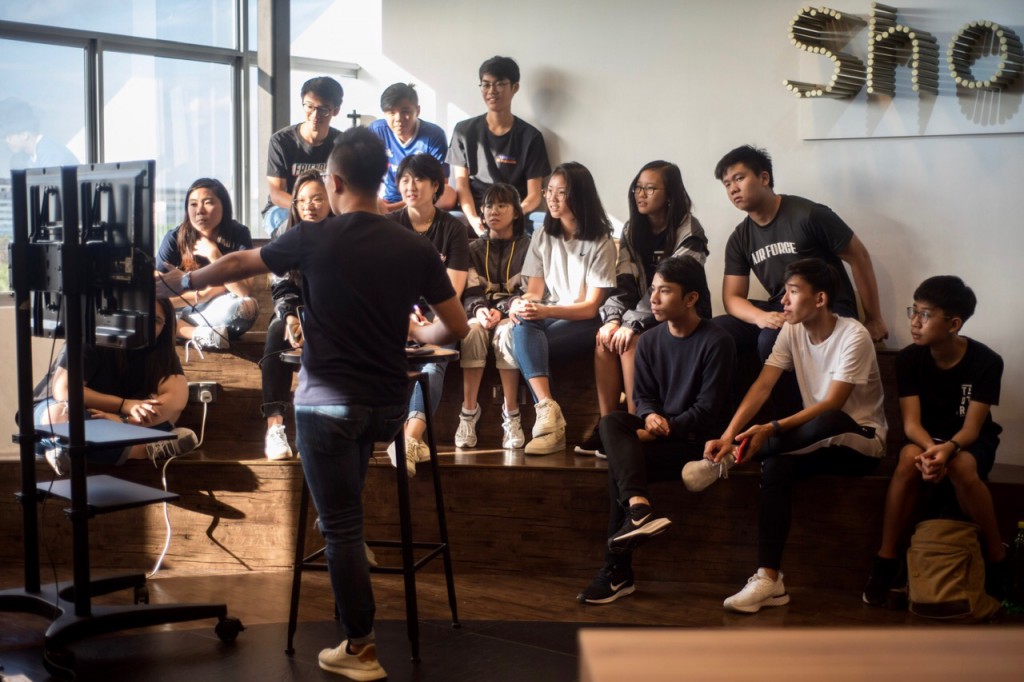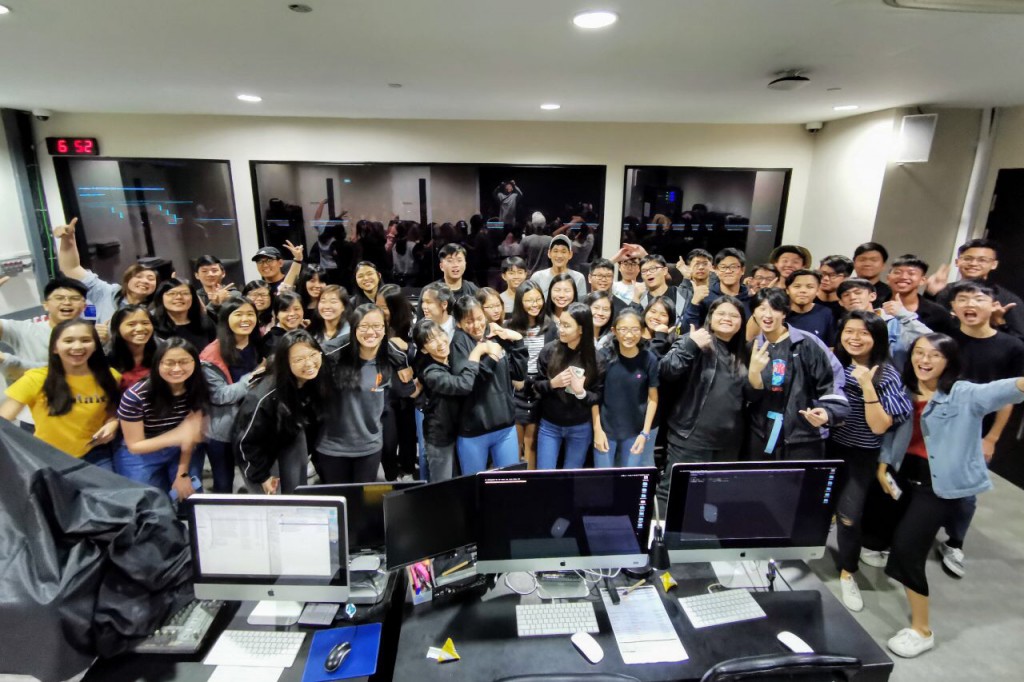 7. InstaLive CG
Last but not least, we all had InstaLive CGs in the final week of our holidays! What better way to end our epic June holidays than by spreading some joy to our friends over social media?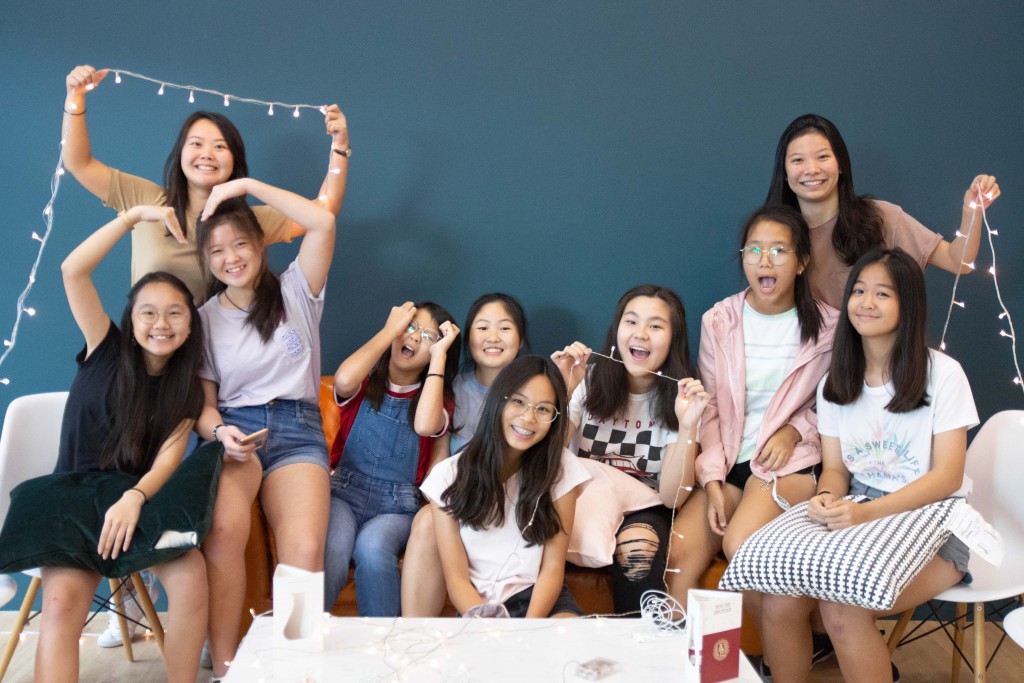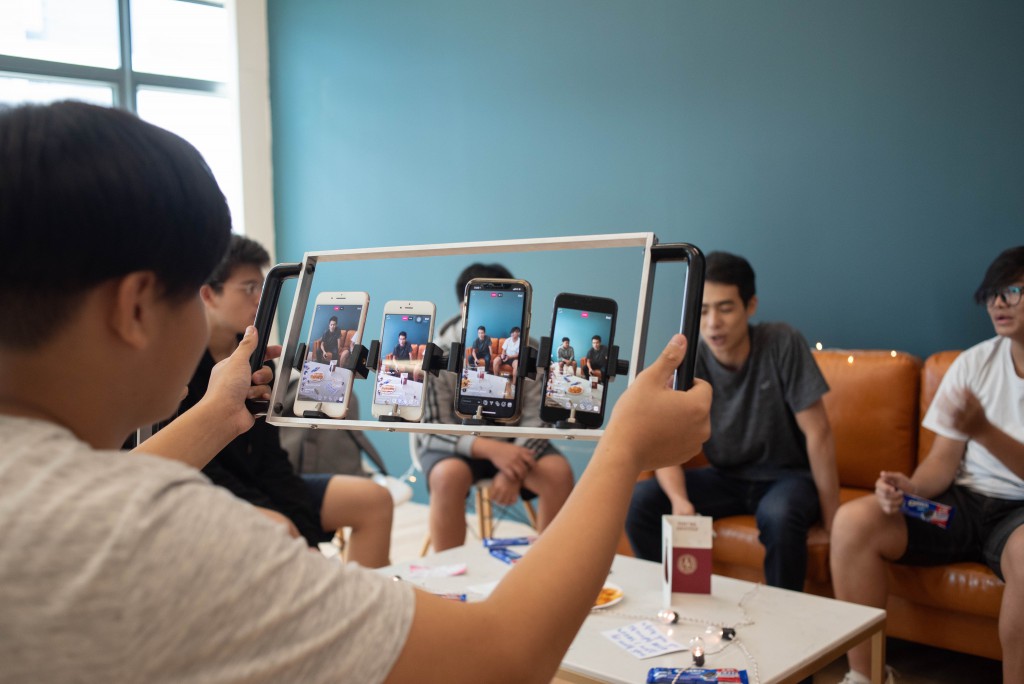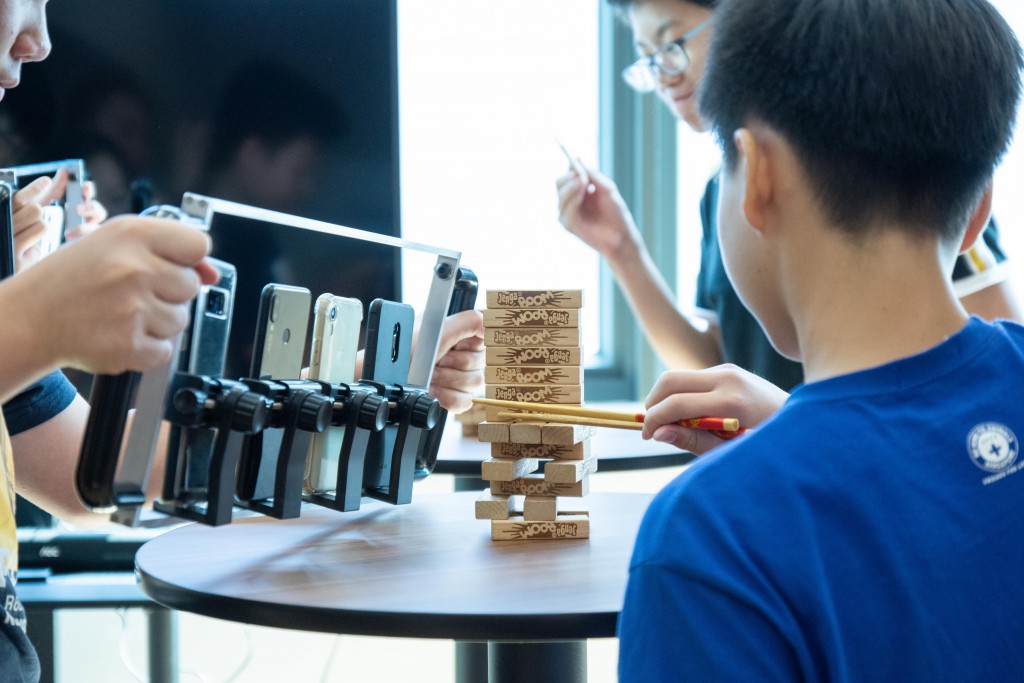 There is no other way I would have rather spent my June Holidays!