The Road to a Sensational Production, AGAIN!

2

min read
By: S. Min
Empowering, awe-inspiring and totally in trend. This is what you would feel, watching the Dance Production in Easter this year — like sitting through an action-packed movie unfold right before your eyes. Or maybe – even better.
Feeling like you missed out? Here, check out the Dance Production below:
A total of 4 ministries were involved in the production — Dance, Sound, Videos and Media (Service Operations), who came together with a common vision and teamwork. Here in HOGC, youths are empowered to take productions up a notch. Our youngest choreographers, aged 15 to 21, were back at it, creating fresh moves and ideas! Meanwhile, there were newer operational and media teams that rose to the occasion as well.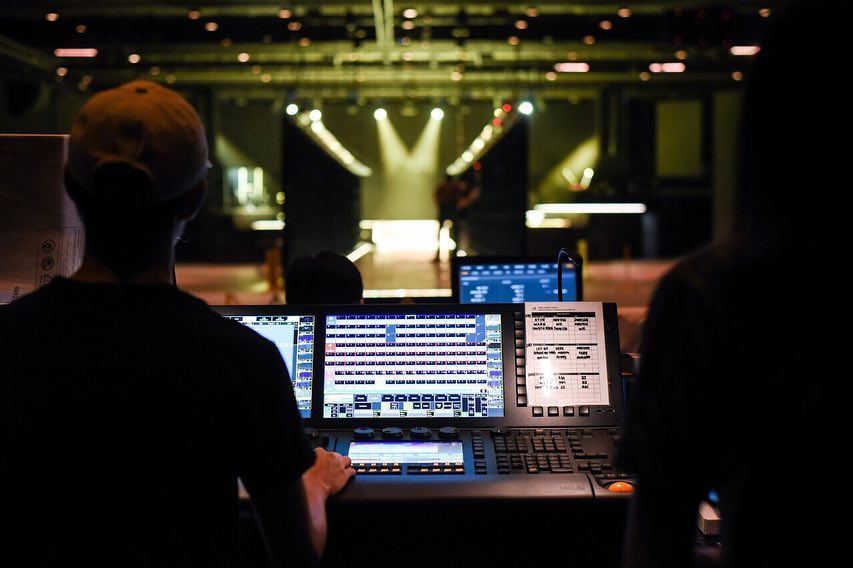 Up till days before, the team worked hard to tweak and nail every element from video to sound, lighting and choreography. Did you know? For at least twice a week, the whole team of 45 involved in the production would turn up in church for rehearsals!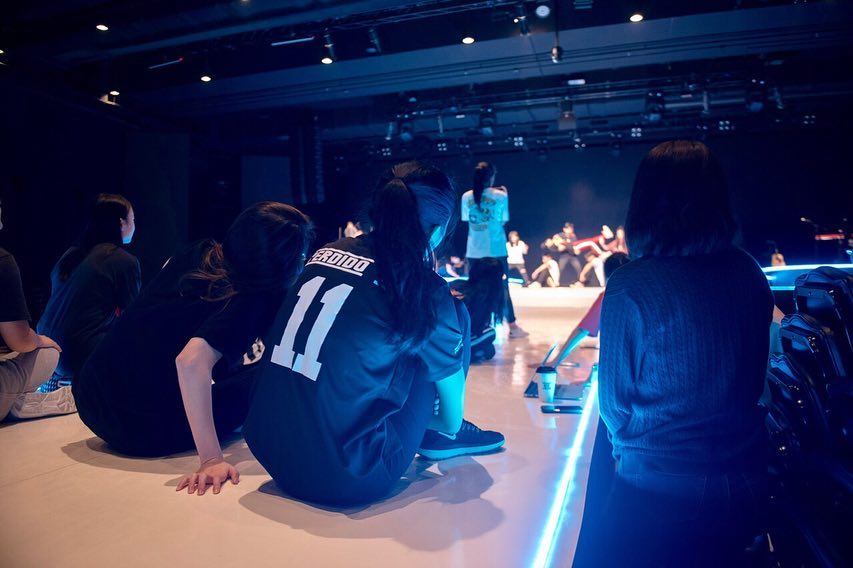 But nothing beats how the team felt as they saw their hard work connecting with new faces in the congregation. They could not be more fulfilled! How would I know? Because I was part of the Easter dance team. I simply am grateful to have witnessed the same heart, team-spirit and vision everyone had.