What to do before 'I Do': The Rules of Engagement with Dr. Robi Sonderegger

1

min read
By: Pamela L.
Dr. Robi Sonderegger, renowned clinical psychologist and speaker, conducted a 2-part pre-marriage seminar entitled Rules of Engagement at Heart of God Church.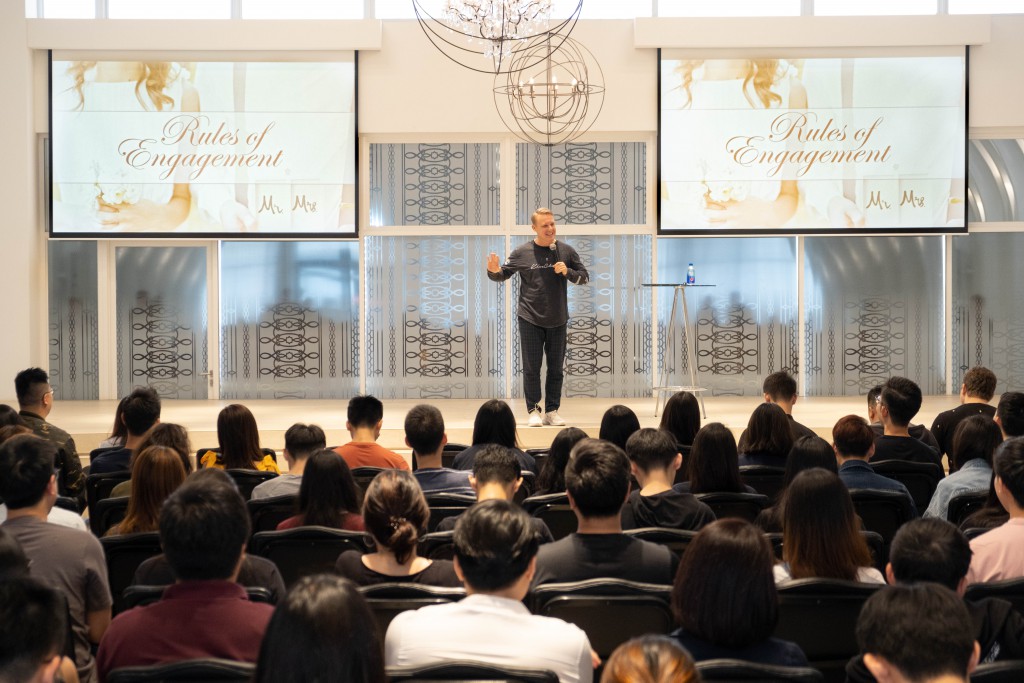 In HOGC, we believe it is one thing to choose the right life partner, but just as important is to become that right partner. For our young adults who have made that choice, taking that next step toward marriage comes with a new set of 'rules' to navigate. What better way to lay the groundwork than with a foundation of wisdom from the experts?

One of the couples in attendance, Benedict and Elysia, were enlightened about preparing for a great marriage after the wedding is over: "It helped us to make pre-made decisions about certain things before marriage".
Dr Robi also emphasised the importance of having the right expectations, "Sometimes, we have unmet expectations going into a marriage. We hope that the person will complete us. In reality, they will not complete us; they will complement us."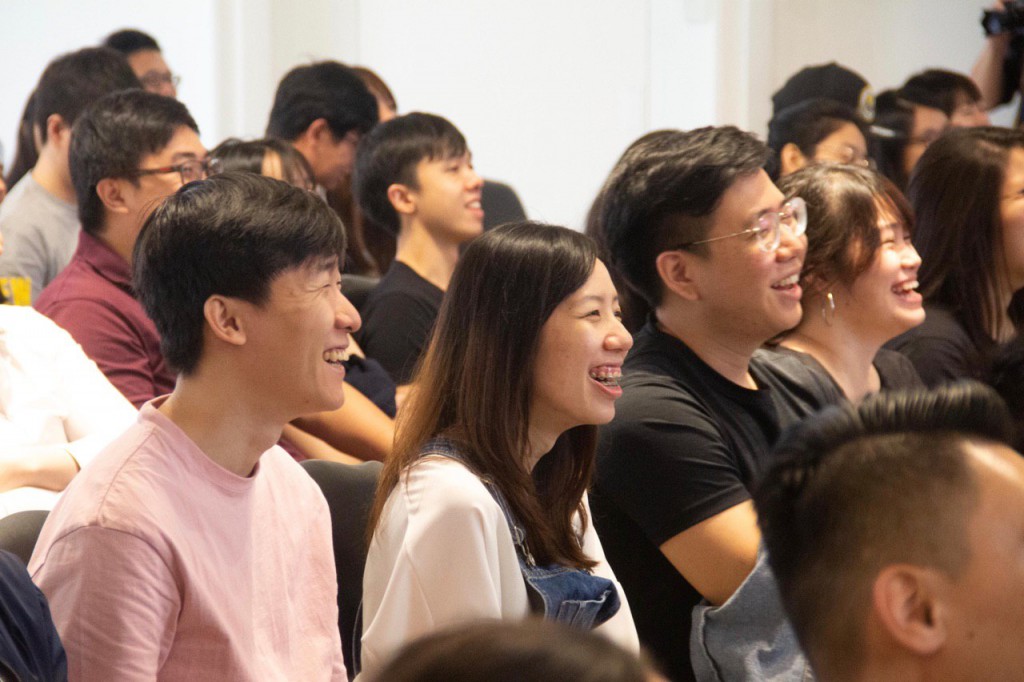 In fact, today in part 2 of the pre-marriage seminar, our home-grown couples learnt the formula for a Godly marriage. This included practical assessments and evaluations of each person's role, position and responsibility in a marriage.
After last year's successful run of marriage seminars, this follow-up continues our church's efforts to prepare members for this lifetime commitment. Now, our couples are all ready for that walk down the aisle and the new season after!