4 Services You Won't Want to Miss!

3

min read
By A. Hao Yuan
Have you ever wondered how you can end an amazing 2019 with a bang? Here are four upcoming services you wouldn't want to miss.
1. Weekend with Dr Robi Sonderegger
Date: 6 – 8 December
Our favourite clinical psychologist is back in the house! In December, we welcome Dr Robi back once again to our church, where he is sure to share more mind-blowing truths with us.
Known to combine the best of both Science and Scripture, he is going to share keys specially catered for Generation Z on managing stress and developing healthy habits for success.
Do not miss this!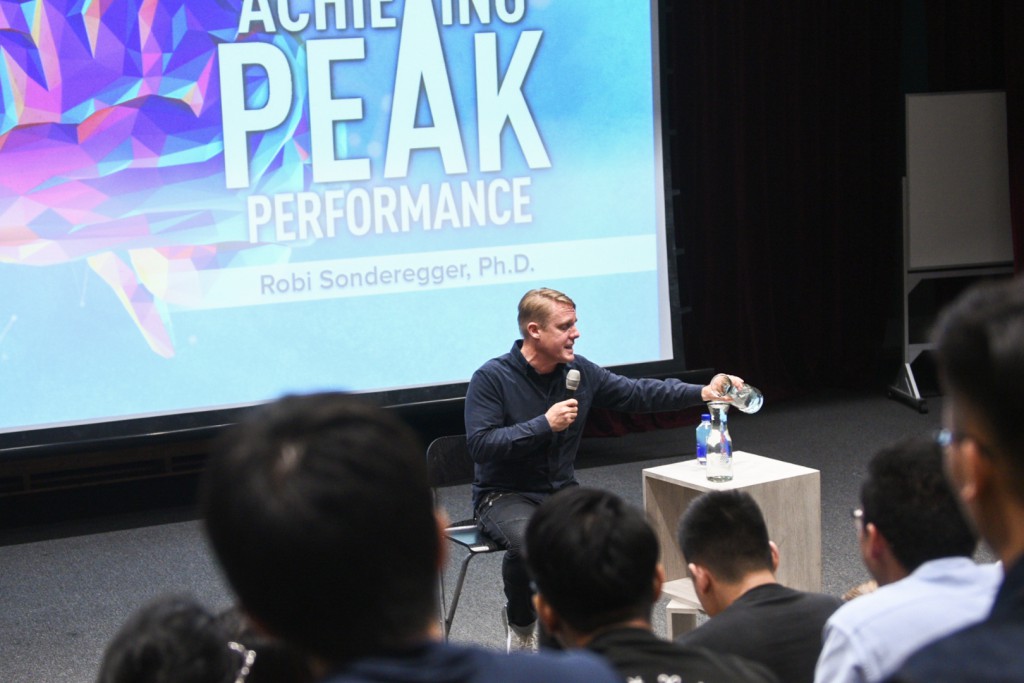 Want to get a taste of what a session with Dr Robi is like? Check out this article and discover tips to achieving peak performance.
2. The Weekend Before Christmas
Date: 14 – 15 December
There is never a dull moment at Heart of God Church. Join us for our regular services the week after!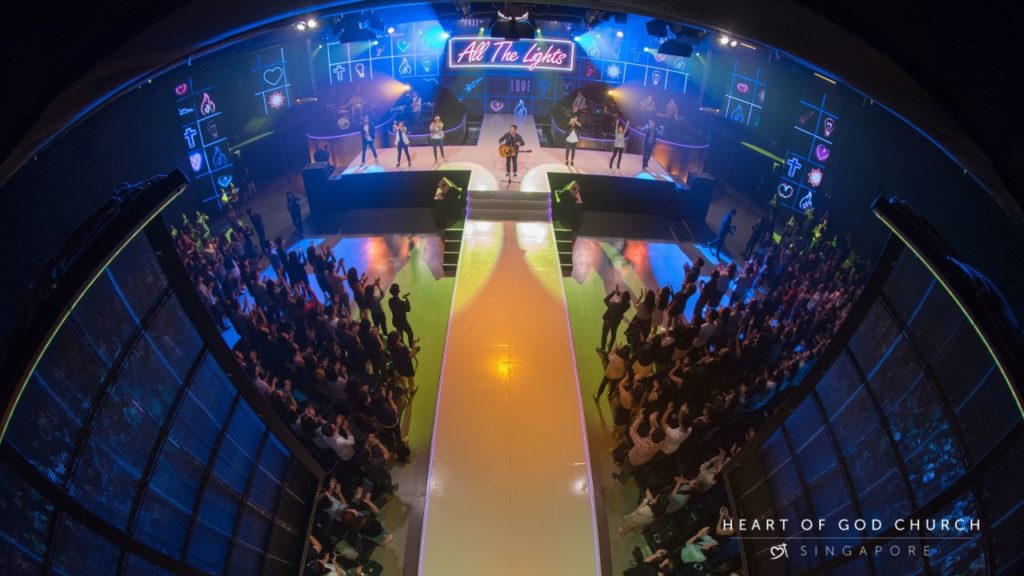 3. Christmas @ Heart of God Church
Date: 21, 22, 24 December
Church is an amazing place to be at any time of the year, but nothing beats being in church during Christmas! Come experience one of our highlights of the year! Besides, it's not about what's under the Christmas tree, but who is around it. There is nothing like reminding ourselves what Christmas is truly about with messages from our Pastors.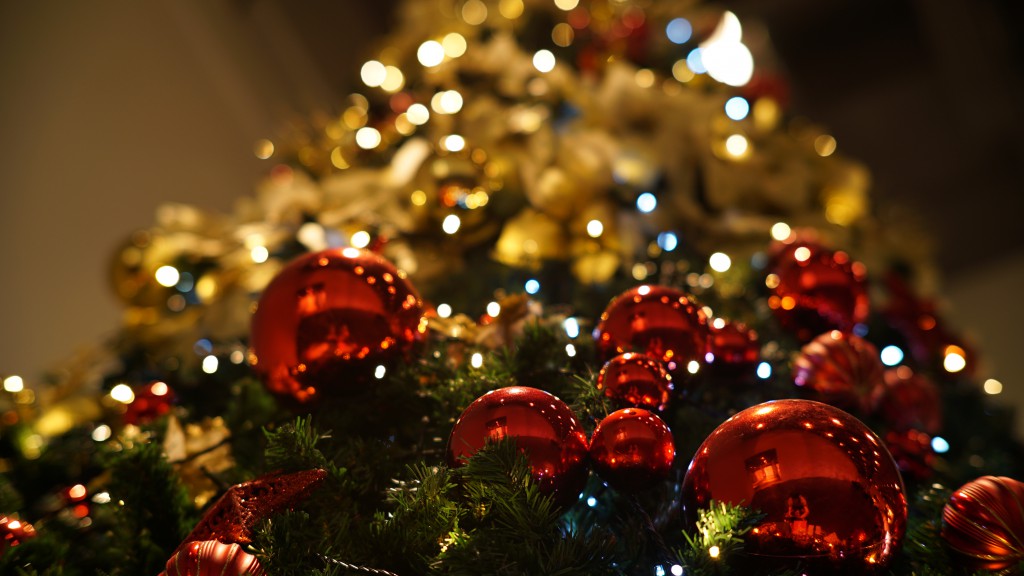 Love dance? Our youths will be sure to blow you away this Christmas with their yearly Dance Production. 
No one else brings on the laughs and the moves like our very own GXTproductions.
4. Last service of 2019
Date: 28 – 29 December
The final service of the year is always a time for reflection and recalibration. Look back at the milestones of the past year and set resolutions and goals for the new year together with us!
For more information on happenings at Heart of God Church, check out our website!