5 Tips to Exercise Better – According to a Certified Trainer

2

min read
By: Shannon L.
The fact that you're reading this means something now, doesn't it? You want to get better, you want to be healthier, you want to get motivated. Read on. The next 3 minutes could change your life!
1. Know Thyself
"When you know yourself, you are empowered. When you accept yourself, you are invincible". Sounds like an inspirational from Nike? Understand where you stand from a safety and expectation point of view. Be a realist, start slow knowing your fitness levels. Feel better with small wins. Quantify your progress with fitness apps if you must!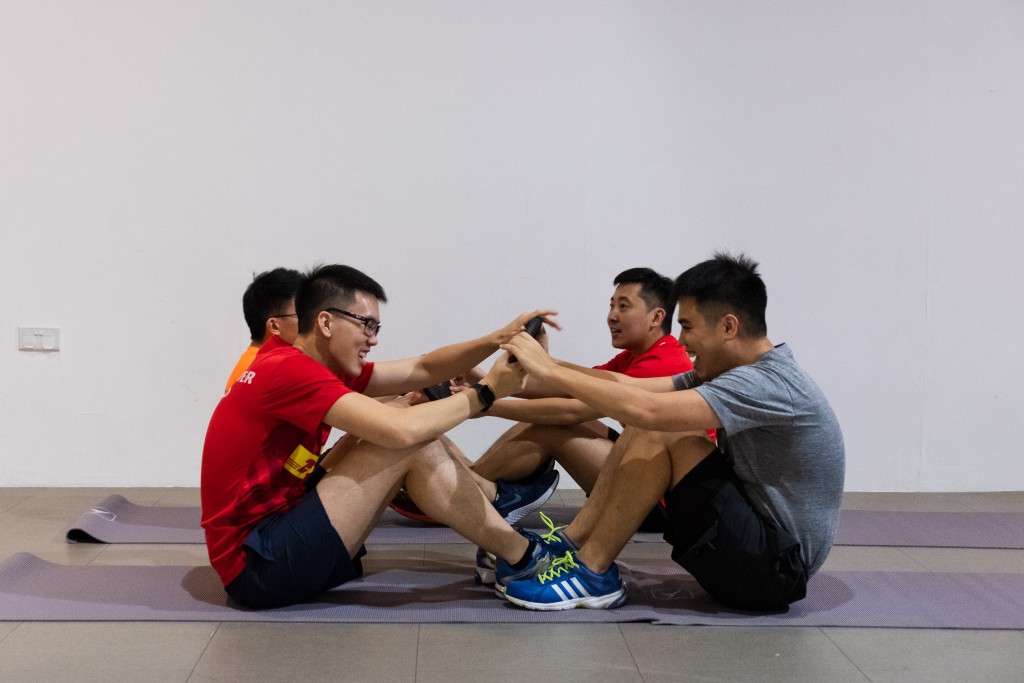 2. Get Stuff
Reward yourself (I could have almost used "show-off") with a new fitness tracker, shoes or wireless headphones! Sign up for a race! A class! Get that shiny new racket! Reinforce and align your behaviour with your fitness goals, but go easy with this. Too much of a good thing may not be a good thing.
3. Establish a Routine
Discipline is the holy grail of exercise as benefits taper off as you get fitter – to maintain, you got to keep at it! If you're into classes, have certainty in your schedule to be there early and then move up the progression chain to advanced classes. If you're into sports, look for friends with similar skill levels that can progress and check each other. In everything, adjust your intensity and frequency levels as you become better, but keep at it!
4. Switch it Up
Routines becoming boring? No fear, because the shopping cart of activities can be thought of faster than you can Google: "What sport can I do this weekend?" Cross-training is fundamental to all-round fitness and injury prevention. Are you playing soccer too much? Why not try swimming to work those upper body muscles instead? Remember – while discipline is good – unless you're laser-focused on hitting your Personal Best, having fun is just as important!
5. Do it with Friends
If 1-4 is too much to read, simply hit up your closest buddies up with your fitness plans. Done well and with the right people – energetic, encouraging, fun, committed, sharing the same interest and done with careful scheduling – points 1-4 may just come to fruition!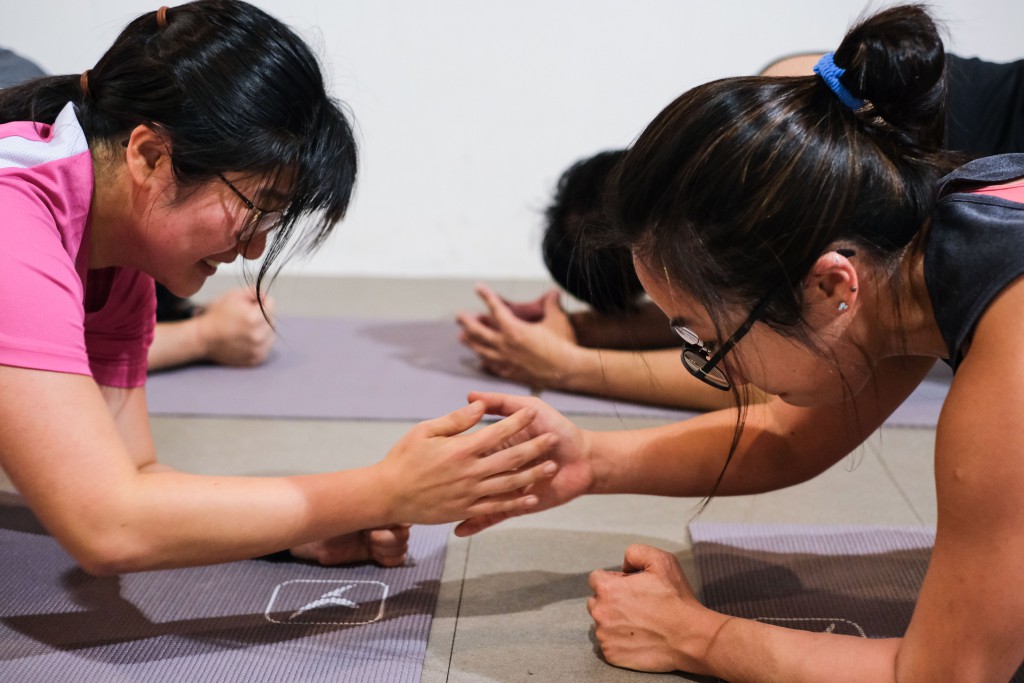 ---
About Shannon: Shannon started his journey into fitness by representing his schools in track & field and basketball. Subsequently, he trained men in the Commandos as an officer and got into Ironman triathlons as a youth. He took his passion further when he qualified as a Trainer under the American Council of Exercise (ACE) in recent years.