People First: An Illogical Way of Video Production

2

min read
By: Randall G.
A little background about myself. I'm a little over 6 years as a Christian. I was empowered as a youth in church to serve in various media departments (Videos, Multimedia Screens, etc.). What I do in church also cultivated in me a passion for media and film and I just graduated from the Mass Communication course in Ngee Ann Polytechnic.
In my last year, after taking a couple of film-making electives and doing an internship with a renowned production house, I casually shared with my church leaders that I would like to bring what I learnt to the table, to offer the experience I gained.
My leaders – Soo Yee and Nicholas, deployed me into the Filming Ministry.
My first production was Joey's Academic Excellence Story. I was a production assistant to the team, aiding with set design and the technical setup of the production.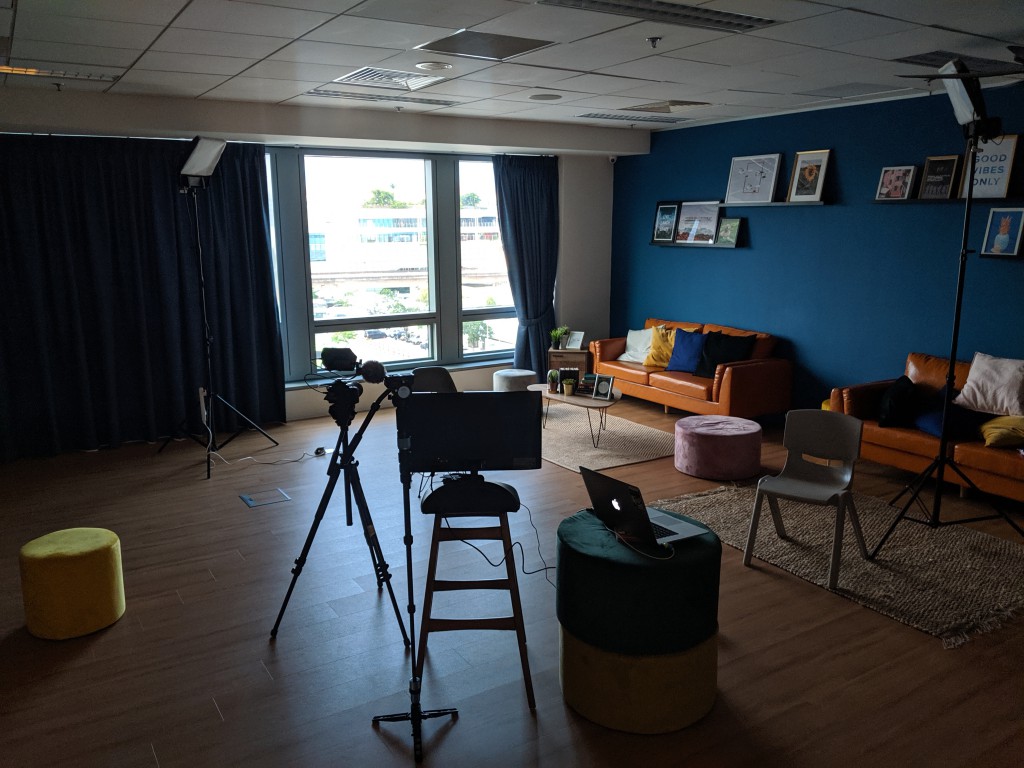 On the day of production, I saw younger crew being empowered, encouraged and guided by the veterans for their first few productions.
Sharon and Alton, our producer and director, would explain to the new crew their tasks including the principles and thought process behind every decision made. They encouraged the youths to dream that one day they can write their names on the clapperboard (leading productions themselves).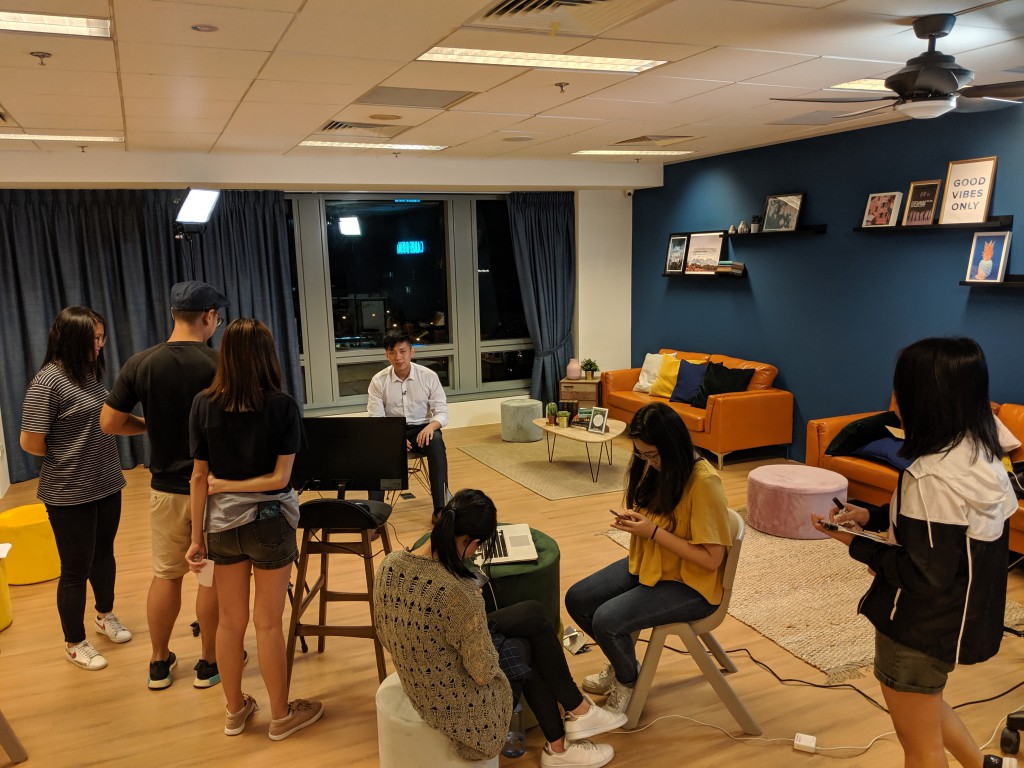 Through all these, I saw that though the production timeline was crucial, the people in front and behind the camera were even more important. The leaders even took the time to share with the new crew how they performed and how they can progress.
I came to share what I learnt from the industry, but church taught me what the industry would never offer.
People first, production second.
P.S. Watch the final testimony video we produced HERE!