A Children's Day Carnival to Remember at Heart of God Church

3

min read
Parents and kids celebrated Children's Day with giant inflatables, carnival games, and meaningful moments.
By: Cynthia C.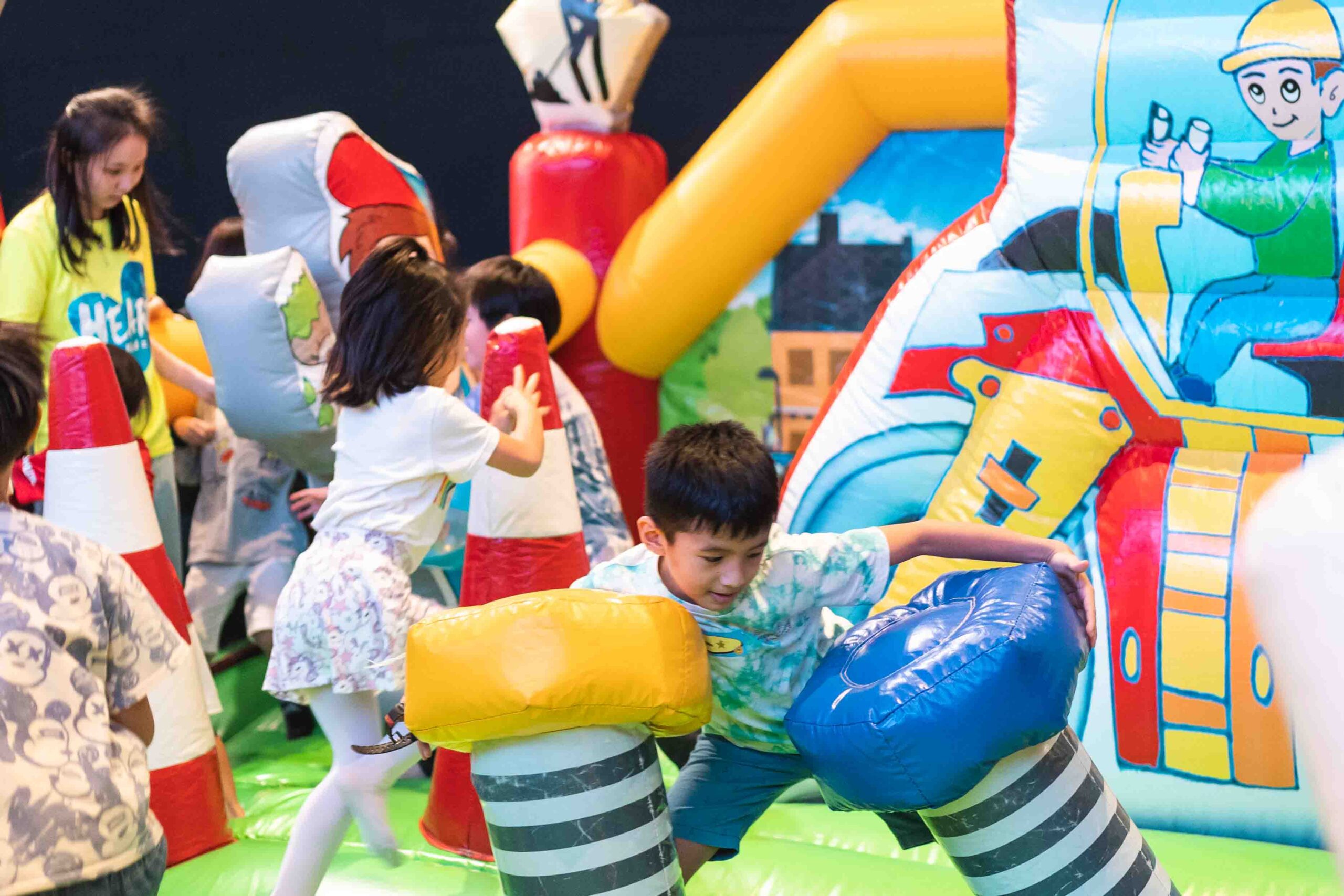 After pandemic restrictions were lifted, we couldn't wait to bring back Children's Day celebrations in church. So our children's ministry, HeartKidz, held a daytime carnival where children could play to their heart's delight. Kids raced through a pirate-themed bouncy castle, scored goals in inflatable game stations, and sweated it out at sport stations that included everything from archery to badminton.
---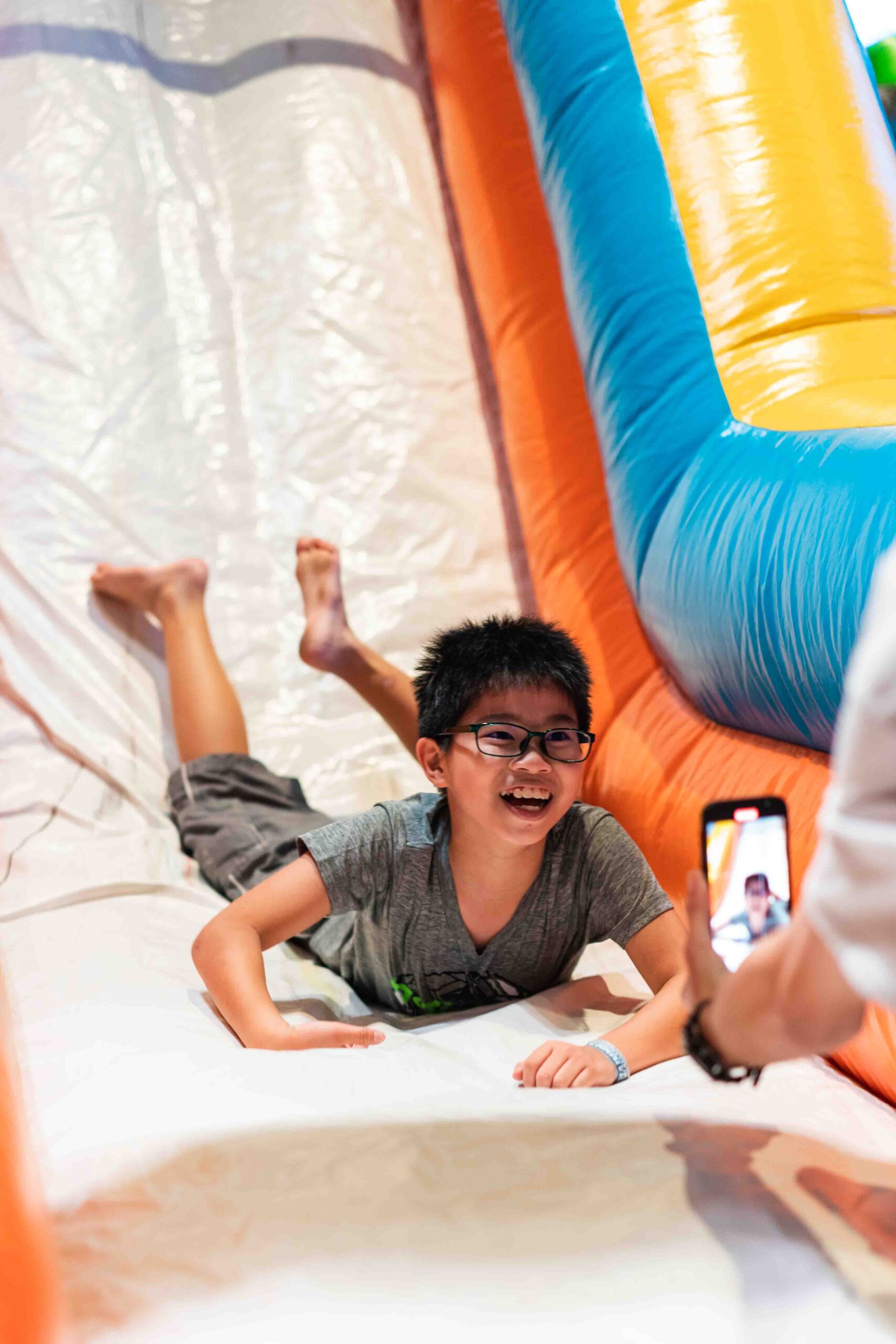 And since food is another language of love for kids (and for their parents), they were able to fuel up with a catered lunch buffet between games!
---
Children are our VVIPs – and volunteers are our heroes
Kim, a mother of two, said that her daughter had so much fun at the carnival, that afterward, she "knocked out within five minutes of getting in the car."
"I usually have to run after my kids at inflatable parks, but this time, I could let my daughter and her friends play on the bouncy castles without worrying because the volunteers were all looking out for each child, making sure that the older and younger ones didn't crash into each other."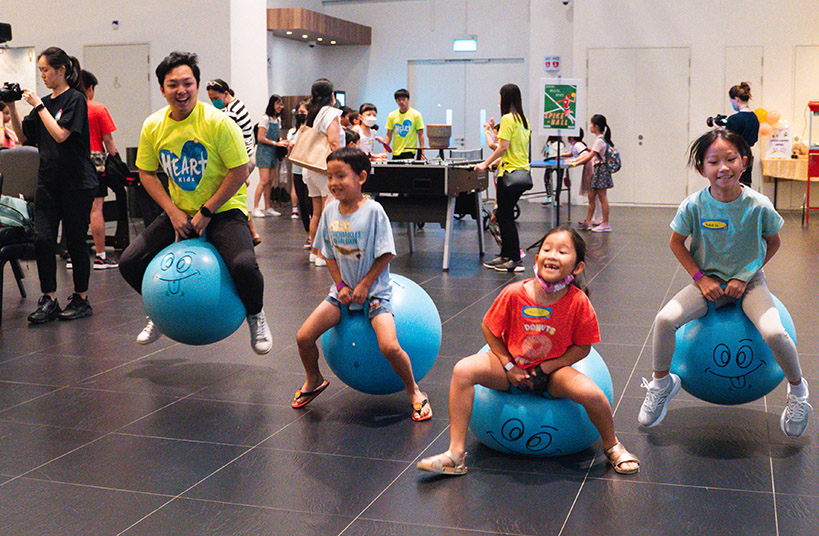 A big thank you to the volunteers and adults who took time off on Children's Day just so that they could help run the event and engage the kids! 👏👏👏
---
It doesn't end on Children's Day!
The carnival continued into our weekend HeartKidz services, where children were empowered to lead the games alongside the teachers. At the bowling station, the game master was just 9 years old!
Kim, whose daughter also attended the weekend events, said "Growing up in church has made all the difference – my child has grown in her character and values! She is now more generous and caring."
Catch a glimpse of the weekend here:
---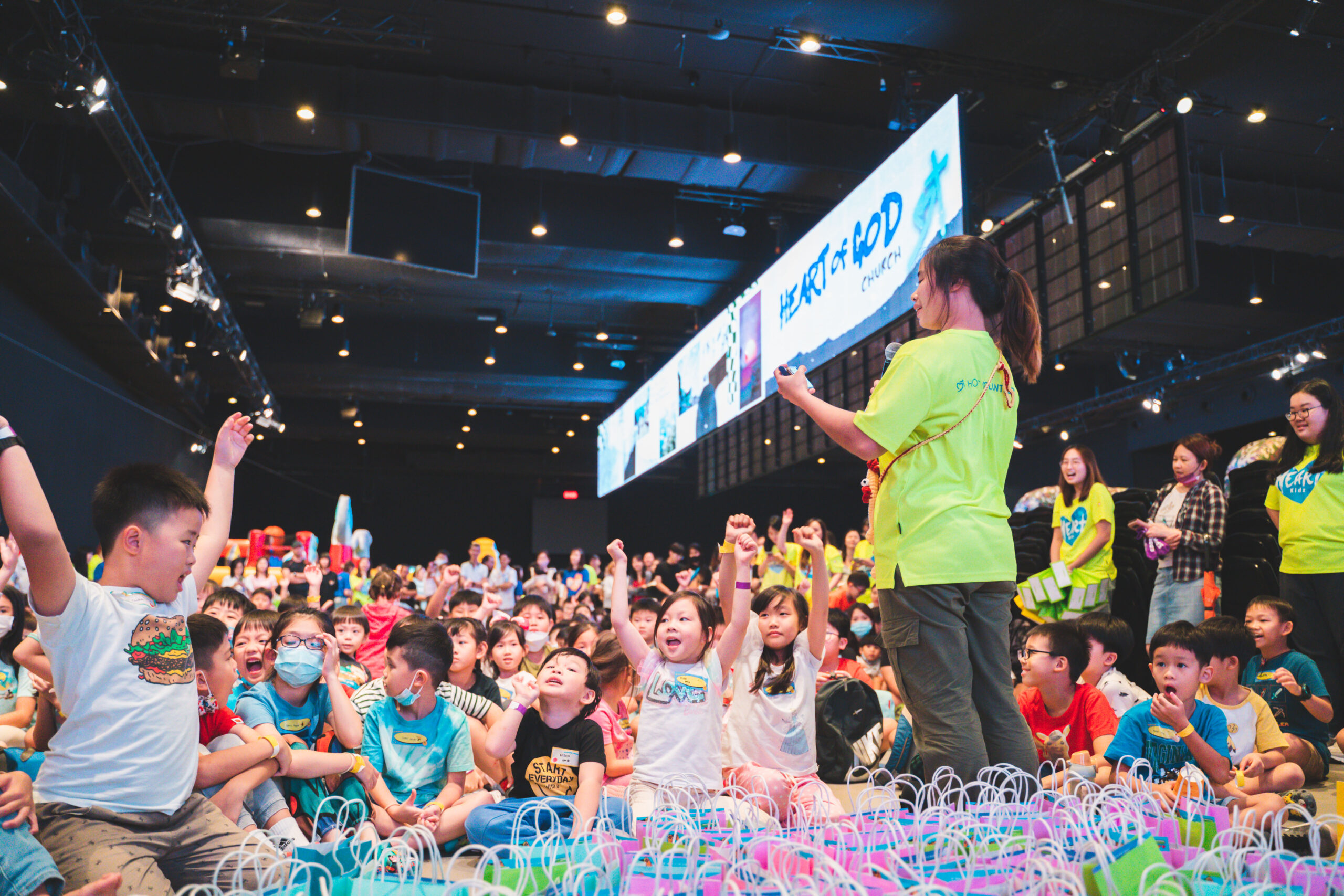 Wish you were there? We've got you covered. At HOGC we celebrate children every day and the fun continues into our weekend at HeartKidz! Check out the latest happenings in our children's church, where kids have fun, make friends, and learn great values!
You May Also Like