Bringing Joy to Children in Myanmar

2

min read
By Alex T.
An annual trip sends a team of teachers from HeartKidz to Destiny Grace Home (DGH), an orphanage in Yangon Myanmar supported by Heart of God Church, to spark joy in the lives of their occupants.
Our team of seven HeartKidz teachers at Destiny Grace Home (DGH). Many of them are working adults who applied for leave to be a part of the mission trip.
The teachers had one main objective amongst many – to train those in DGH, pinpoint their needs then equip them with the skills to improve and above all, make a difference in their lives one lesson at a time.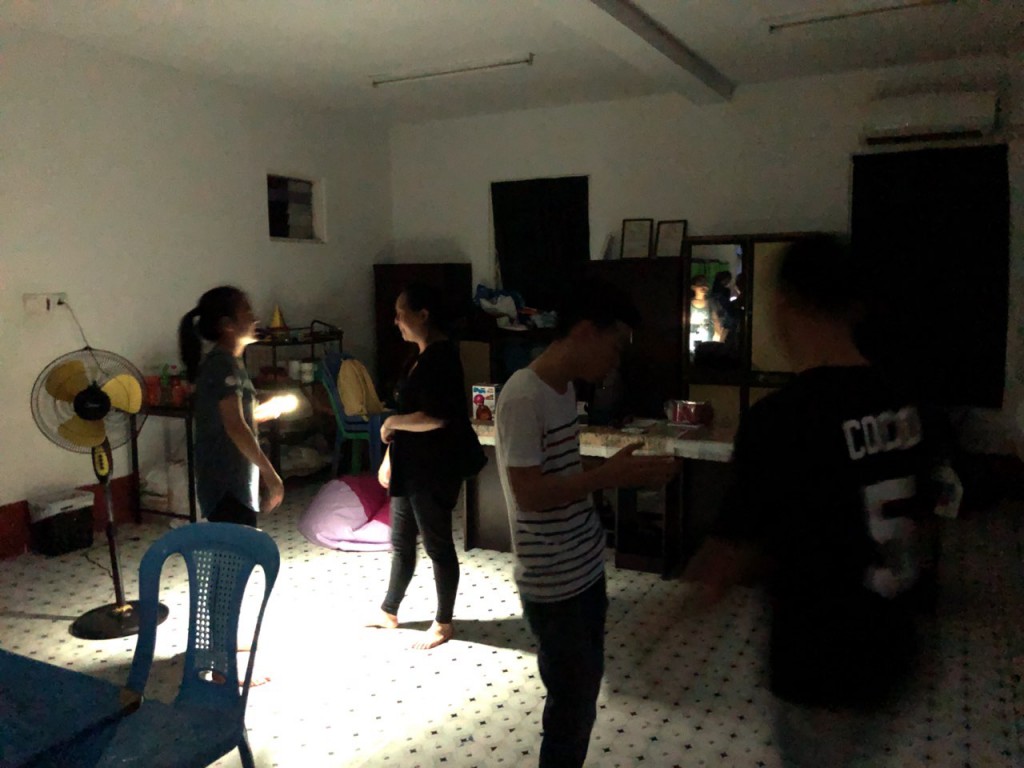 Power shortage means holding training and lessons in the dark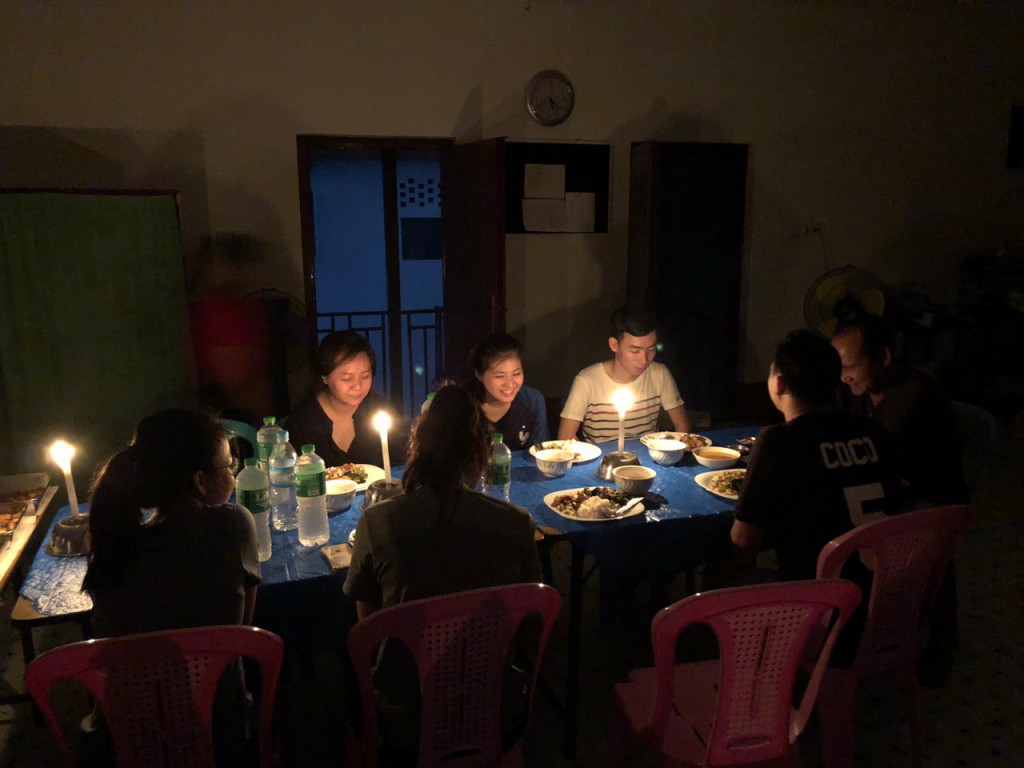 It also means candlelight dinners!
Handling a child requires consistency, but to handle 60, a tenacious sense of responsibility, efficiency and heart! That is what the leaders at DGH have.
During the training sessions for potential leaders, they shared with us what could be done in DGH. One of the teenagers, Saw Te Pur, told us his vision was to become the first male worship leader in DGH to encourage other boys to join the worship team!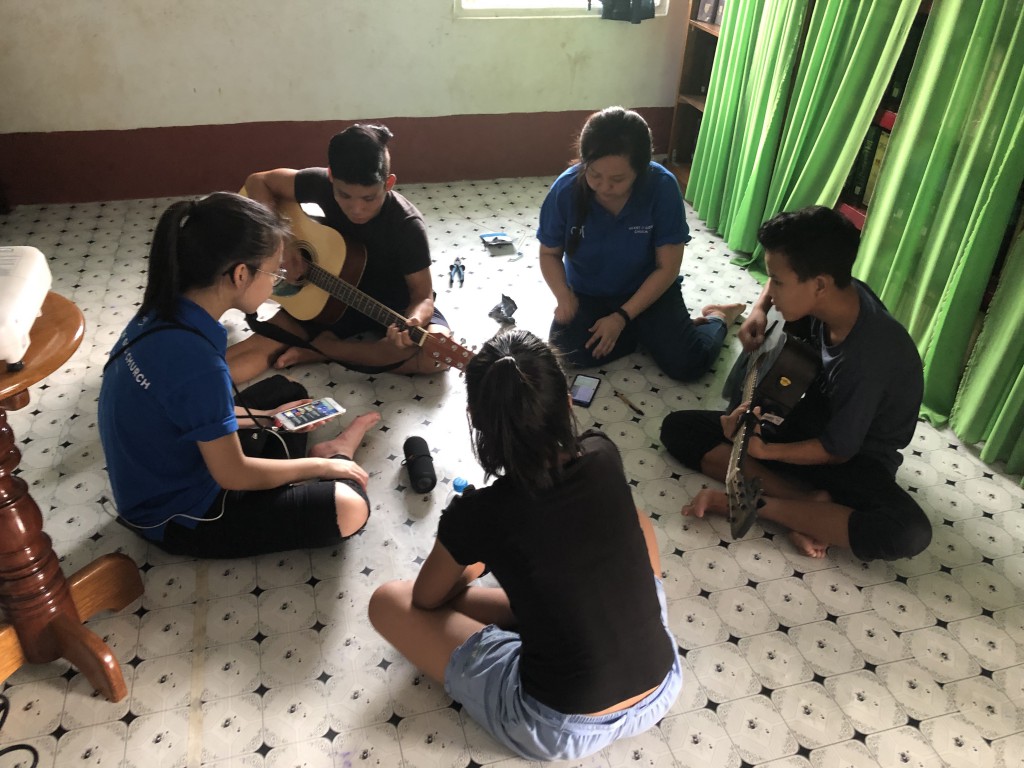 Worship leaders' training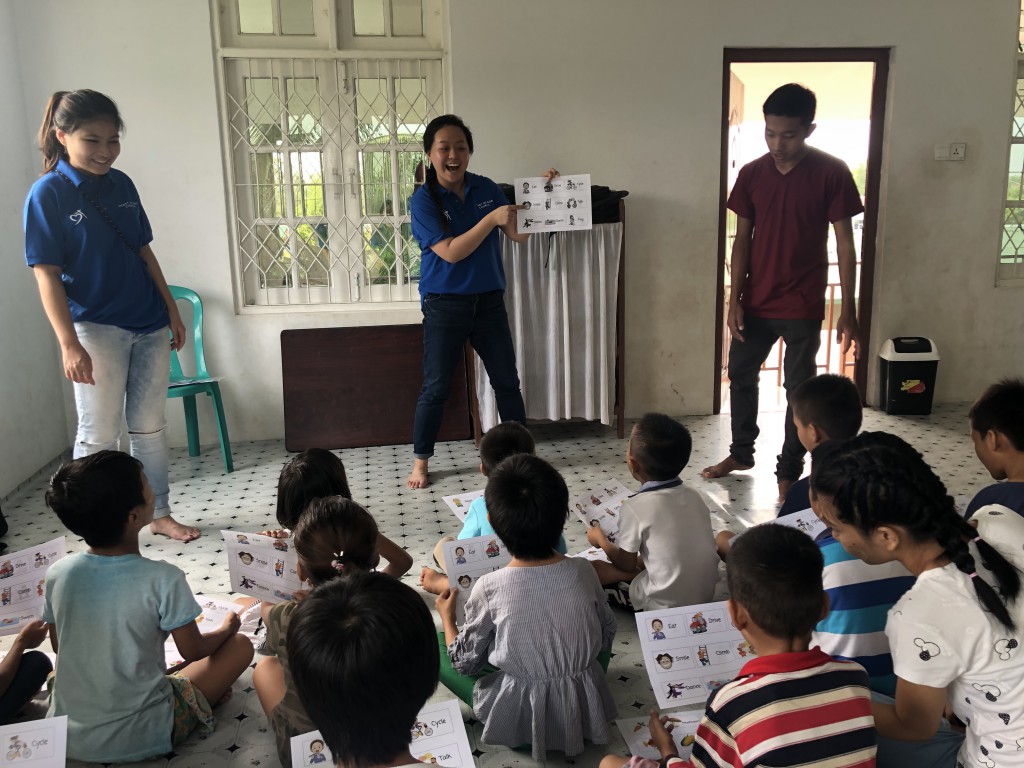 English lessons for the young ones
Guess the word!
You can see the spiritual spark in these leaders-to-be as they act on their words in the following days! Most of us bring an item for show and tell, but Jeremiah (last boy in the second row) IS the item – expressing that his favourite item was his hand as he could write, eat, cook and worship God with it.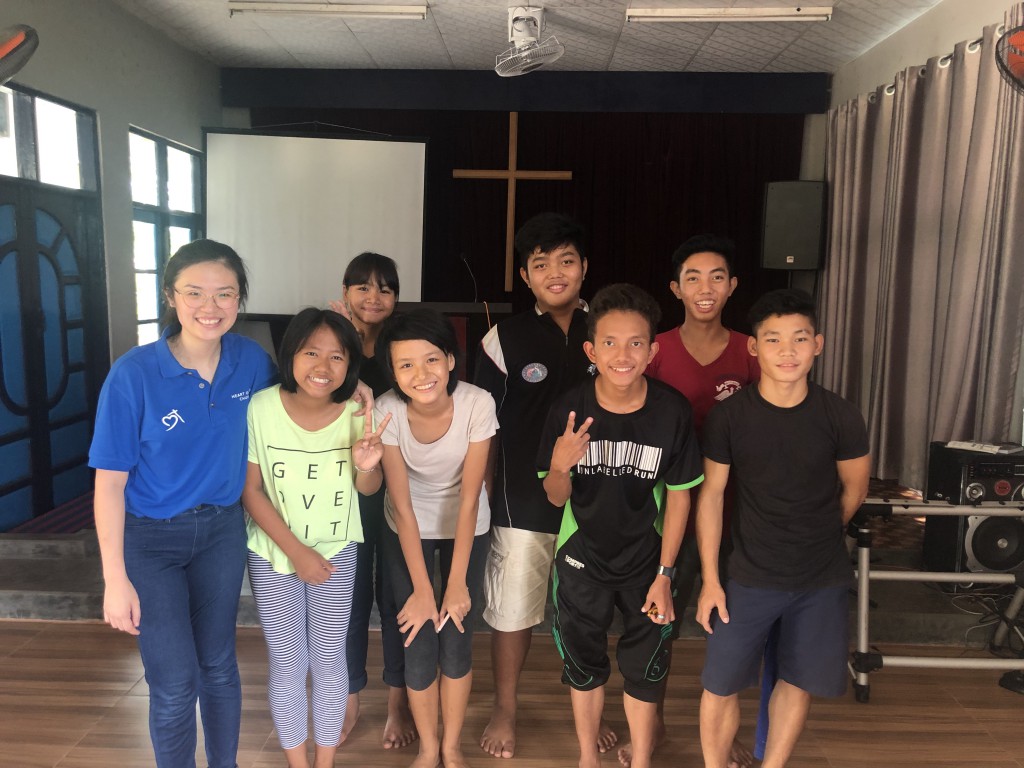 As the days of training and games pass, and the teachers leave, our friends will find their fire for God rekindled and be geared to burn an even brighter flame to be caught on by many others. As for our team? They're simply grateful to have been able to play a part in equipping and training the children and leaders at Destiny Grace Home. #MissionAccomplished!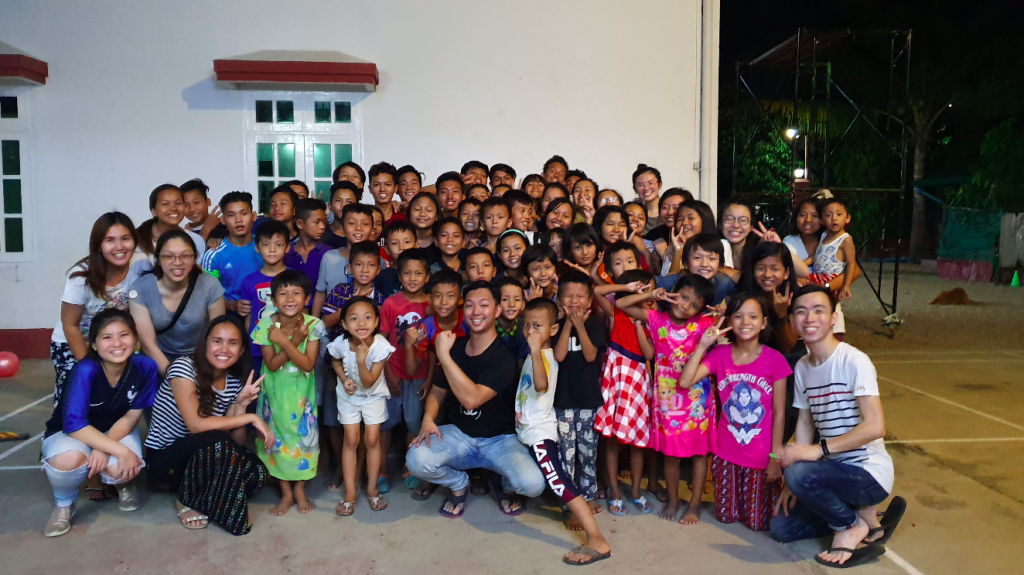 Our team with the children of Destiny Grace Home, Myanmar