Mission Possible – Myanmar Airstrip Assessment

1

min read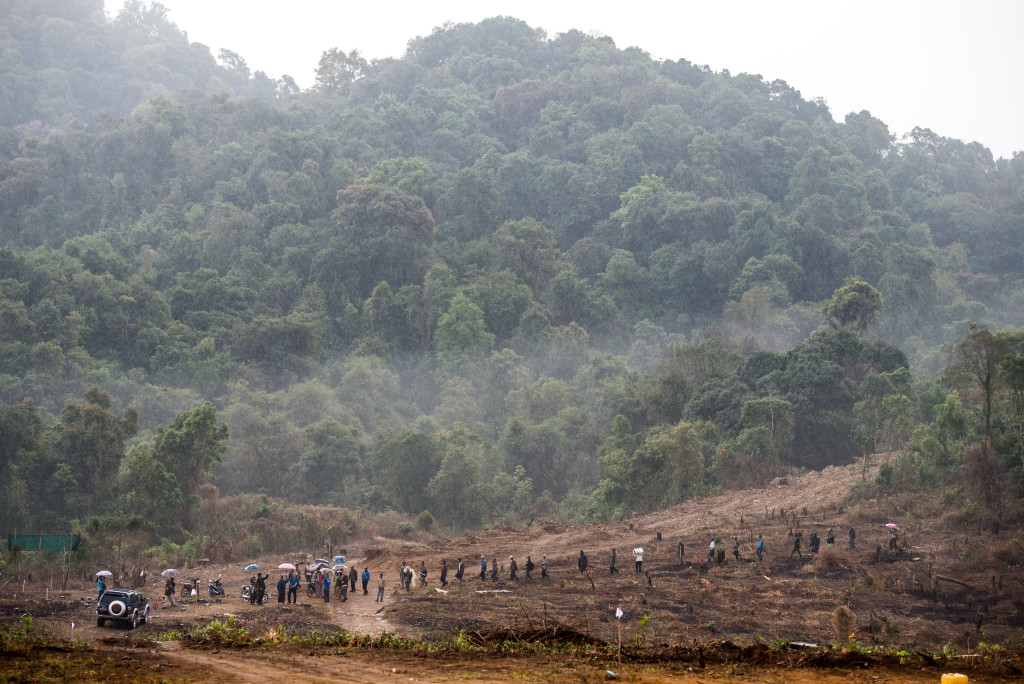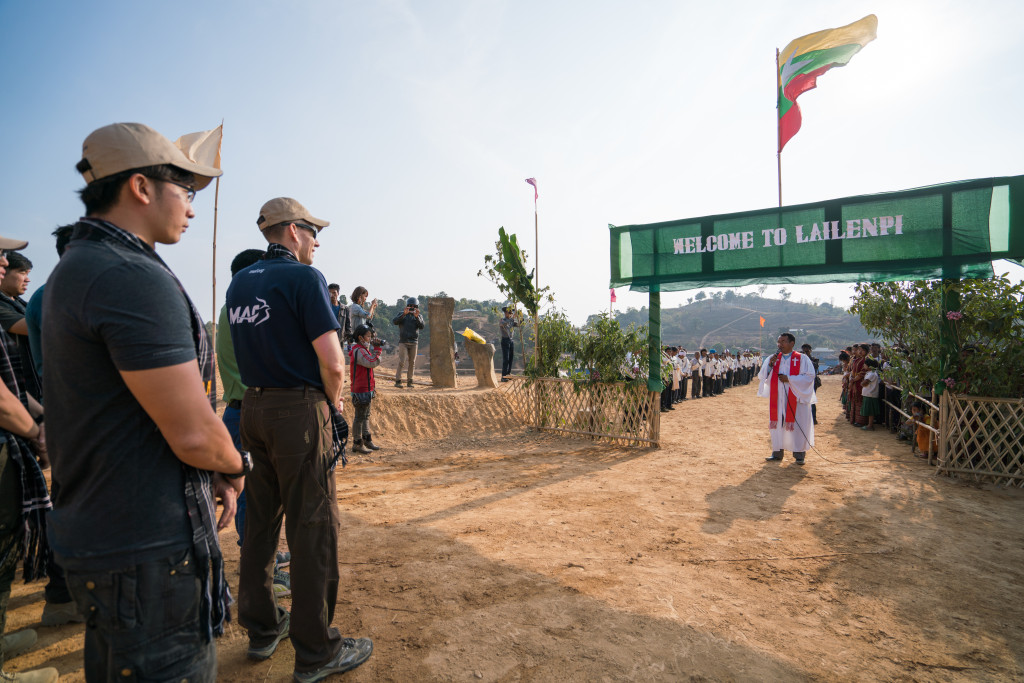 Lailenpi—a remote mountain village in Myanmar, home to 3000 people. It takes four days to drive to Lailenpi from the nearest city. As such, villagers with urgent medical needs are unable to get help in time.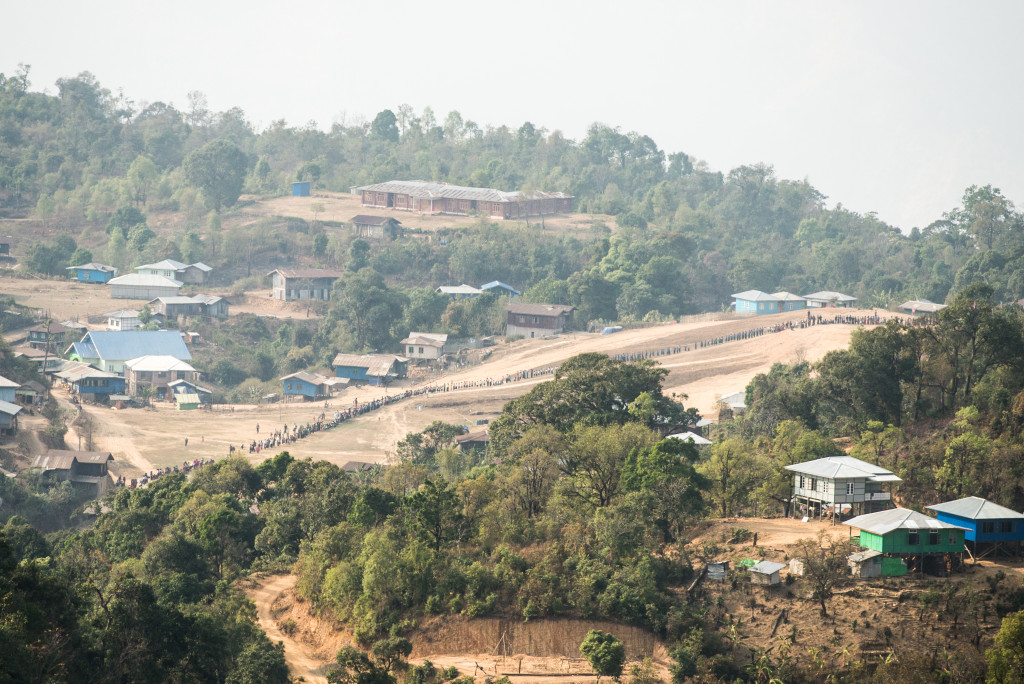 The best solution? Build an airstrip.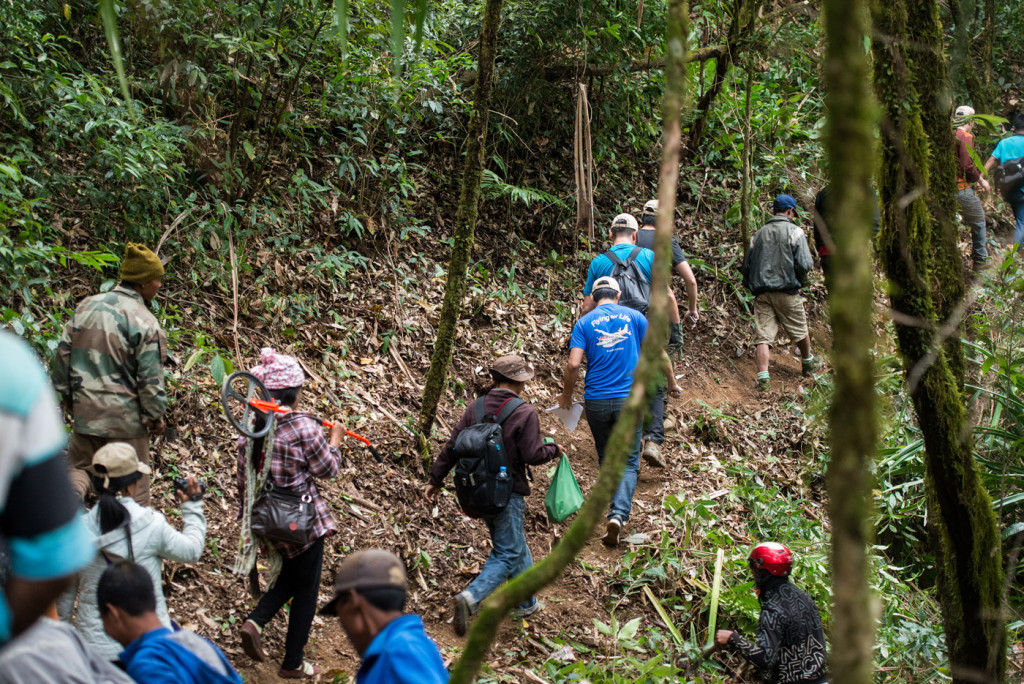 Heart of God Church (HOGC) embarked on our most physically demanding mission trip yet. Together with Missions Aviation Fellowship, four of our strong HOGC men bashed their way through the hilly forests of Myanmar to find suitable sites for an airstrip.
Forget Google maps and Wifi. Our team used satellite maps to determine their GPS coordinates, bearing and altitude.
Our pathfinders spent 11 days on the road. Some roads were but narrow mud tracks carved out of the mountain.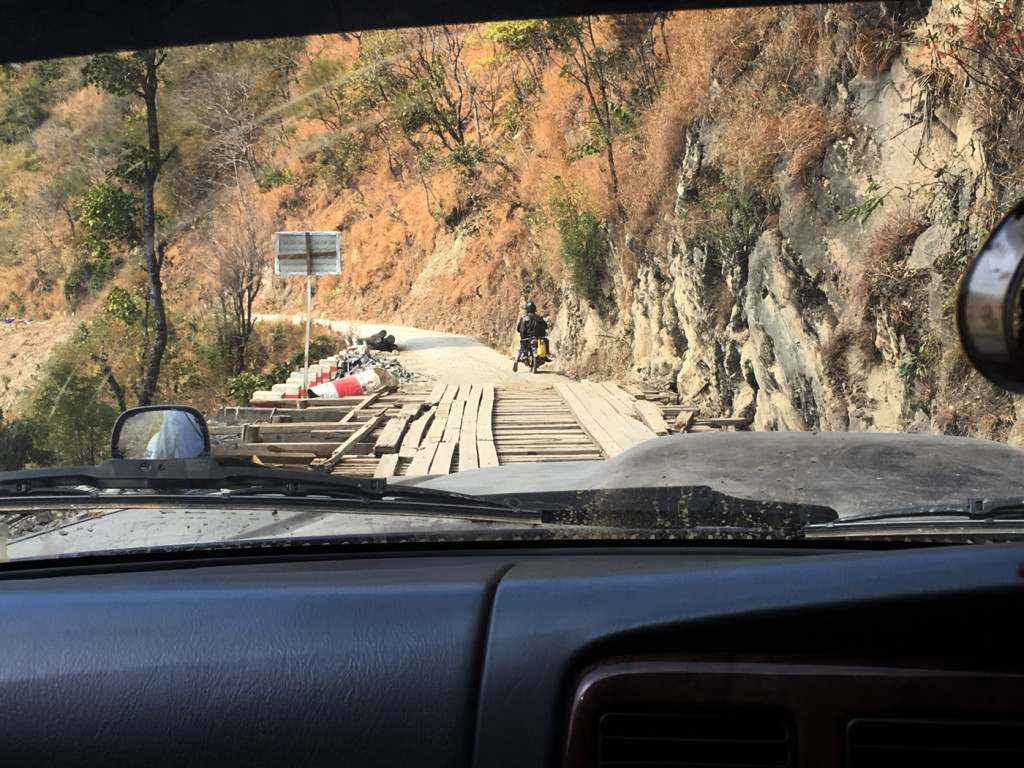 Back at base, our team drafted out a meticulous plan for potential airstrip sites. The Burmese were wowed as they had never seen such detailed drawings of their own area, presented on powerpoint slides!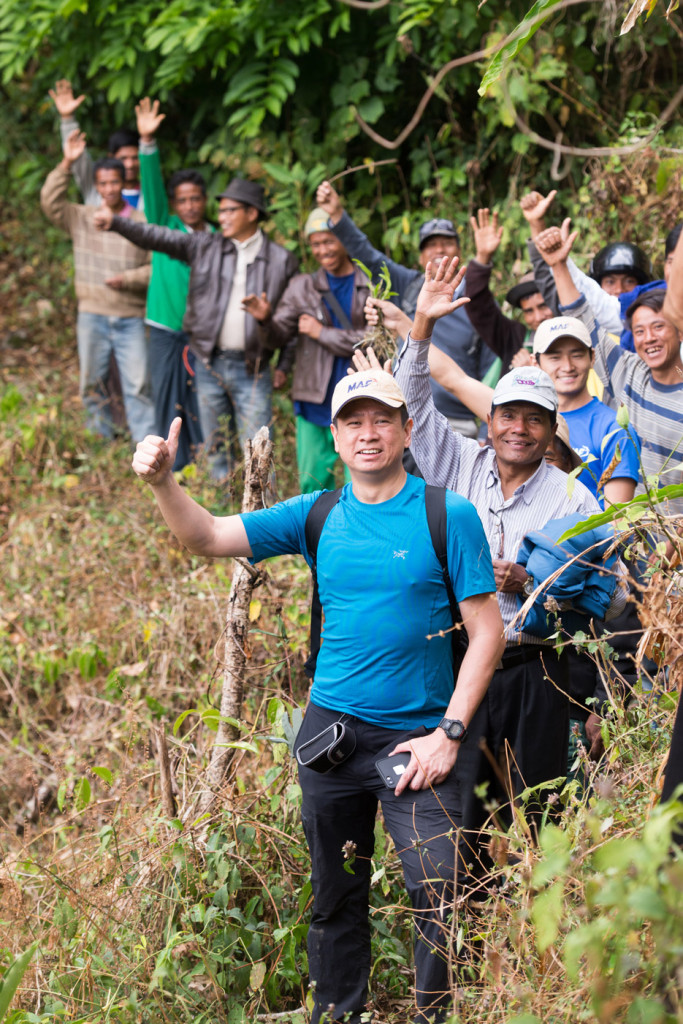 Despite the demands of this mission trip, our HOGC members were always in high spirits. For Javen, it was his first mission trip. He shared:
"The trip made me grateful for what I have here in Singapore. There, they no electricity and no Internet, yet they could still have faith and God. Whatever our circumstances, we can all have the same attitude towards God. God can use whatever little we have to do great things."
The presence of our team brought joy and hope to the villagers of Lailenpi. When the airstrip is built, medical and food supplies can be sent not in 4 days, but in just 45 minutes! Our HOGC members have made this challenging mission possible.
You May Also Like