In the spotlight: Minister Grace Fu on Heart of God Church's Precautionary Measures

1

min read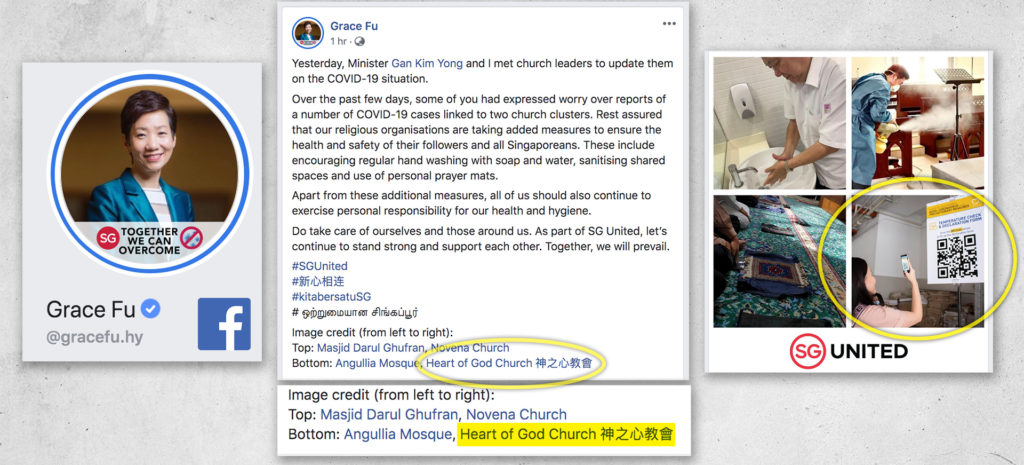 When news of the developing coronavirus (COVID-19) situation broke out, the Heart of God church team acted swiftly to put in place pre-emptive precautionary measures. Recently, Minister for Culture, Community and Youth, Grace Fu, shared about our measures on Facebook.
Click here to read the full precautionary measures.