1000 WATER BOMBS

2

min read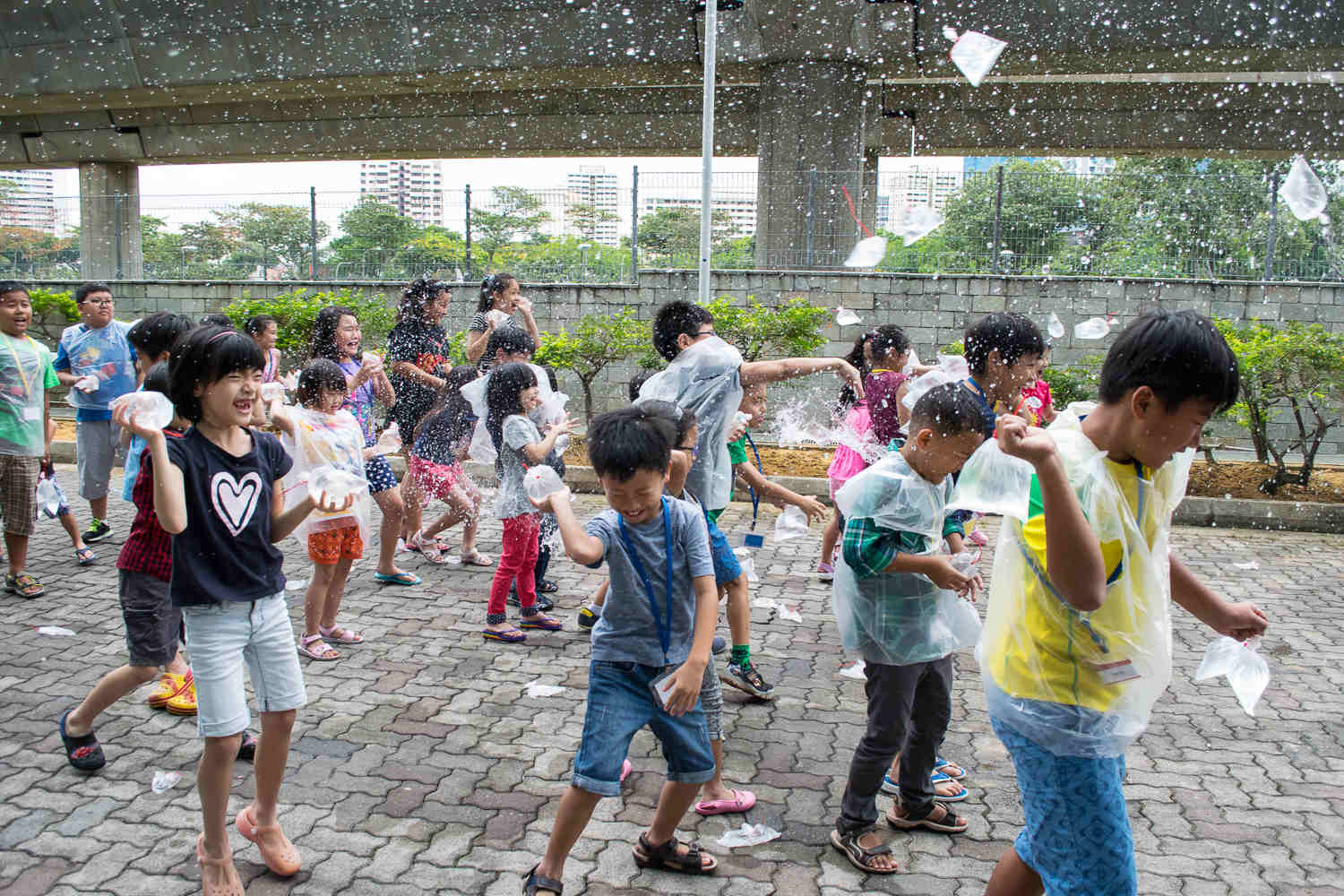 Our dedicated Heart of God Church Children's Church always find creative ways to make church as fun as possible for our children church's kids. Hence, our CCH teachers came up with the idea of a ''1000 water bombs'' event, which was held on 7 and 8 march 2015.
A week before, CCH started a hashtag #1000waterbombs on Instagram and built a picture frame prop for the kids to take pictures with, to invite their friends. Any team that has new friends would get an extra 150 water bombs! The kids always wanted to bring their friends to experience how fun church is, so this was a great opportunity for them.
At the event, the kids were jumping with joy when they saw the water bombs. A parent that brought her three children to church for the first time was amused at how much fun a simple game could bring. Although it was still her first few times in church, it had changed her mindset of what church is like.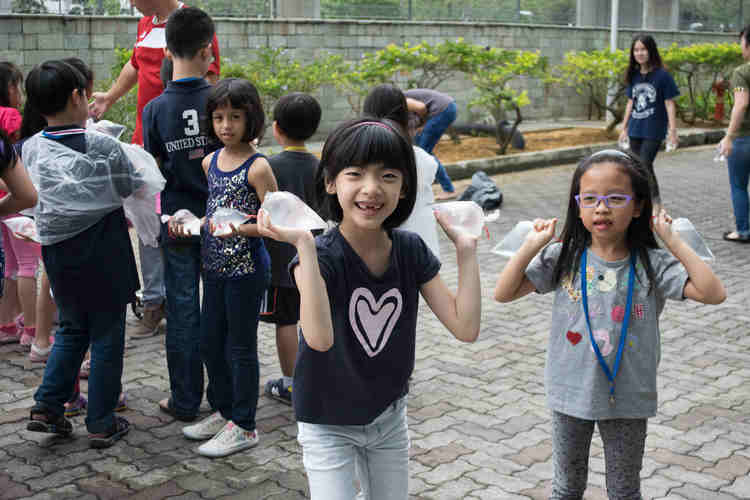 The highlight of the water bomb fight was when one of the CCH teachers, Gang Yuan, pulled a trick on the kids. There were water bombs placed in front of the teachers. He told the kids that if they could reach those water bombs, they could use it on the teachers.  When the kids ran towards the teachers mischievously, the teachers revealed that they were hiding water bombs behind their hands and threw it at the kids instead.
In the end, not a single kid or teacher was left dry.
Water bombs aside, CCH teachers also believe that church should be a place where people are excited to come to, not having to drag their feet into.
Hence, they devised a plan where kids can choose to scoot into church on a kick scooter, rather than just walk in. The kids were thrilled, and together with the CCH teachers, they scooted into church.
WHY DO WE DO THIS? 
When the kids have fun, they are more attentive during service and receive more from the message. In a similar analogy, kids may drag their feet to tuition, but they would never drag their feet to Disneyland. The church of God should be more exciting than Disneyland.
We want to give kids the best possible experience in church, so that they will know that God is not boring, but He is alive and cares about them.