What Does Easter Look Like In A Youth Church?

6

min read
Exciting, empowering, and full of gratitude for the Cross!
By: Adriel T.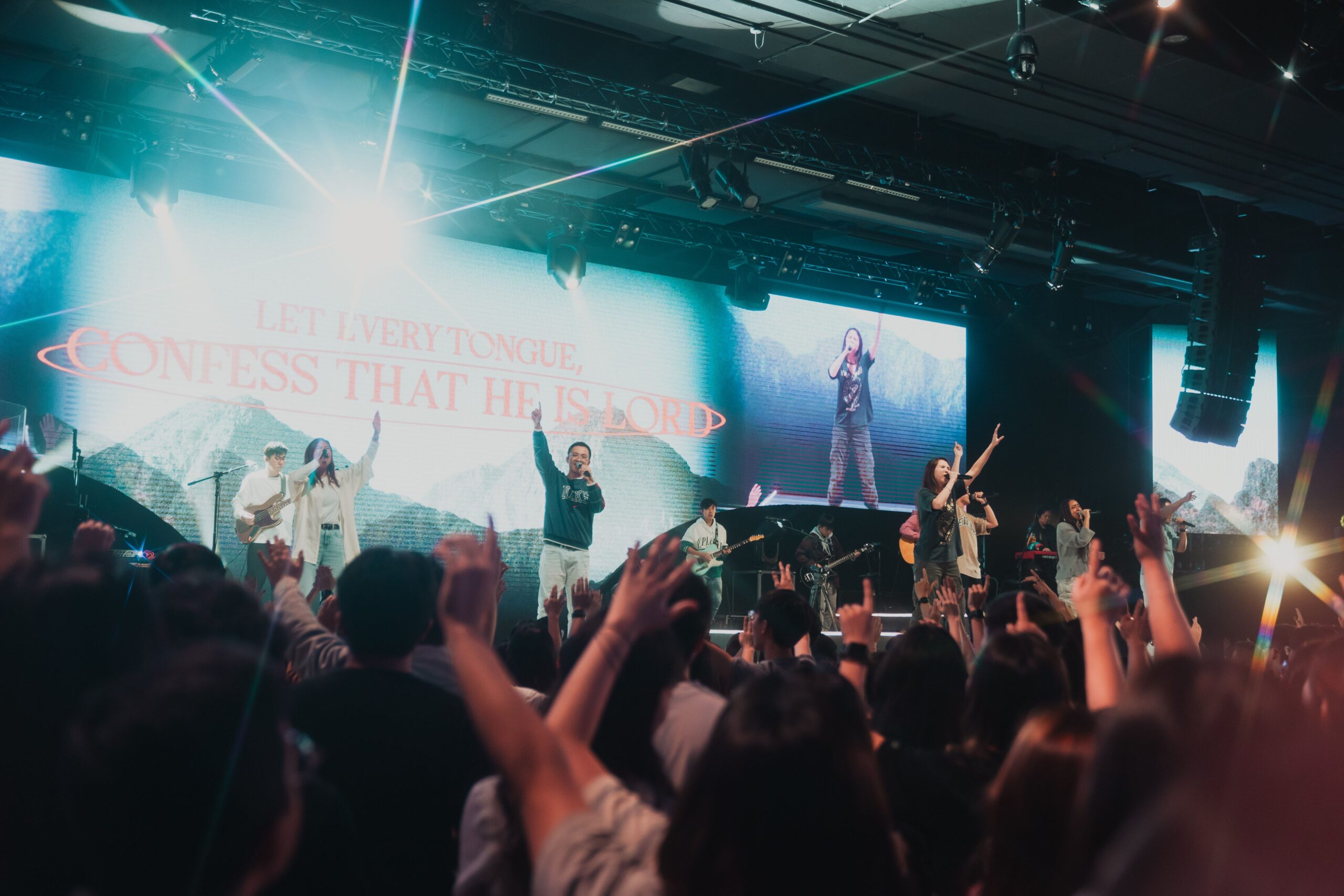 I came to Heart of God Church when I was 16. Now, as a 28-year-old working adult, I'm what we call a "vintage youth", but even after 12 years in church, I'm blown away by what the young people are able to do when they are entrusted, empowered and given the space to make creative decisions.
Exhibit A: Our Easter services. Ever wonder what Easter looks like in a youth-focused church? Keep reading!
Easter in a youth church is about Jesus
Our young people are first and foremost mature. In service, as individuals shared onstage about how Jesus has changed their lives, I was moved by how deeply they understood the significance of Easter.
Each person a testimony of God's goodness.
---
Pastor Charleston and Pastor Lynette also took the stage to share the messages for this Easter.
Pastor Charleston encouraged us by sharing how God can turn things around even if we face setbacks. Pastor Lynette shared that Easter is about God inviting us into His family.
The heart behind Easter
---
Gratitude for what God has done permeated every corner of the auditorium as we raised our hands in worship.
Beyond expressing their thanks to God, our members also showed love to their family and friends by praying for them at the end of every service.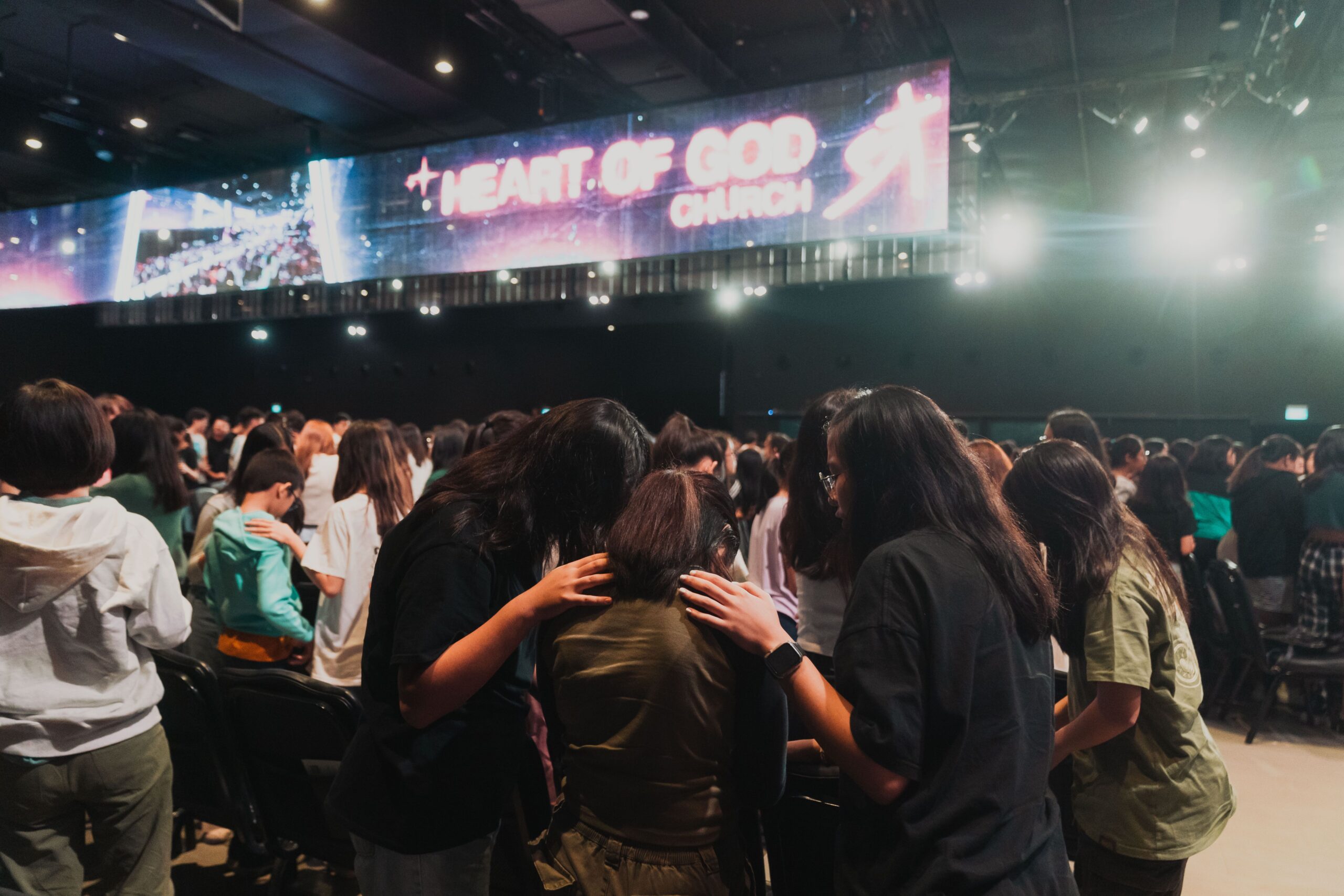 ---
Easter in a youth church is exciting
Speaking of family and friends, our young people went all-out to make them feel welcome over Easter!
In the days leading up to Easter, a team of young creatives transformed the inside of our church into a Shibuya-themed street crossing where we could cross paths with friends – both old and new – while waiting for service to begin.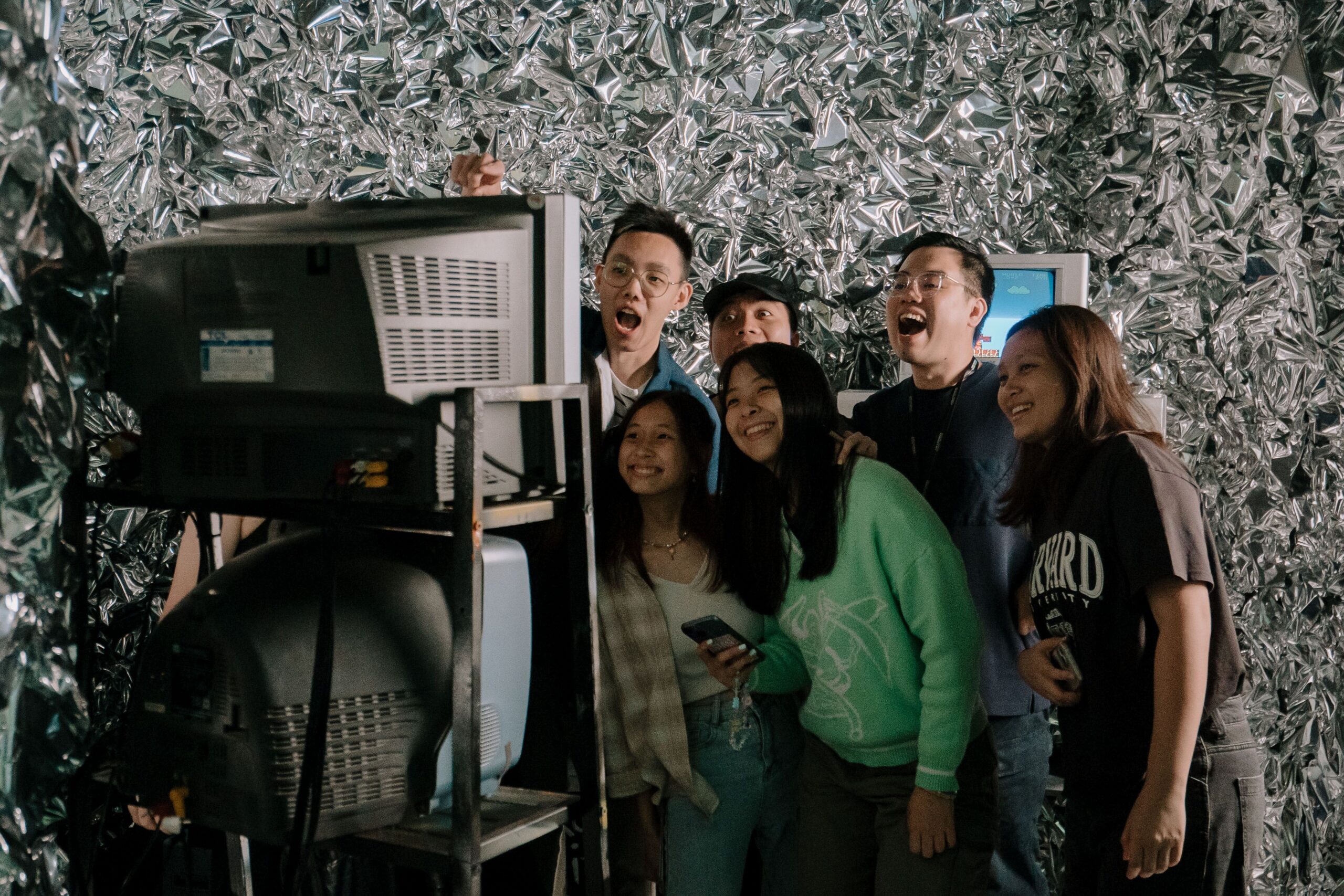 Fun fact: One of our members, Daniel, took the initiative to create this interactive photo booth with what he learnt in school about coding software controlled by motion sensors!
---
Easter in a youth church is empowering and engaging
Between the Easter message, testimonies, and worship, we also welcomed everyone with a side-splitting comedy film produced by our in-house creatives, followed by a gravity-defying dance production choreographed by our young people.
---
Fun fact: One of our pre-university creatives, Grace, dreamed up the light boxes! At first, they had to be controlled manually with a remote from close range. But Henry, our 19-year-old IT whiz, had an idea. Together with a team, they soldered on new parts to the boxes and managed to programme control of their colours straight from the lights board at the back of the auditorium!
---
After 12 years in church, I'm still blown away by the passion, creativity, and spiritual maturity of our young people. There's truly no place I'd rather be over Easter!
See it for yourself here:
You May Also Like