Heart of God Church Decentralises For a Weekend of Bible Study

3

min read
Here's how we dedicated the month of April to delving deeper into God's Word
---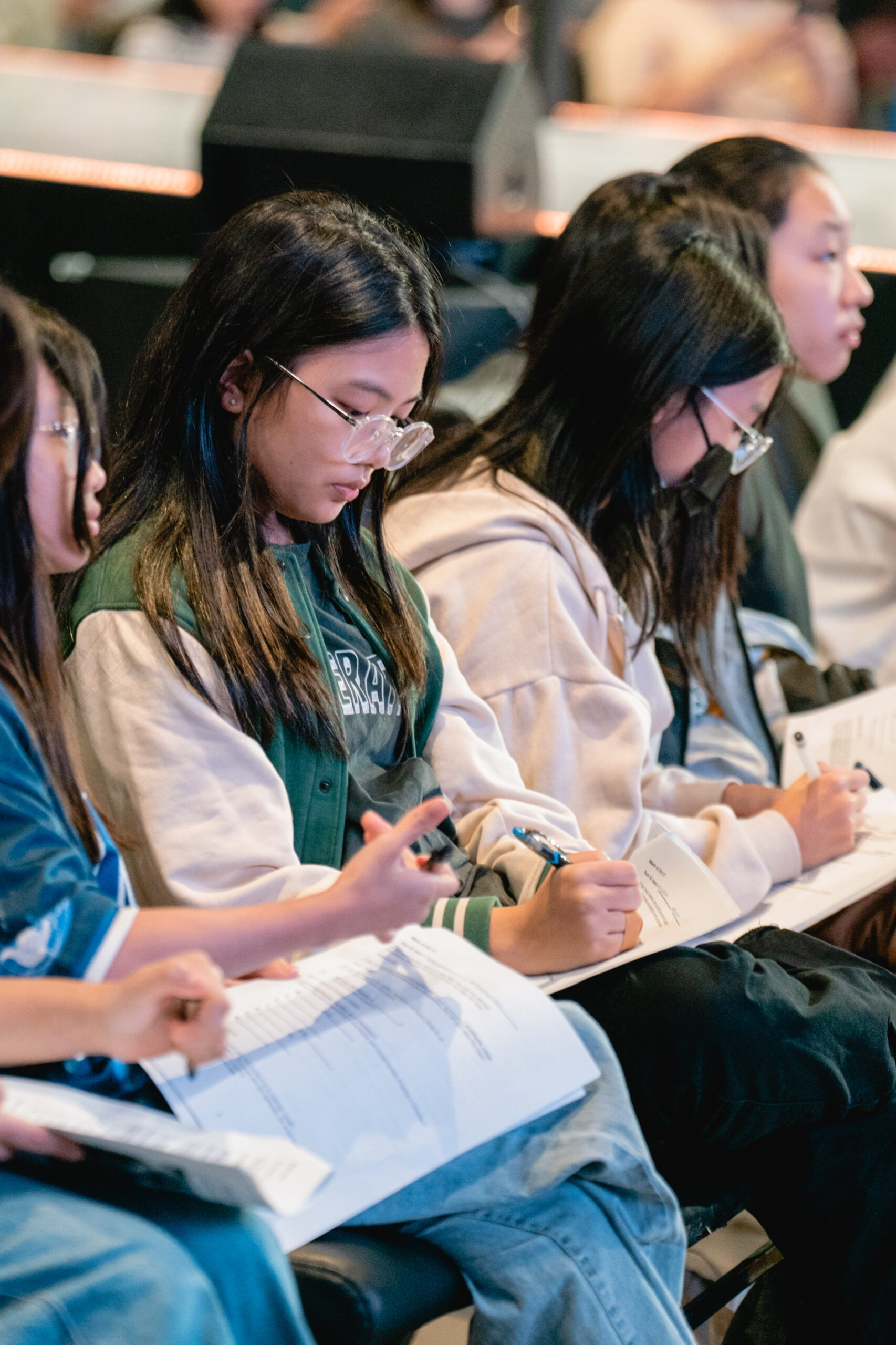 In Heart of God Church, we love to study the Word of God! But how do you tailor churchwide Bible studies to members from different demographics and in different seasons of their Christian walk?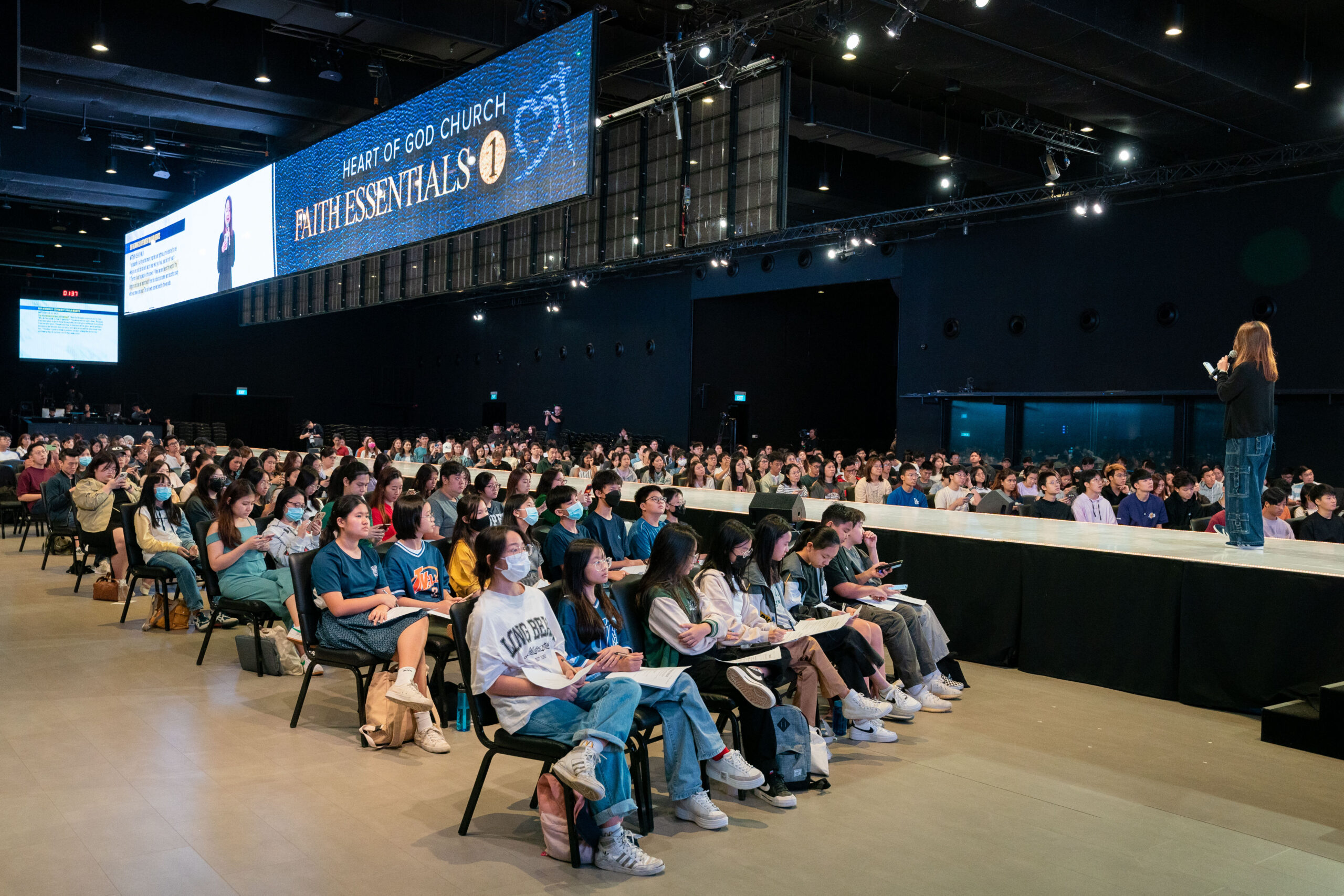 The answer is simple – decentralise. During two weekends in April, instead of holding our regular weekend services, we offered more focused Bible study classes to our members. The best part is that the syllabus was completely customisable for different groups!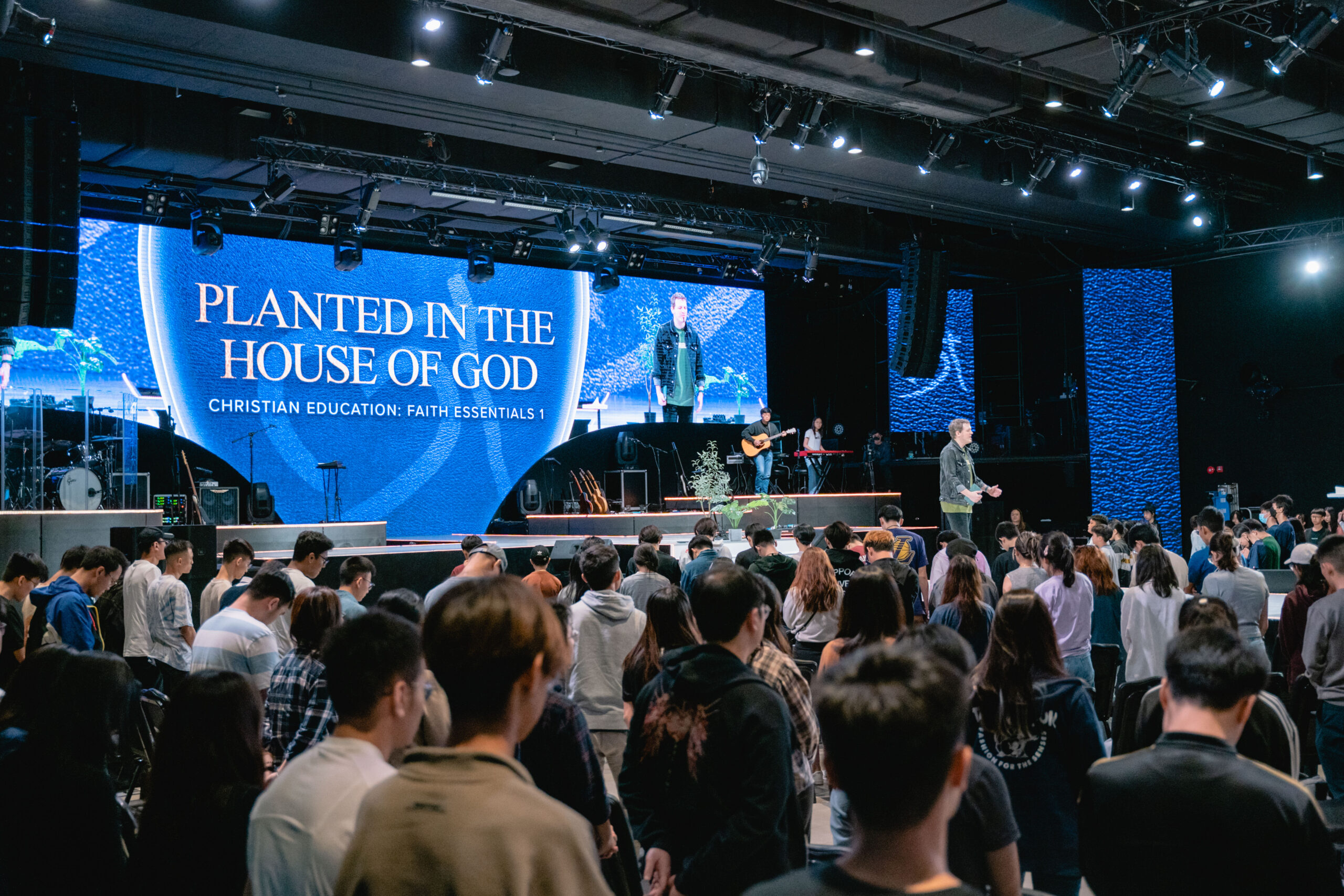 Over the weekend, members signed up for various modules and sessions based on their own needs, and in different development tracks. Want to strengthen your spiritual walk and understanding of God's Word? You have Faith Essentials 1 & 2, which are part of our Christian Education Track. Want to learn how to manage your finances well in a biblical way? The Financial Excellence module in our Life Skills Track has got you covered.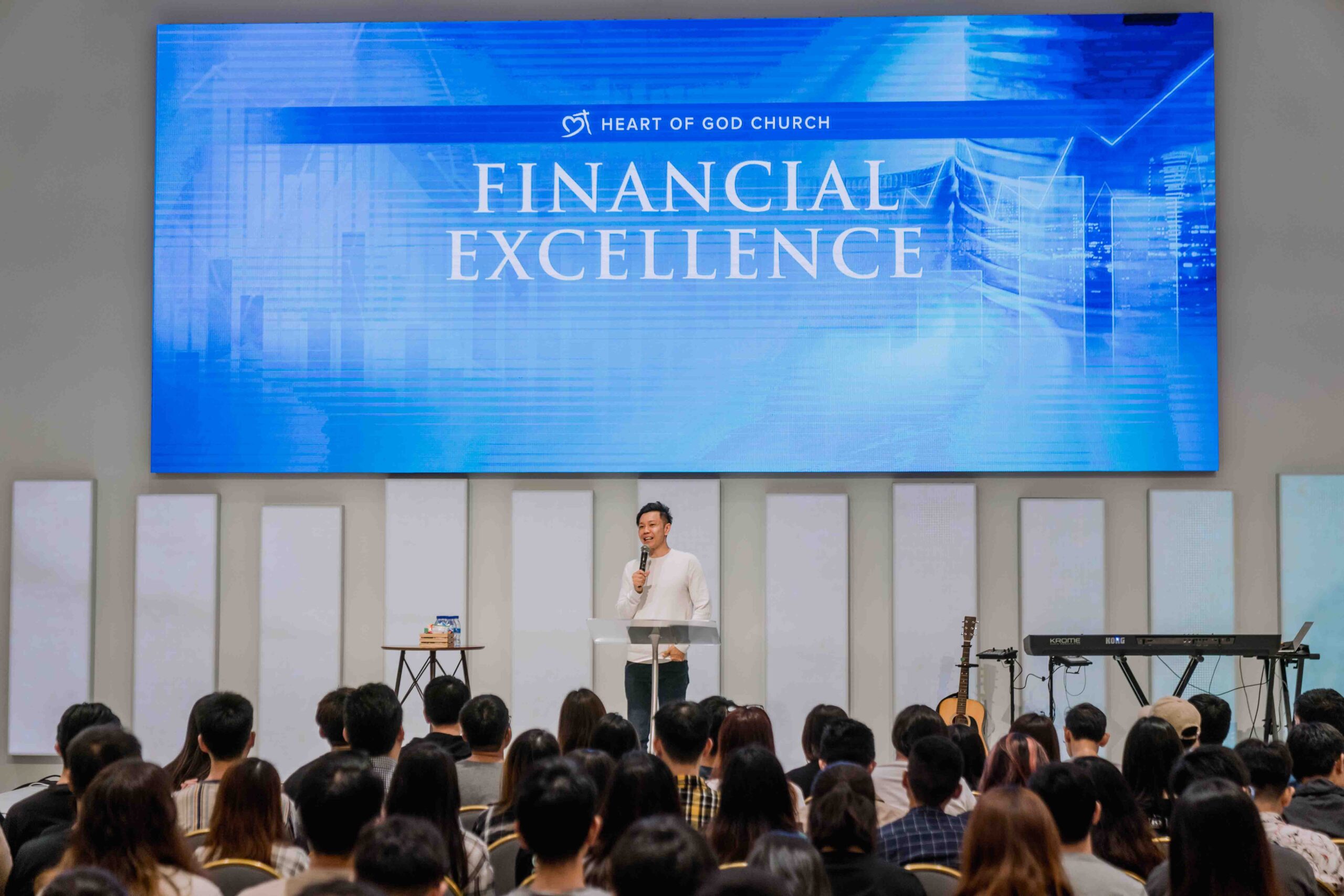 The result of this was a weekend where everyone could be equipped to grow holistically while growing stronger in their walk with God. No matter their age, everyone was united by their love for God's Word!
Francine, 19, who became a Christian just a year ago, shared that she started Faith Essentials to find out what it takes to follow God for the rest of her life.
"In the lesson 'God's Plan of Salvation', I understood more about who our God is," she said. "The teachings helped me discover where I am in my Christian journey and what I need to do to continue growing in my relationship with God. I am now more aware of my character and how I can become more Christ-like!"
Meanwhile, Joel, a working adult, shared how Faith Essentials reawakened his hunger for spiritual things.
"Even though I've been a Christian since young, I didn't read the Bible regularly," he said. "These lessons showed me the importance of loving God's Word. Who knew it could be so fun to study the Bible with my friends?"
Take a look at what some of our members learnt.
---
Missed out on the first Bible Studies Weekend of 2023? There is another one coming up on the 29th and 30th of April. If you're a HOGC member, you've got to be there!
You May Also Like