BEHIND THE SCENES: The 1st Christmas @ Imaginarium

1

min read
Christmas is coming! Here's a sneak peek on what went on behind the scenes as the team put all the amazing décor together for our 1st Heart of God Church Christmas @ Imaginarium!
Did you know…
1. In order to save $1000, the team built the roof of Santa's Cottage all by themselves! It took 10 people over 10 hours to construct and put up the roof. That's commitment right there!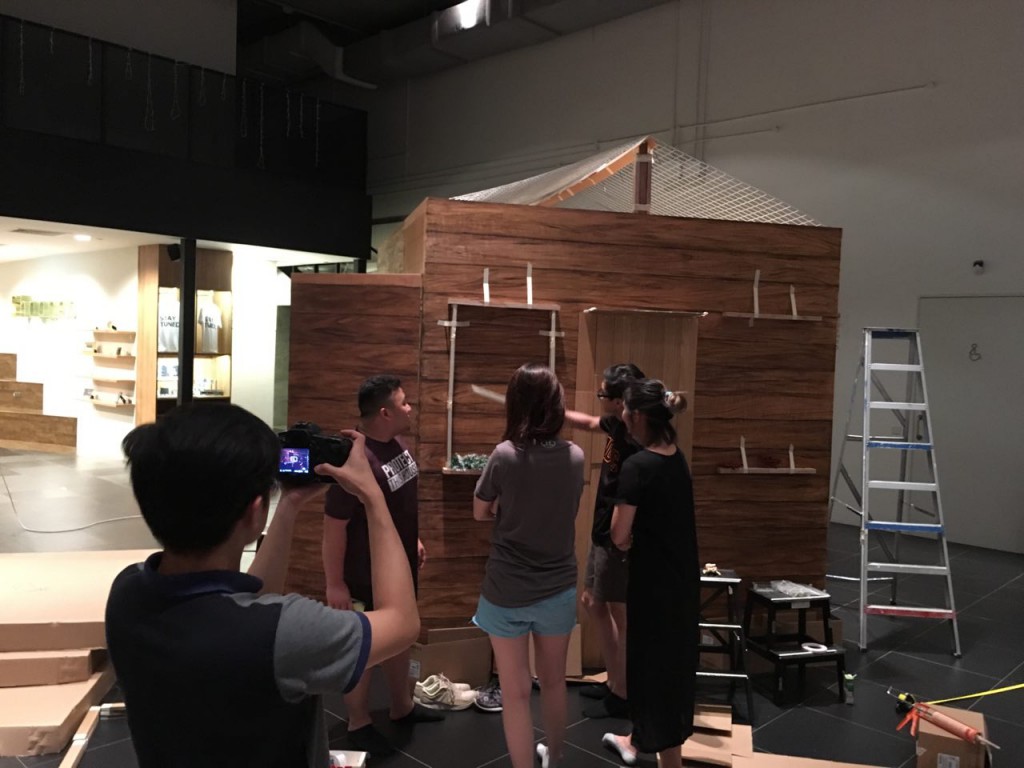 2. The "wooden planks" of Santa's Cottage are actually not real planks. They are painted on to give the cottage a more rustic feel! Jessica—design and paint extraordinaire—mixed the colours to get the exact shade we needed and painted the life-like planks. She even trained a whole team of other volunteers on how to paint the wood planks like pros. We love the Creativity in Heart of God Church! But we love the heart to train even more!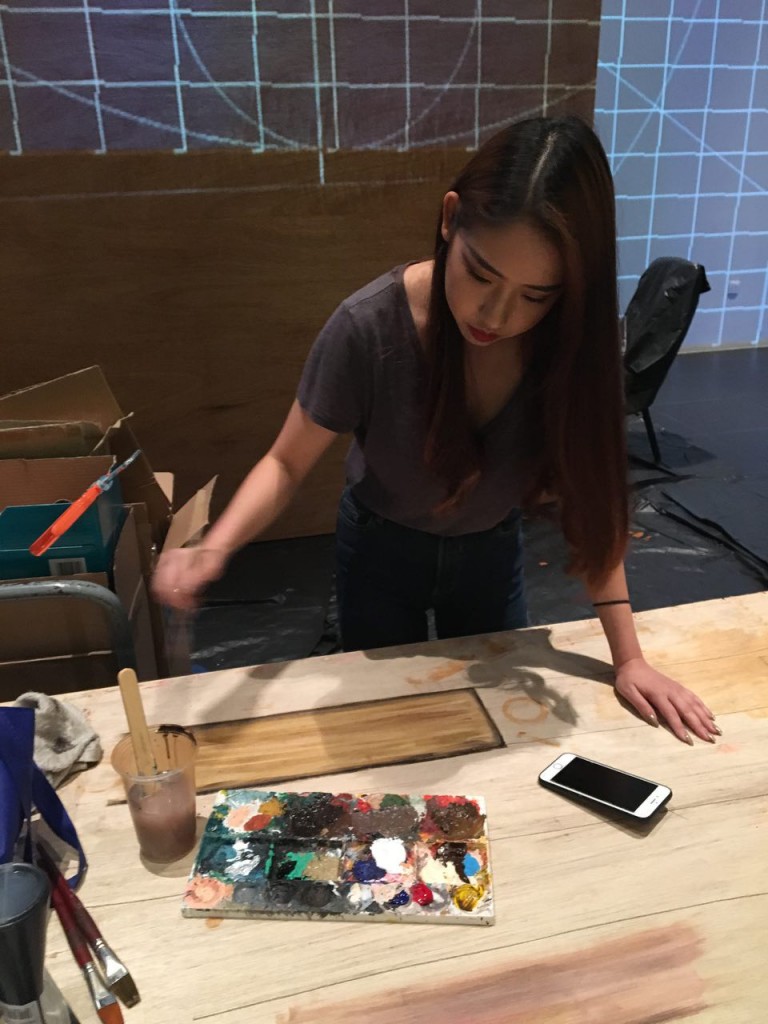 3. For our amazing infinity room, there are 10 strands of 10m fairy lights in there! That is a total of 100m of lights! It took our committed volunteers, Bing Rong and Kenneth, over 10 tries to achieve the perfect to-infinity-and-beyond look!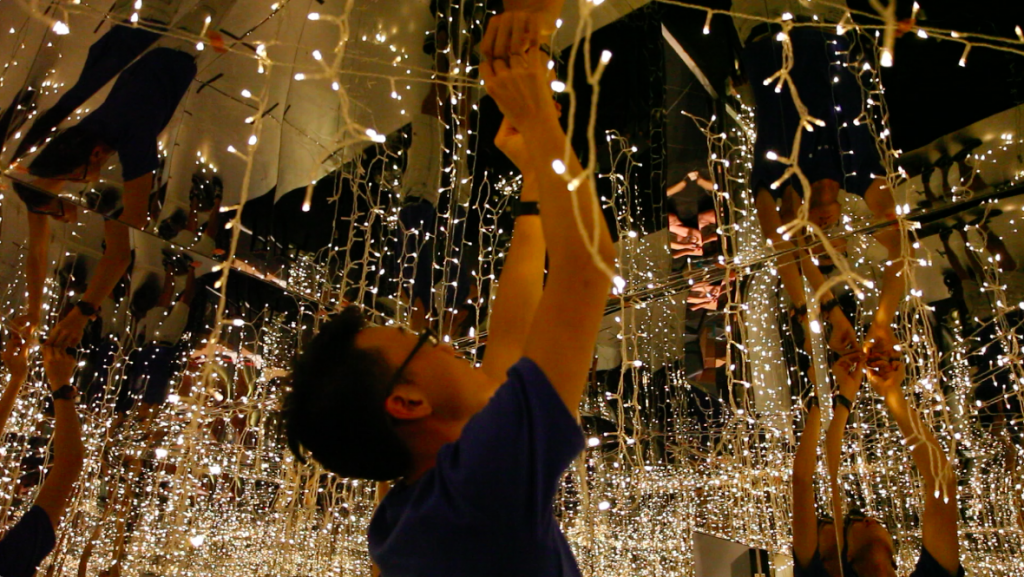 4. Our beautiful Christmas tree at the atrium is 5m tall! Do you know we needed over 300 Christmas balls to decorate it!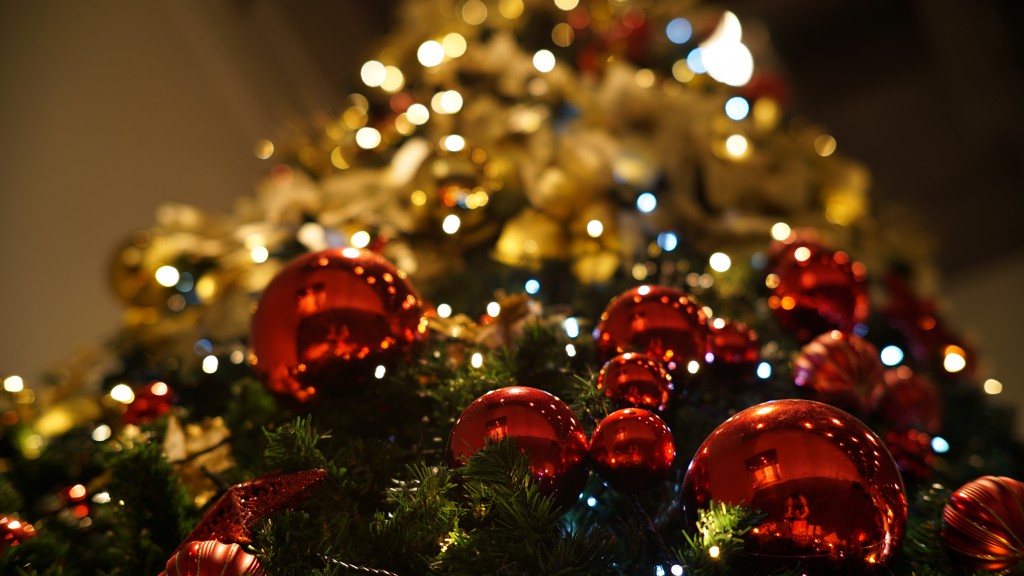 5. A total of 20 people in 5 ministries and departments – Events, Décor, Facilities Management and Lights – joined efforts to put the whole Christmas décor in the atrium together. Truly, teamwork makes the dream work!
We have other surprises in store for you this weekend! When you come for our Christmas services at Heart of God Church, keep a look out for the traffic ushers, ushers and worship team because they have something up their sleeves just for you!
You May Also Like