Dr. Robi's Tips to a Great Date!

2

min read
If you've ever found yourself floundering when it comes to romance and relationships, you need Dr. Robi Sonderegger!
We had a ball of a time learning from our favourite clinical psychologist during his last visit to Heart of God Church! On top of speaking in our weekend services, Dr. Robi spoke to our HOGC Young Adults at a special session on the topic of relationships and romance.
In case you missed out, here's a little teaser of what he shared! But be sure you don't miss out the next time Dr. Robi is in Heart of God Church.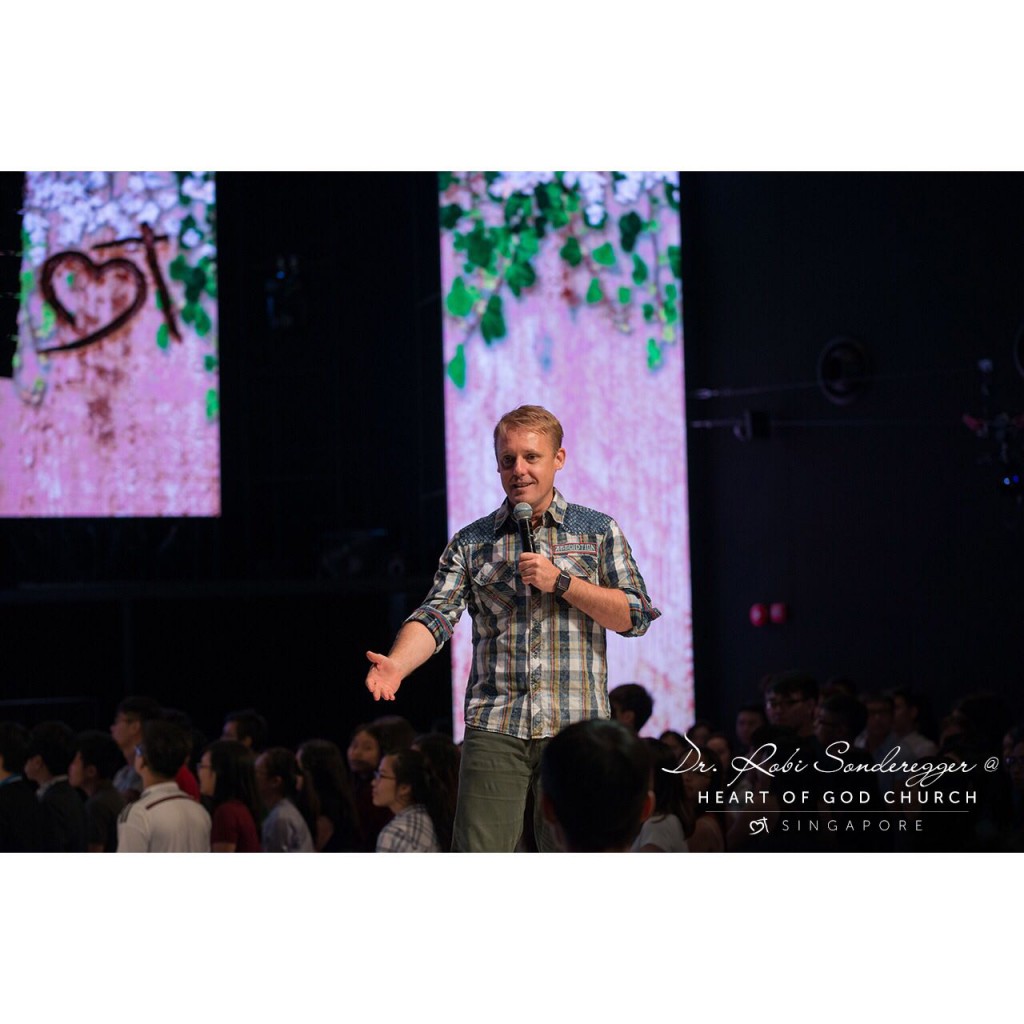 5 Tips to a Great Date
1) Strategy – use the person's name
During the first meeting or conversation, use your date's name strategically 3 times. Place it at different parts of the sentence. A person's name is the most important word to them. People at a subconscious level love their name!
2) Ask open-style questions
Questions that start with the letter W – Why, What, Where work! These questions help you open up the conversation. It will allow the person to answer with as much or as little information as they like.
3) Paraphrase your date's answer back to them
This will help to confirm that you have understood what your date has said (and prevent any misunderstandings). Good communication is key in all relationships!
4) Focus on things they are passionate about
If you get your date talking about something they are passionate about, you automatically get a heart connection!
5) Conclude the conversation
Don't let the conversation drag on forever. End it on a high! This will leave your date wanting more!
"If you don't swing, you'll never hit" – Dr. Robi
———————————
Dr. Robi is a clinical psychologist renowned for taking psychology from the frontline to the home front. He is a compelling, passionate and highly entertaining presenter, best known for combining the best of science and Scripture in his messages that are actively designed to equip and empower. He actively champions the institution of marriage and is himself a devoted husband and father of five children.
You May Also Like