5 Sneak Peeks Behind the Scenes of HOGC Christmas 2015

1

min read
It's our final Christmas in Singpost – here are some things you and your friends can look forward to as you come for our 7 Star Wars-themed Christmas services!
1) Star Wars Paper Snowflakes
These are not ordinary snowflakes. Combining your love for handcrafted goods and Stars Wars, our Decor ministry presents….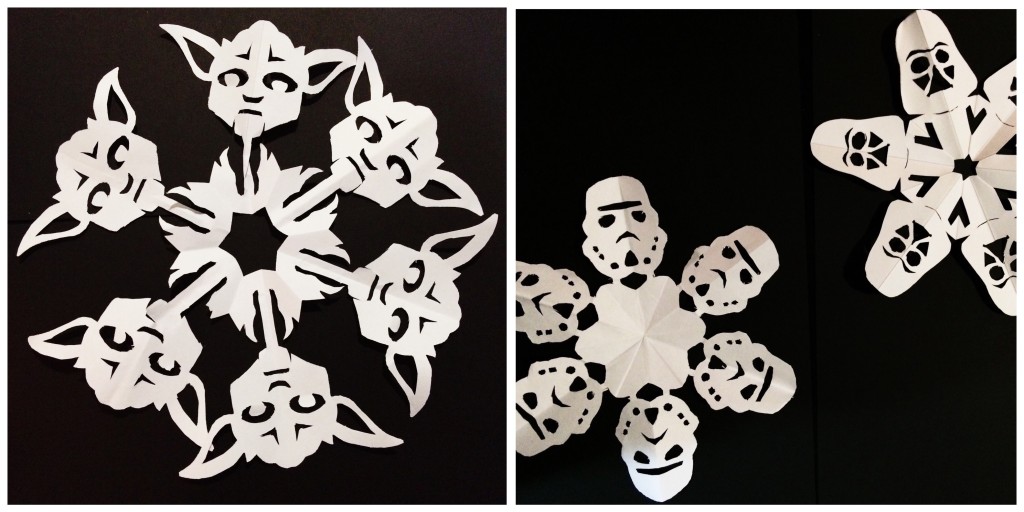 Be sure to snap a few pictures of these on your way in!
2) Fresh. Wholesome. Yummy.
Generations Café will be featuring a range of exciting themed finger food and healthy menus from The Three Heart. Enjoy without worrying about the calorie count!
3) GXT [Gao Xiao Tuan]: IT MAN
Are you ready for a good laugh? This year, our GXT video guest stars Boon Chye, our faithful IT man who is always found programming and ensuring our church's IT security in the humble server room. What's his role in this? Hmmm I wonder…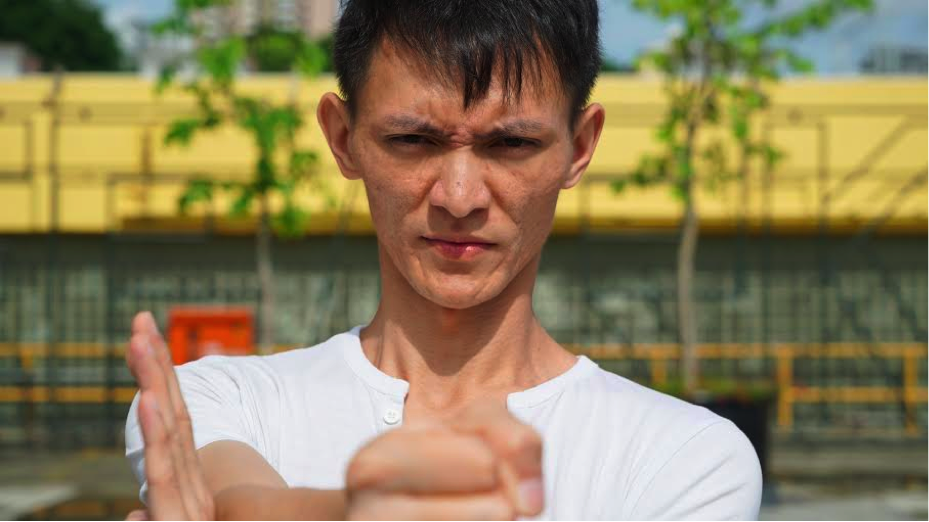 4) Dance
Did you know? Our dancers went through several sessions of facial expression training in preparation for this year's dance set. From Christmas ballads to upbeat Christmas tunes, prepared to be blown away by our dance ministry's slick moves and expressions! Also, do pay attention to the music track which is mixed from scratch!
5) Heartfest 2015
Who's up for a carnival? We are! After our Christmas Eve Youth service, we will be having fun games such as Balloon Darts, Mario Kart and Zorb Ball Wrestling! Battle it out with your friends and family or simply invite them to join in the fun!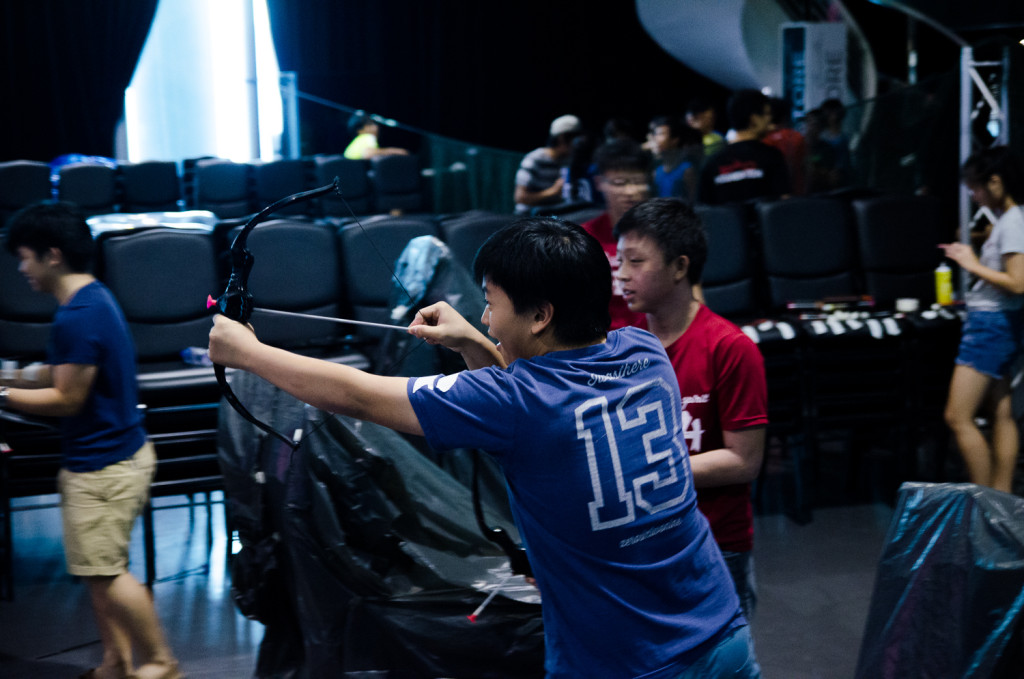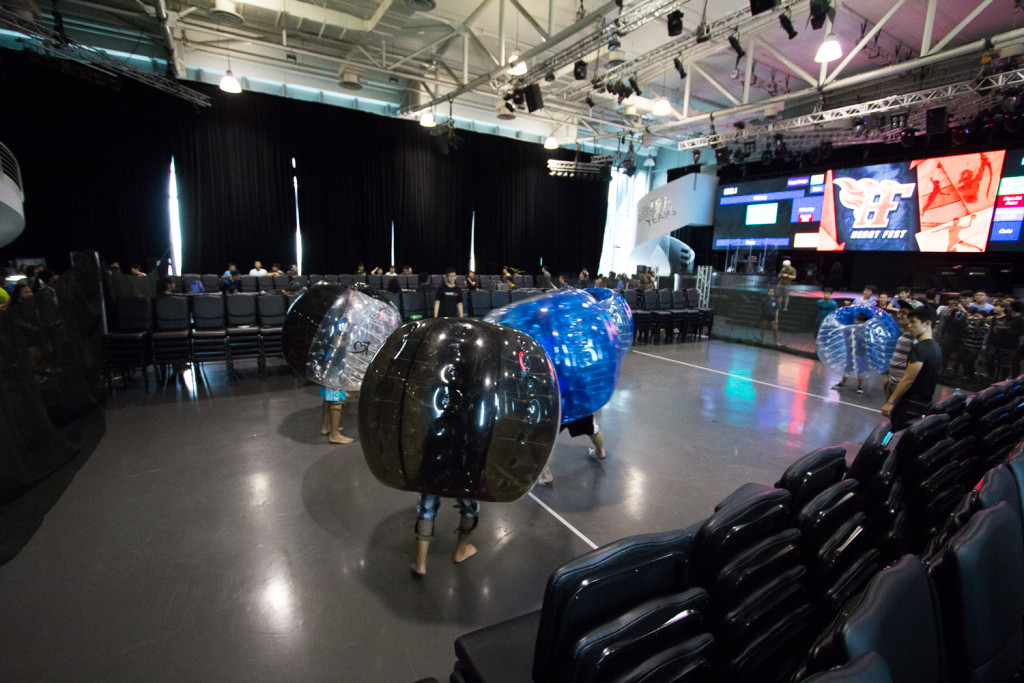 With so many exciting activities and performances to look forward to, this last Christmas at Singpost is surely a Force to be reckoned with! Miss it, you must not!
You May Also Like