Lending Power to Palu!

2

min read
By: Alan L.
On 28 September 2018, an earthquake struck the Minahasa Peninsula, triggering a tsunami that devastated a vast track of this seemingly obscure Indonesian territory. Heart of God Church subsequently sent a team to Palu, a city hit by the tsunami, providing aid to those affected.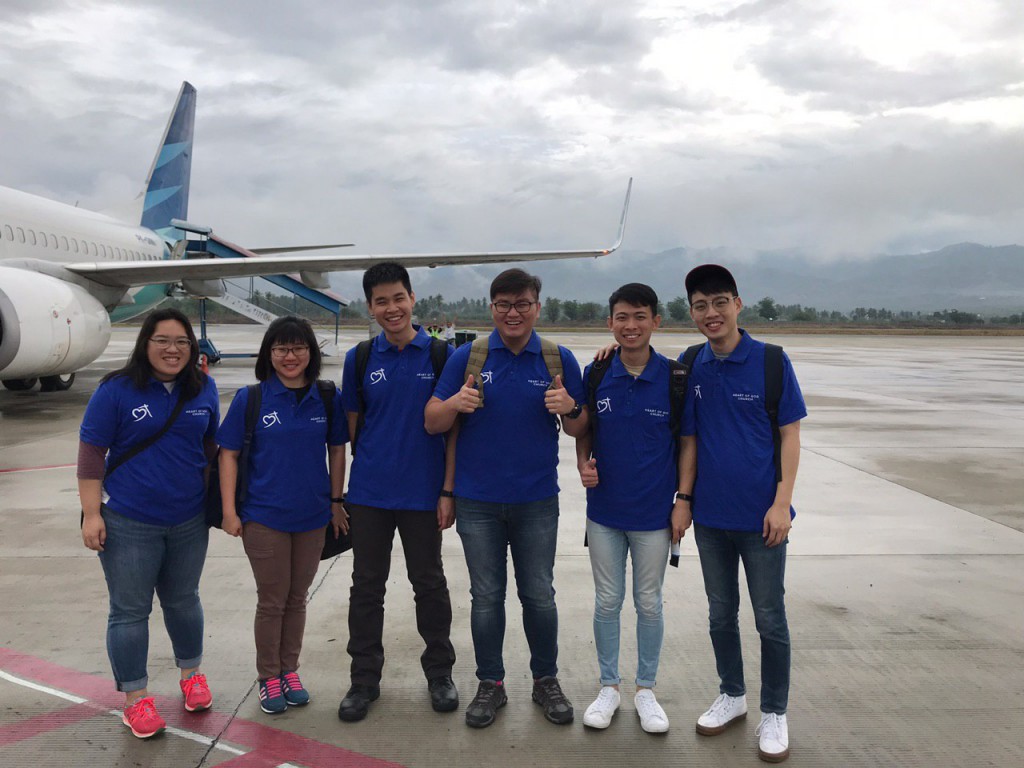 Our HOGC Palu Disaster Relief Team of six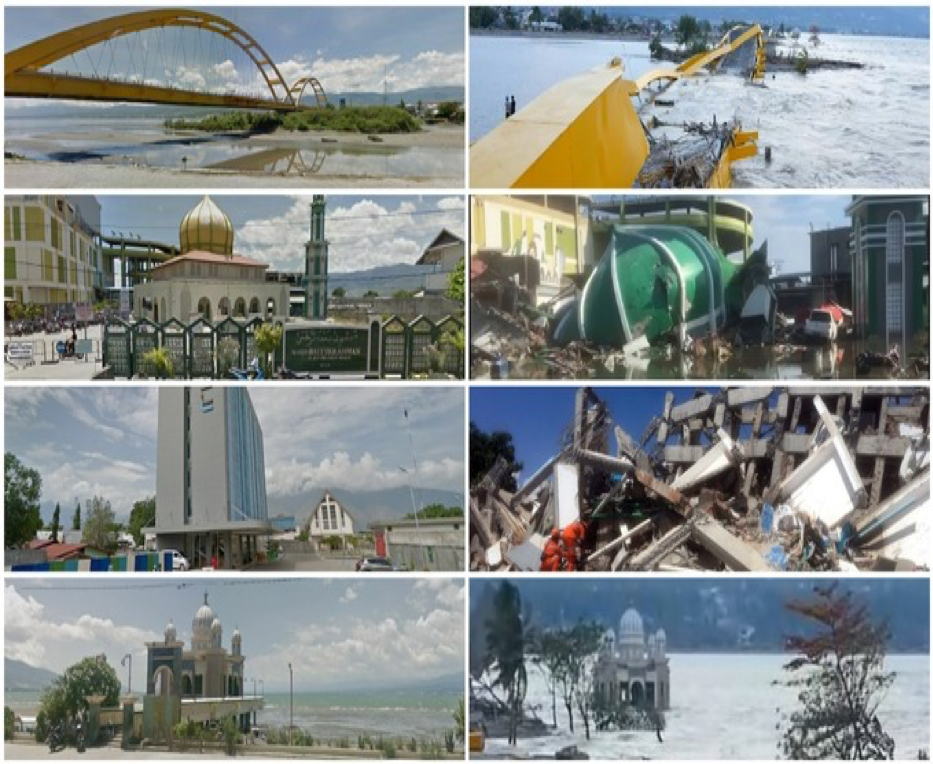 Palu's once beautiful landscape now in ruins
Our team reached Palu on 14 January, and what greeted them was a broken airport amidst rubble-strewn streets. This was Indonesia's deadliest earthquake in 12 years.
A local church of 28 years built by hand, brick by brick, reduced to rubble
Having arrived safely at their accommodation, our team got started packing supplies to be distributed to children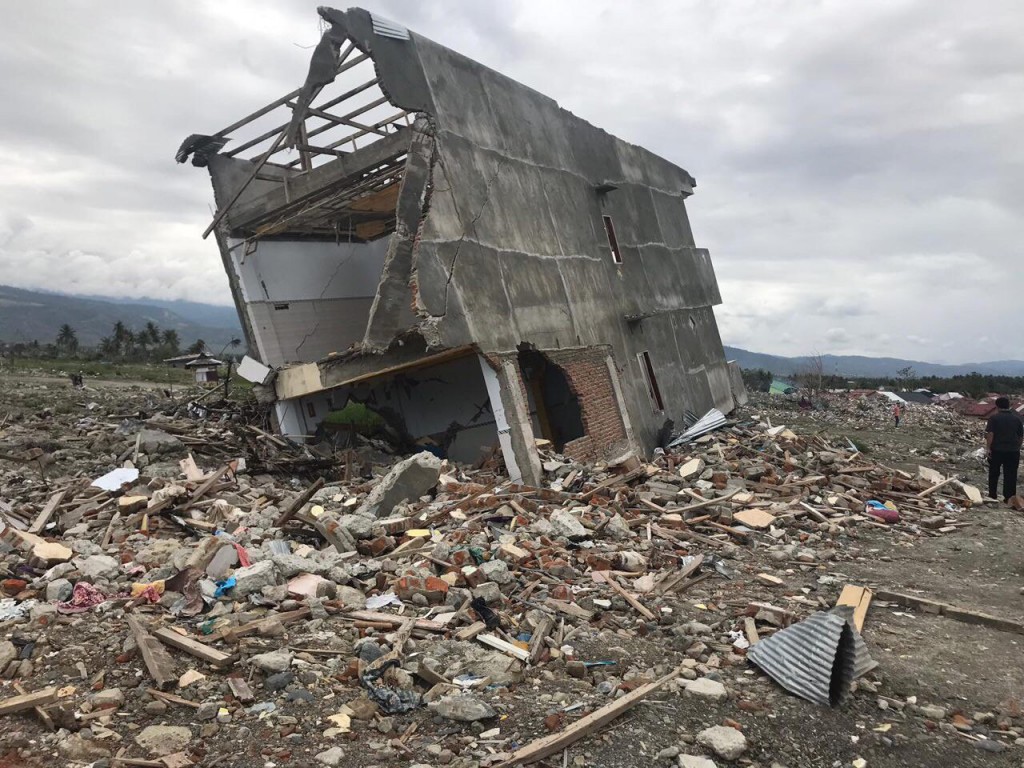 The aftermath of the earthquake and liquefaction can be seen in the uneven terrain & sunken houses
Most of the houses in the area were swept away by the tsunami, while the ones left standing slowly succumbed to the eroding effects of liquefaction.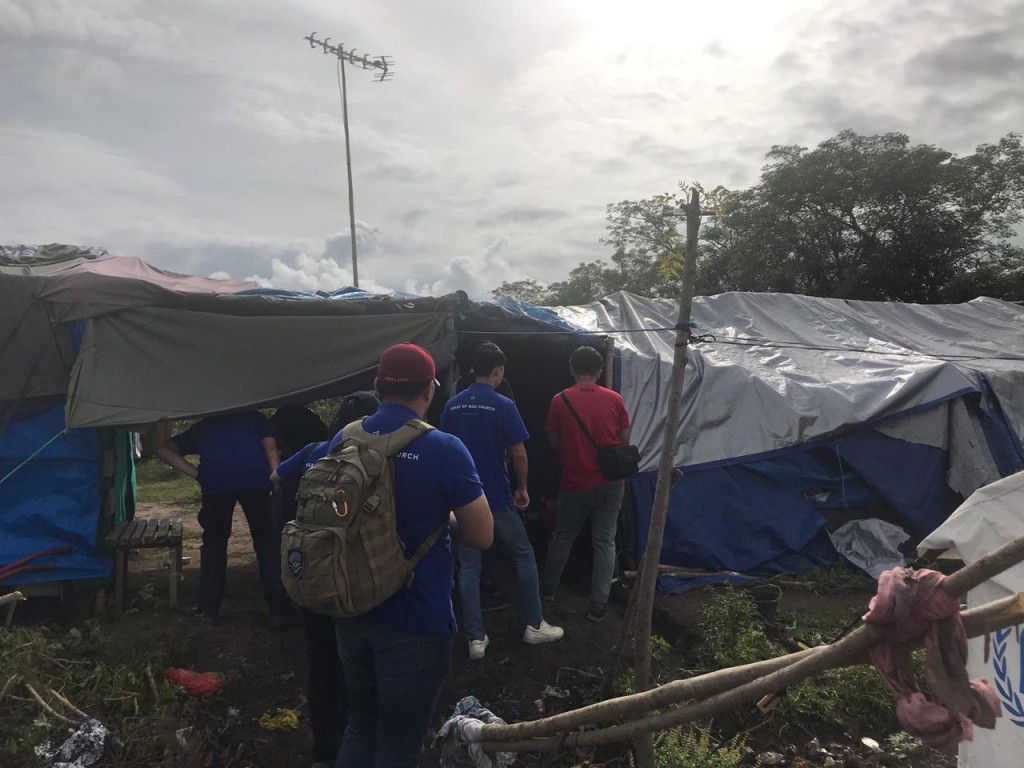 Our team arriving at a refugee camp
Having lost the roof over their heads, refugees headed towards makeshift camps with tents set up to house them.
Over the course of 4 days, our team travelled to deliver much needed daily supplies to the refugees while also providing spiritual and emotional support to the refugees.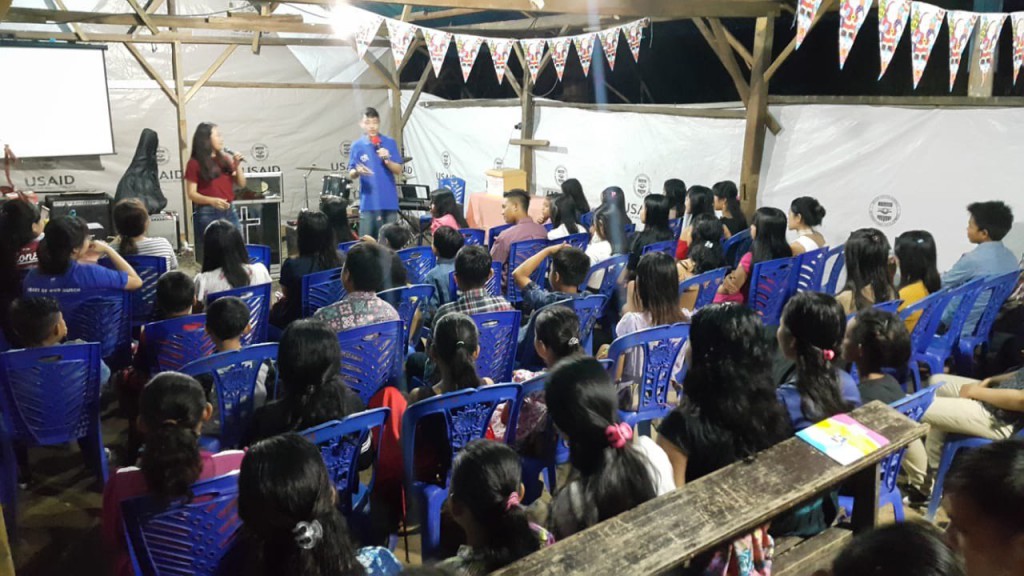 We teamed up with the local church to run services in a makeshift shelter in the mountainous region of Kulawi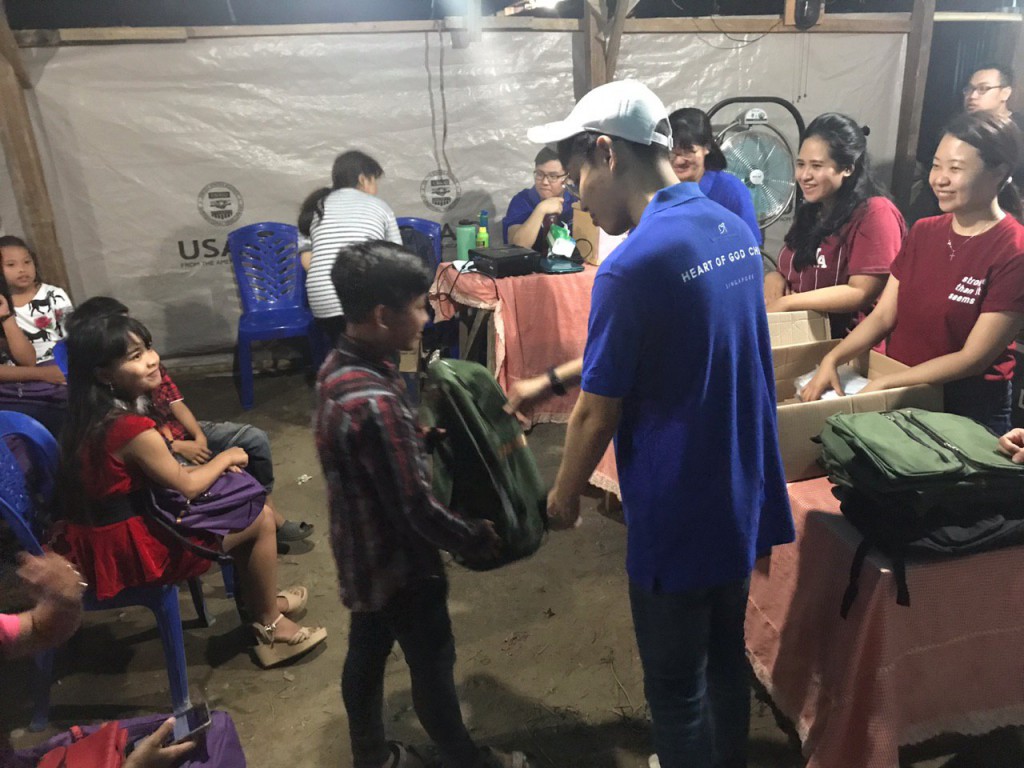 After, every child received a backpack with notebooks and stationery. It might have been a simple contribution, but we are glad to have brought a smile to their faces.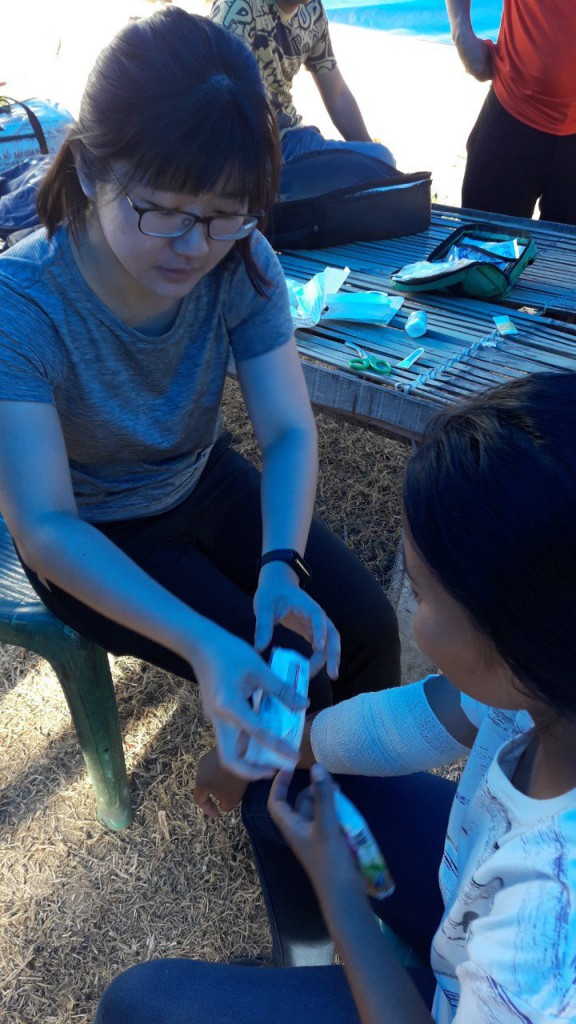 One of our team members, Dr Chole treating a girl suffering from second-degree burns
Soon, our team ended their 4-day mission. A tsunami was started with a slight tremor under the sea; a better future starts now with a little ripple in the present. Despite the short duration of their stay, the team managed to minister to the victims as they rebuild their lives after the tragedy. We are glad to have been able to help play a small part to help those in need and bring them the love of God.