Meet Javier. He's Now the Youngest Drummer in Our Church!

2

min read
By: Regine T.
At just 14, Javier is one of the youngest drummers on the Heart of God Church Worship Team. To have a youth playing the drums and ushering in the Presence of God for thousands of people doesn't happen overnight! So, to find out more about Javier's journey, we interviewed one of his trainers.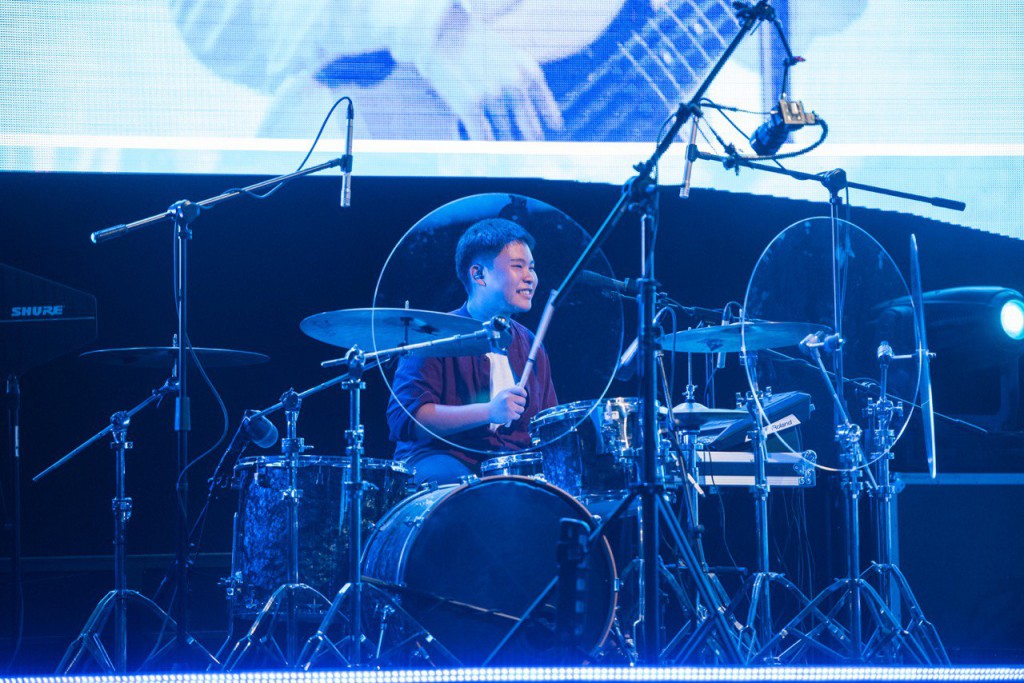 Byoung Seob, a trainer in the drums department, shares his story:
Javier first started learning the drums in church in November 2017. Before that, Javier did not have much background in music. But that didn't stop him from giving his best. He started to learn the basics of drumming. As he progressed with his lessons, he learnt not only the technical skills of playing the drums but also the heart and significance of the songs we sing in church.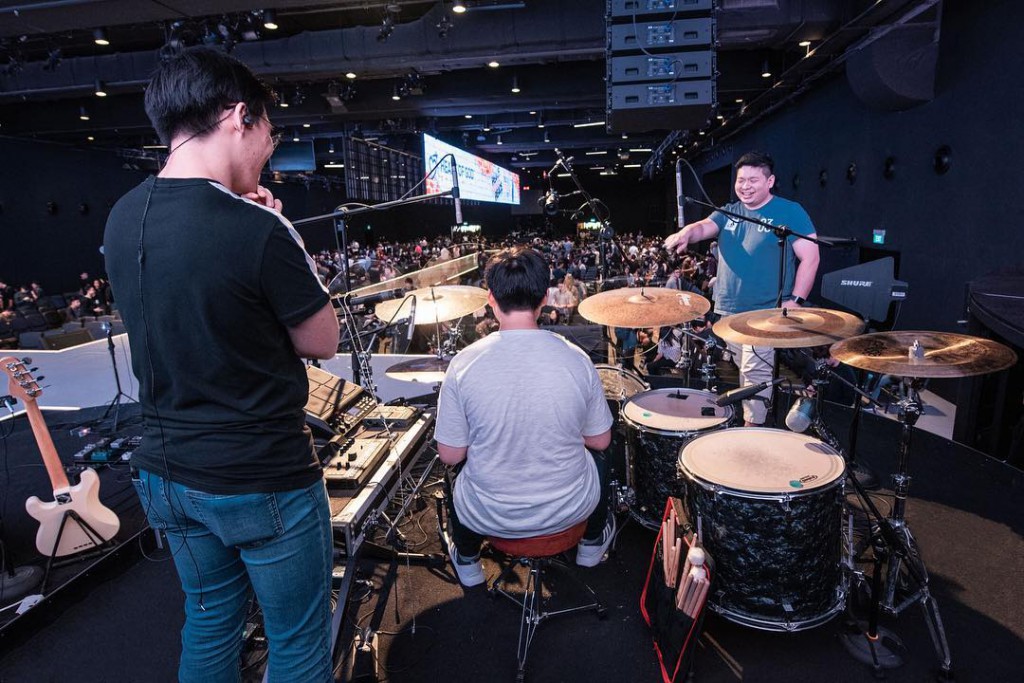 After graduating from drum classes, he was given the opportunity to play in HeartKidz services. But that was not all!
Before the school holidays began, Pastor Lynette met Javier and challenged him to make full use of his holidays to master a list of songs. Seeing how his pastors really believed in him, Javier took the challenge seriously and started setting aside at least 30 minutes every day to practice.

Before meeting me or any of his trainers for lessons, he made sure he was well prepared. Sometimes, he even came over-prepared! He'd already learned to play new songs from listening to recordings of his trainers in action. As a result, he began playing the drums at a whole new level.
Javier made his debut on the main stage in early 2019, just over a year after picking up the drums!
Looking back, it was a privilege to watch him grow and be a part of his journey. I was once that young drummer learning to play the drums on the Worship Team years ago. Helping to train up a younger drummer –in fact, my first drummer– to play on the main stage really means a lot to me! I'm so happy that I can do for the next generation what Pastor Lia first did for me. Javier is a really good drummer for his age and level of experience. I truly believe he will go further than all of us in the drums department!
—–
If you ever have a dream to serve God in big ways, keep working hard and honing your craft! All things are possible.
Javier's trainer, Byoung Seob has his own story too! Click here to find out more.