We Were More Like Enemies… Then, My Sister Changed.

2

min read
By: Giselle T.
My sister, Suzanne and I used to fight about everything. We were more like enemies than sisters. One day, I realised Suzanne became nicer to me! She even volunteered to help me with my homework! I then found out she started going to
Heart of God Church
! I followed her to church and was blown away. I saw many young people, just like me, worshipping God in service. Right then, peace flooded my heart. So, I gave my life to Jesus!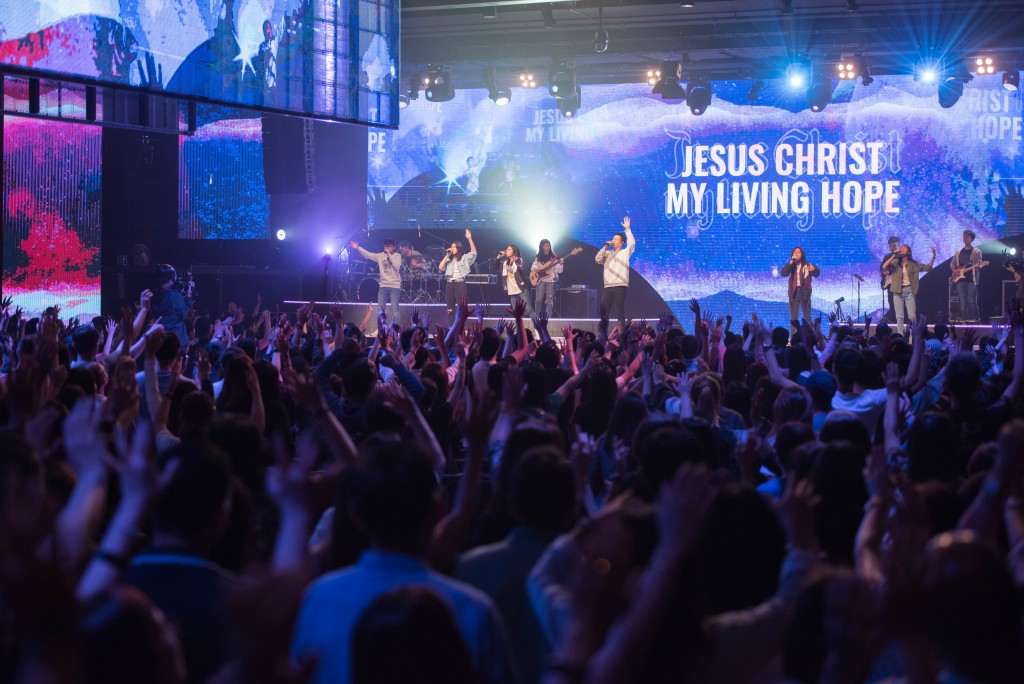 God healed my relationship with Suzanne. From fighting with each other, we are best of friends!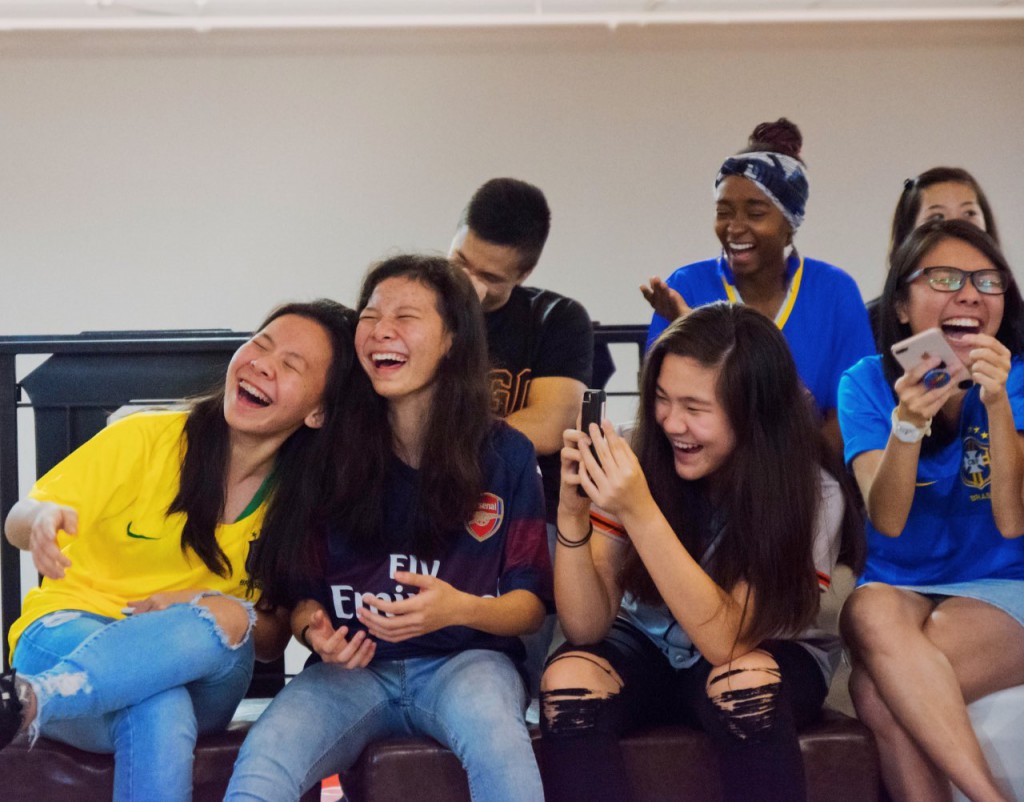 God also gave me a dream to play the bass — I never thought I could do it! But my School of Music trainers spent 3 hours every week teaching me how to play the bass from scratch. When I was just 13 years old, I was given the opportunity to play the bass in the youth worship team to thousands! My heart was so full seeing everyone encounter the presence of God.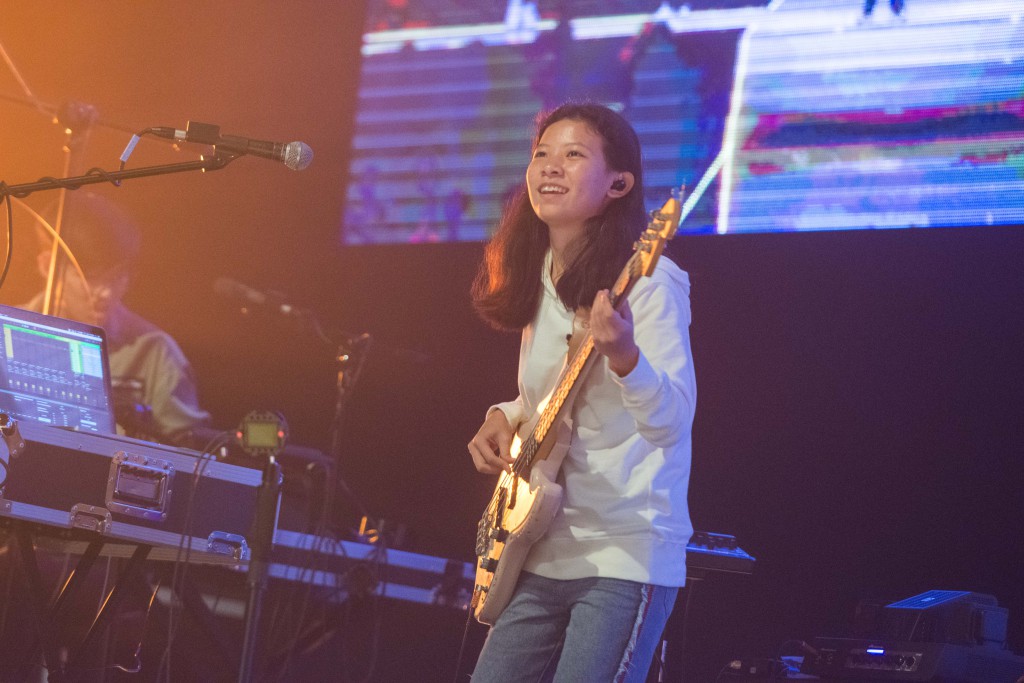 Today, my life is filled with hope, joy and purpose! I know it could only happen because I have Jesus in my life.
---
Truly, God redeems, restores, and reconciles!