We're On Course! What it was like attending a Creative Masterclass!

4

min read
By Natasha L.
We enrolled in a Creative Masterclass! Over 8 weeks, we learnt the production process from script to screen.
Church enrolled us in a masterclass conducted by industry experts. They've produced videos with more than 10 million views online!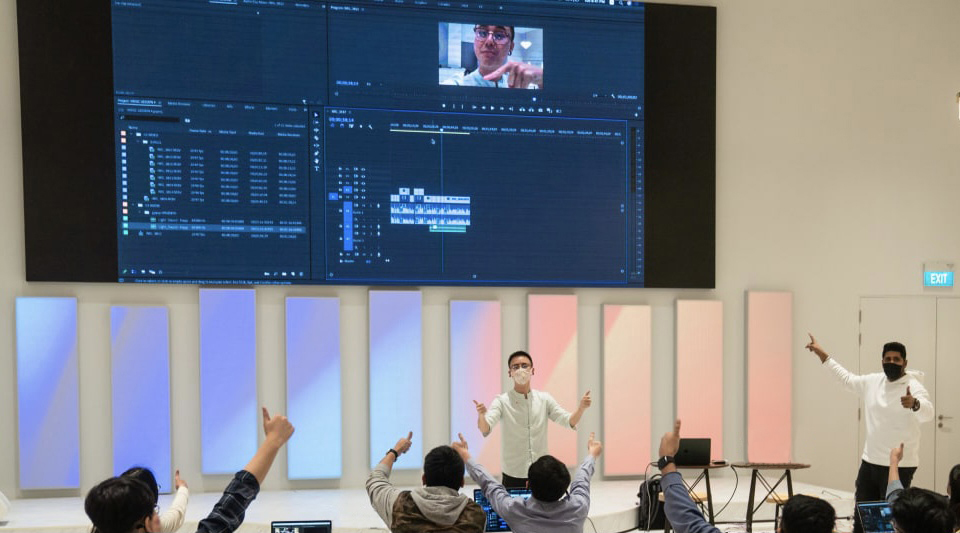 This was our instructors' first time seeing youths enrolled in this masterclass.
They said it's a testament to our Pastors' belief in young people. I couldn't agree more!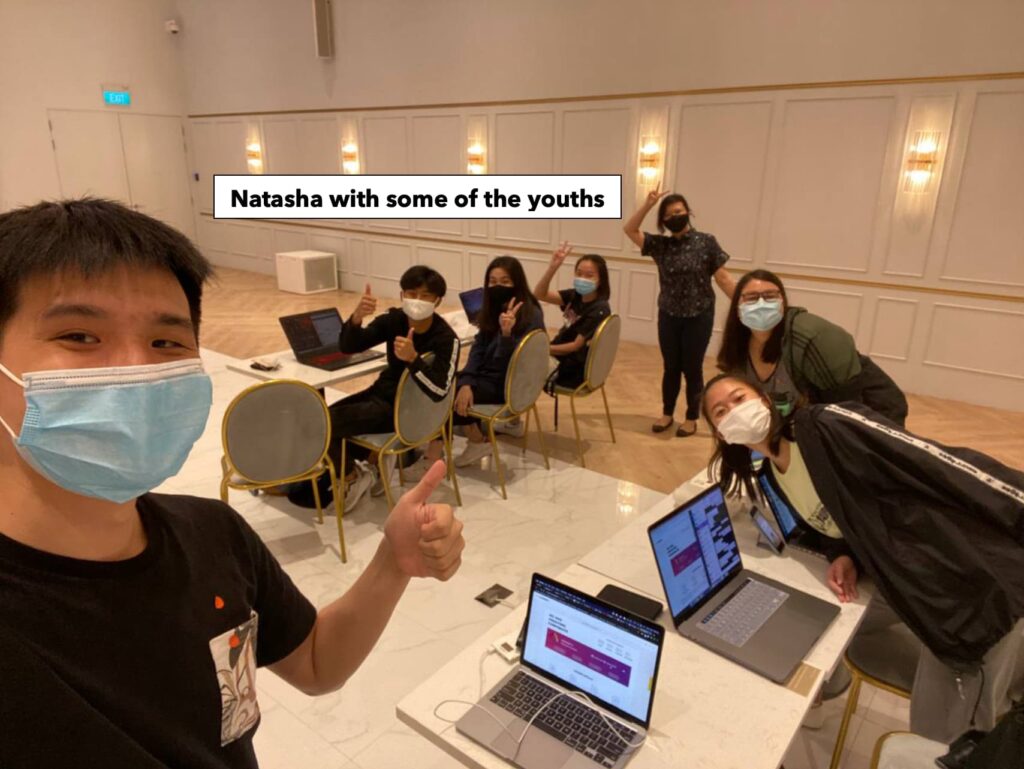 One of the youngest participant who is 16-year-old was runner-up for Best Video! Check out her video:
Want to see a video one of my other classmates made? Here you go!
⏪ WHOA, DÉJÀ VU!
Eight years ago, church sent me to attend a 5-day boot camp with award-winning Disney animator, Davy Liu. I was 17 then.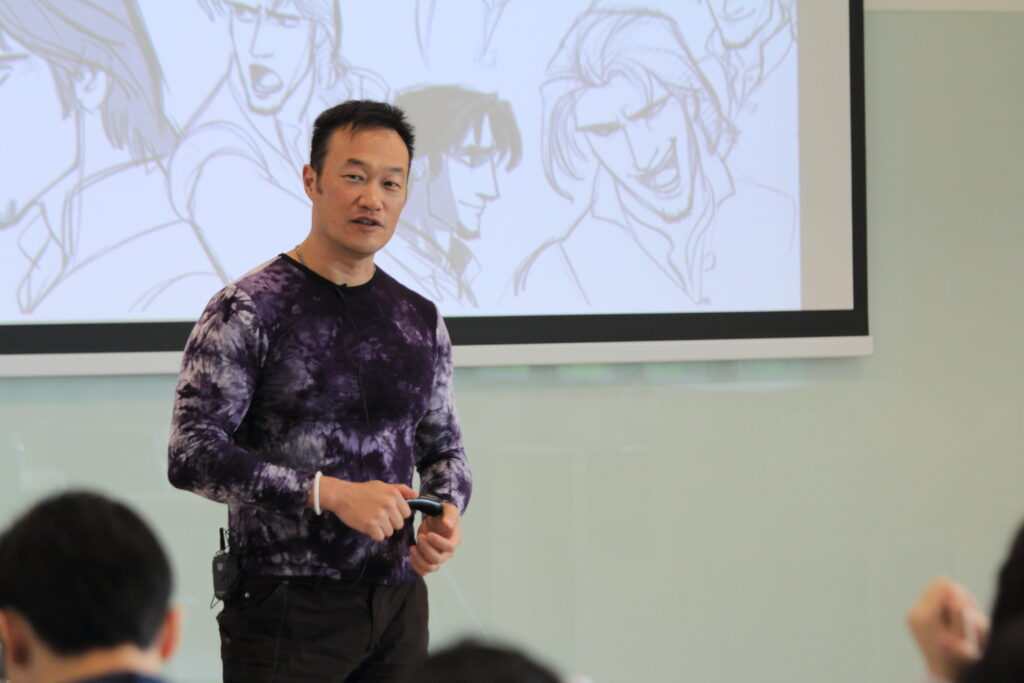 Davy worked on Disney films such as The Lion King, Mulan and Aladdin. (I know, WOW!)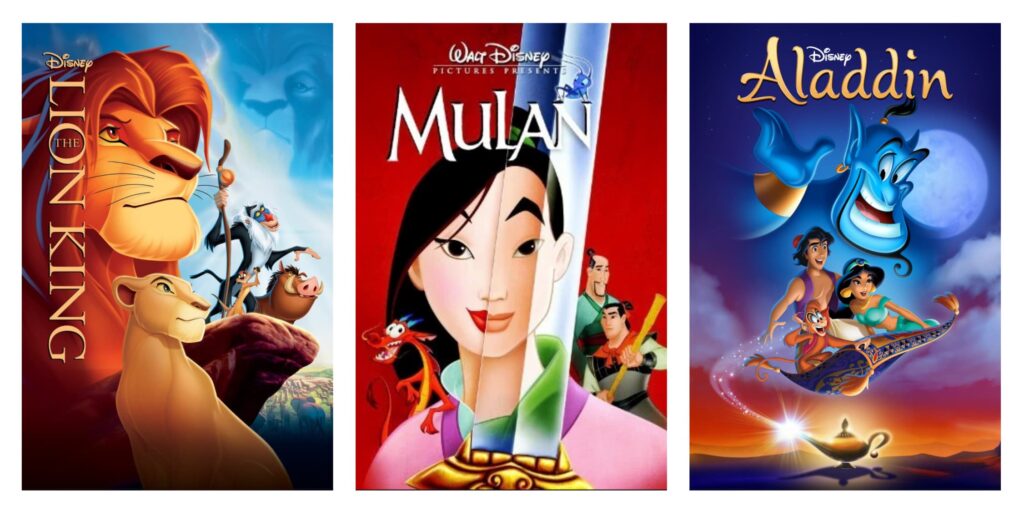 I was so touched that Pastor Lia remembered my dream to be an animator!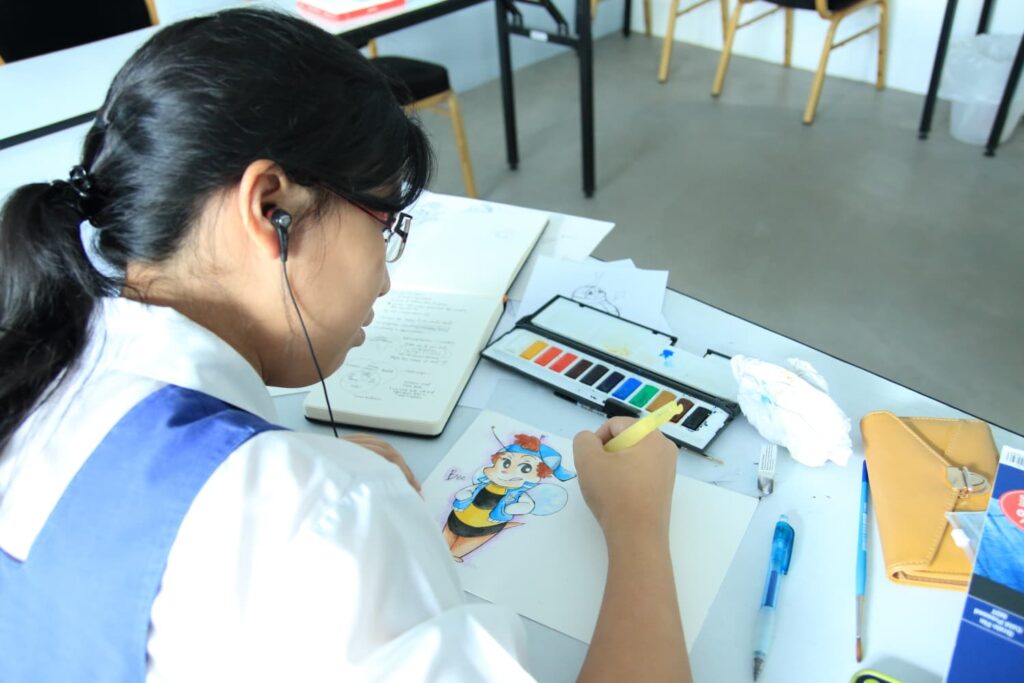 With my teammates, we drew characters and came up with storylines.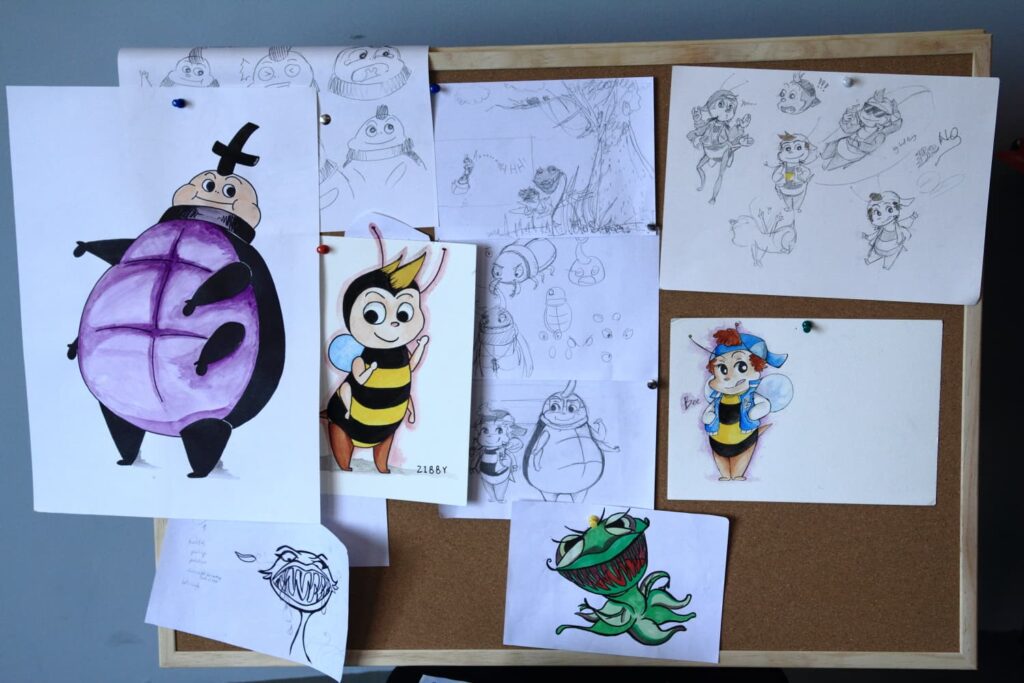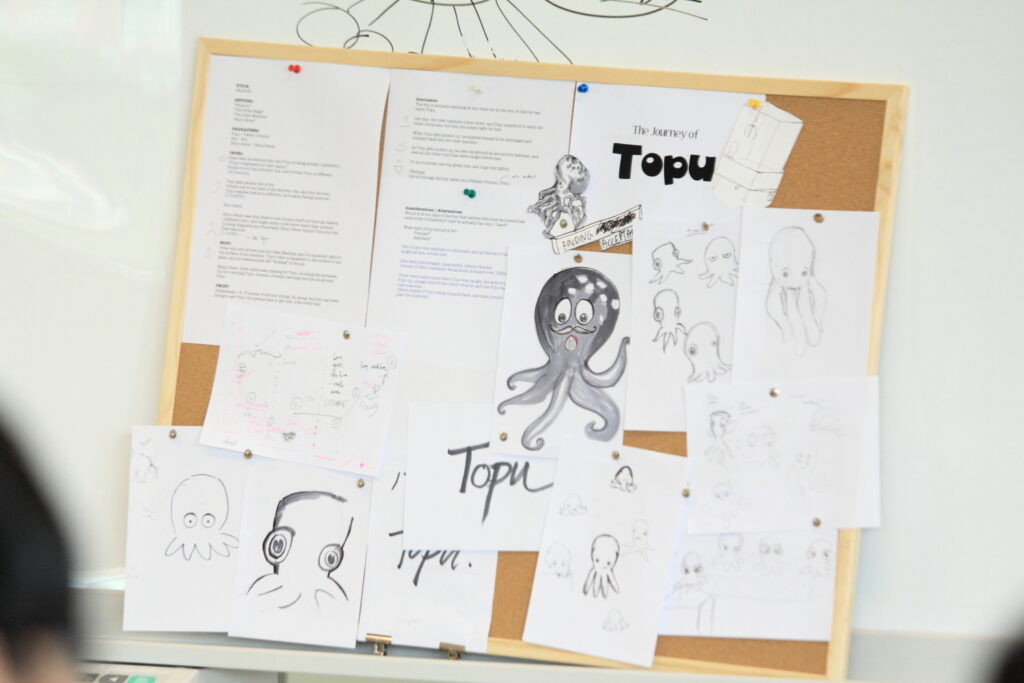 For additional exposure, we got to work on a pitch with Davy for a multi-million dollar project.
Oops. That's all I can say – our lips are sealed (and we signed an NDA).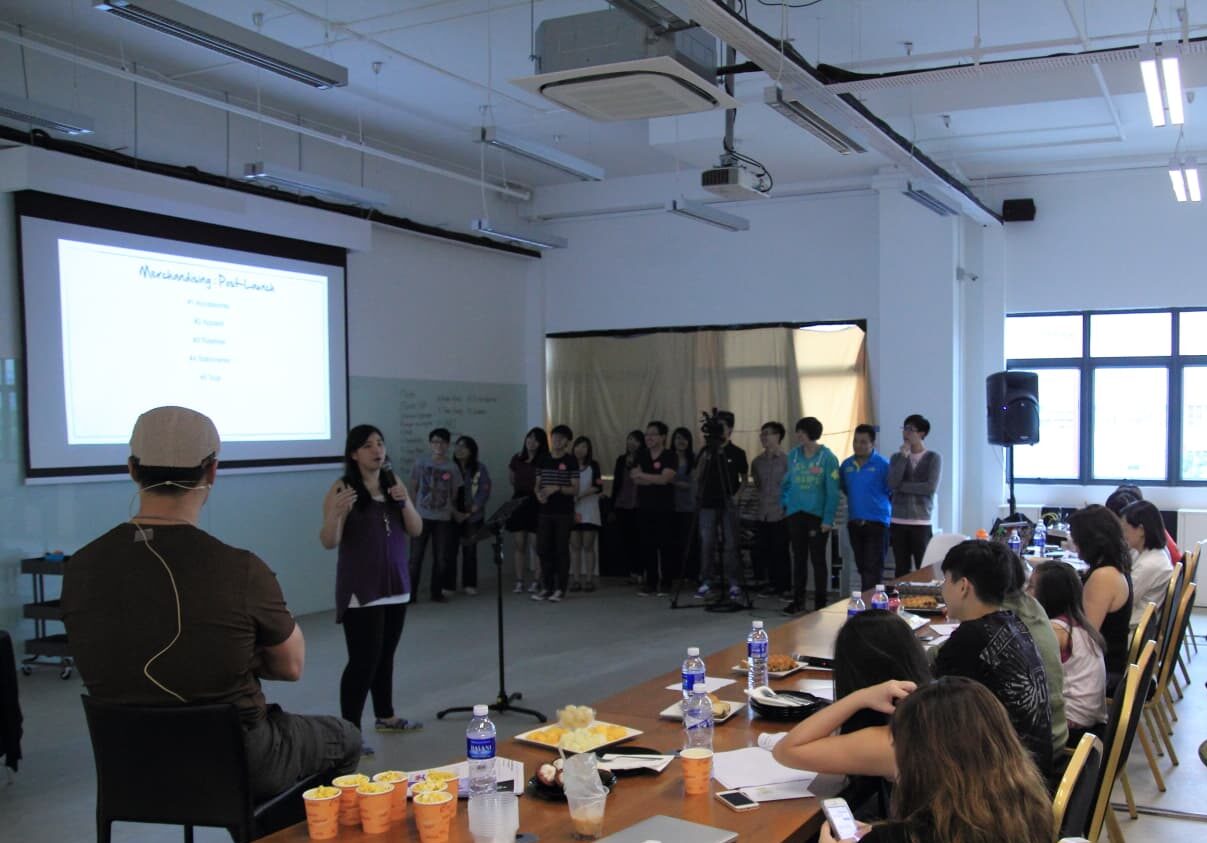 Through that experience, I caught a vision to produce animated stories for God!
⏩ FAST-FORWARD TO TODAY
I am now a full-time staff in church and a leader in the Videos Ministry!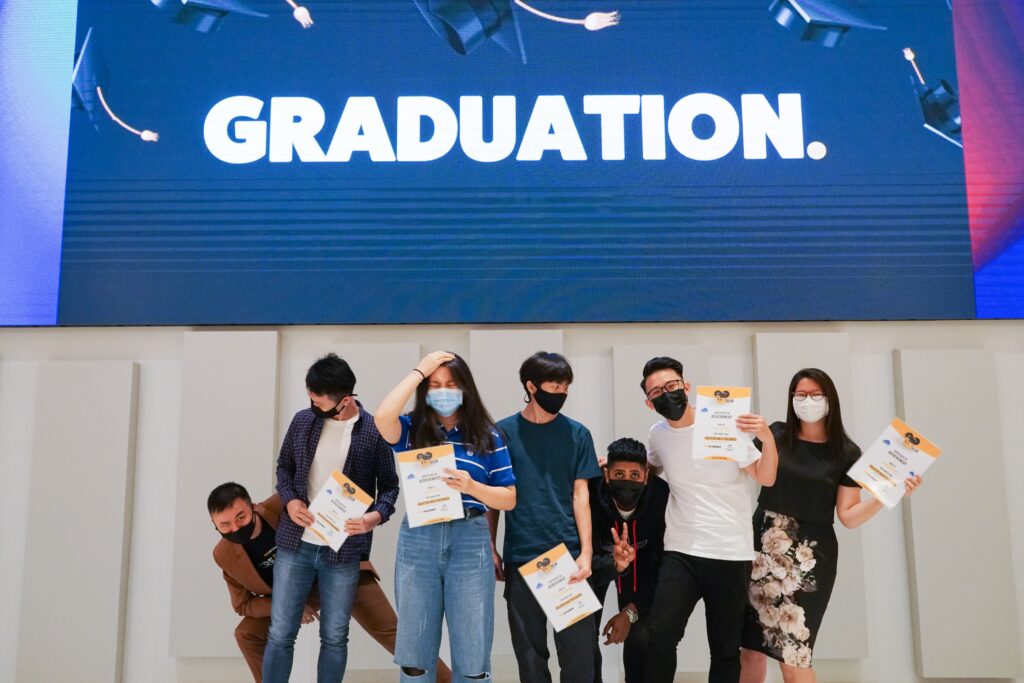 Final thoughts.
It's only been 6 months being on the Heart of God Church staff team but I'm so thankful for Pastors and the church for believing in me, training me and giving me so many exposure opportunities over the years!!!
Growing up in HOGC, I'm a recipient and walking testimony of this belief Pastor How and Pastor Lia have always instilled in our church:
"What young people lack in experience, they can make up through exposure."

Pastor How & Pastor Lia
You May Also Like