WHAT FAITH LOOKS LIKE: CONQUERING FEARS AND CHOOSING FAITH

1

min read
By Angelica K.
Growing up, I was always quiet and fearful. I never imagined becoming a leader one day. But faith enabled me to do what I never thought possible!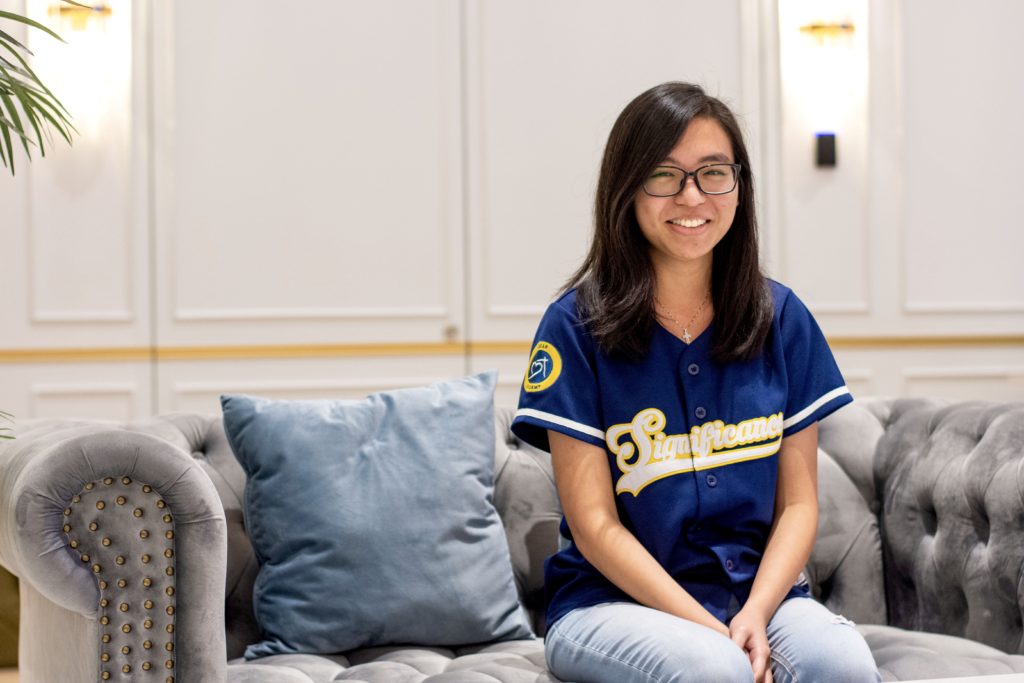 It all started when I came to church six years ago. I encountered God and found myself captivated to live for something bigger than myself. That propelled me to step out of my comfort zone and overcome my fears!
In Heart of God Church, my leaders taught me to communicate, to have faith and be bold. I soon rose up as a leader in the Usher Ministry. There, I lead a team, train new crew and conduct briefings with the ushers. Together, we usher thousands of people into the house of God every weekend!
As I conquered my fears and chose to live by faith, I discovered I could do more than I ever imagined!