What Faith Looks Like: I Once Considered Myself a Sceptic…

2

min read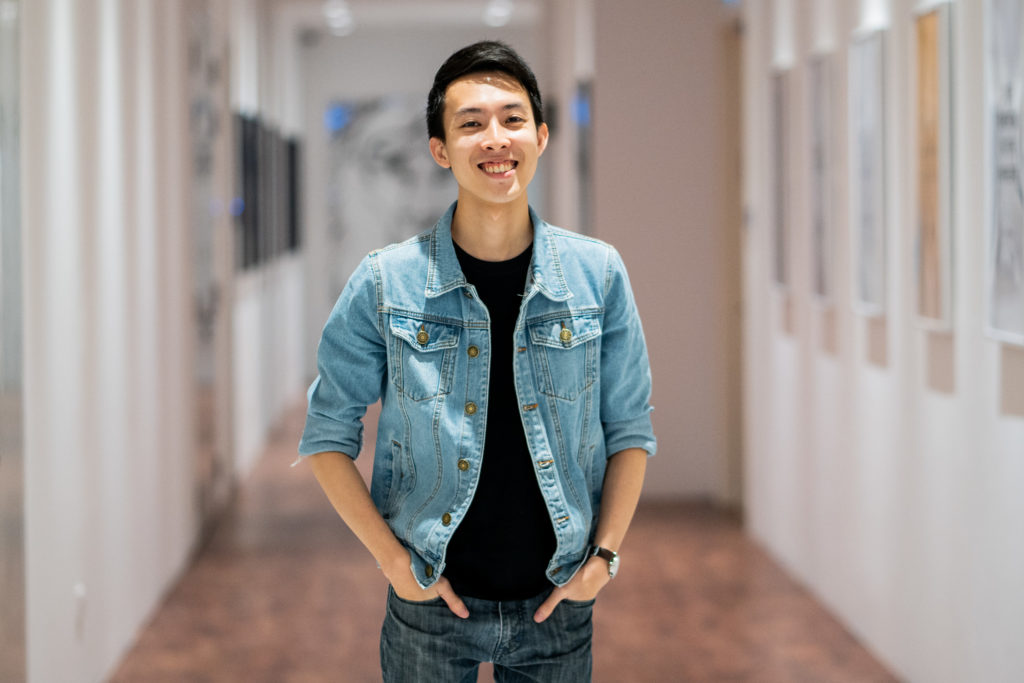 I once considered myself a sceptic. After all, how could I believe in a God I couldn't see? 𝙔𝙚𝙩, 𝙛𝙤𝙧 𝙤𝙣𝙚 𝙖𝙣𝙙 𝙖 𝙝𝙖𝙡𝙛 𝙮𝙚𝙖𝙧𝙨, 𝙢𝙮 𝘾𝙤𝙣𝙣𝙚𝙘𝙩 𝙂𝙧𝙤𝙪𝙥 𝙣𝙚𝙫𝙚𝙧 𝙜𝙖𝙫𝙚 𝙪𝙥 𝙤𝙣 𝙢𝙚. They showed me what faith looks like!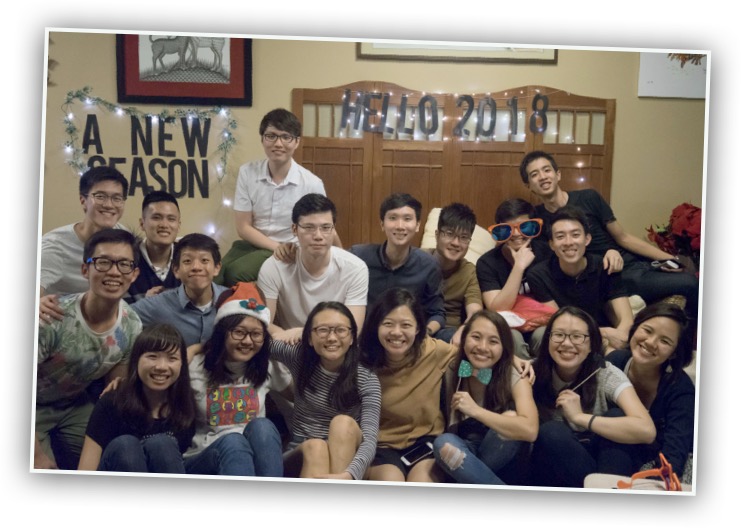 While I often debated with my friends about their faith, they were not daunted. Some invited me to church, others patiently answered my questions and many prayed. It took a team!⠀⁠⠀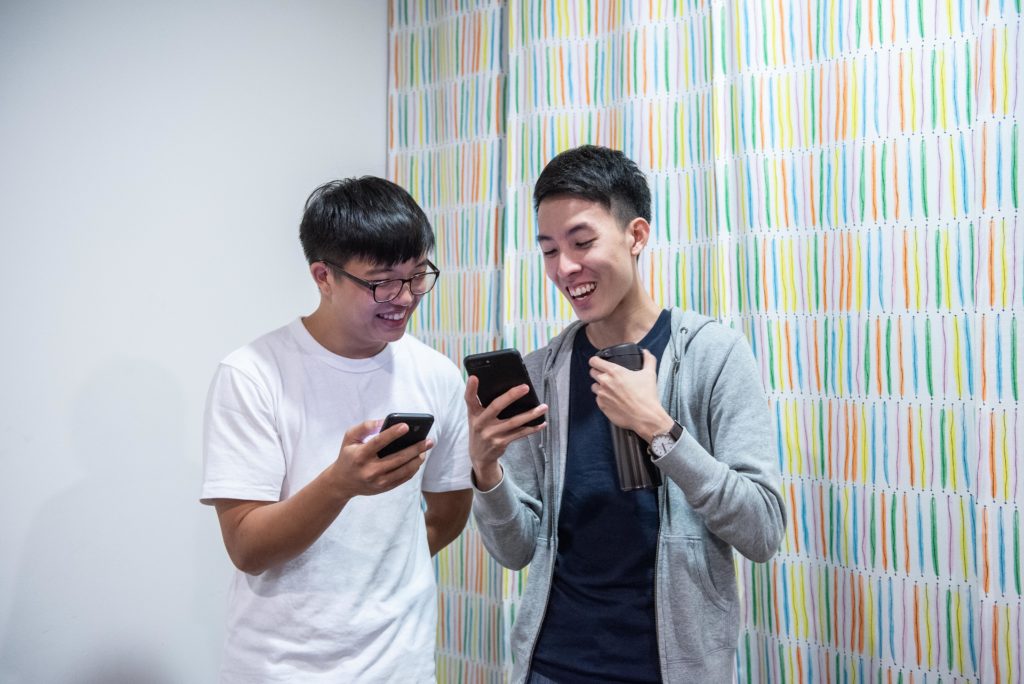 I'm a life changed by God because my friends had faith and never gave up on me!⠀⁠⠀
It was evident that God was real when I saw how He moved in my life and in the lives of those around me.⠀⁠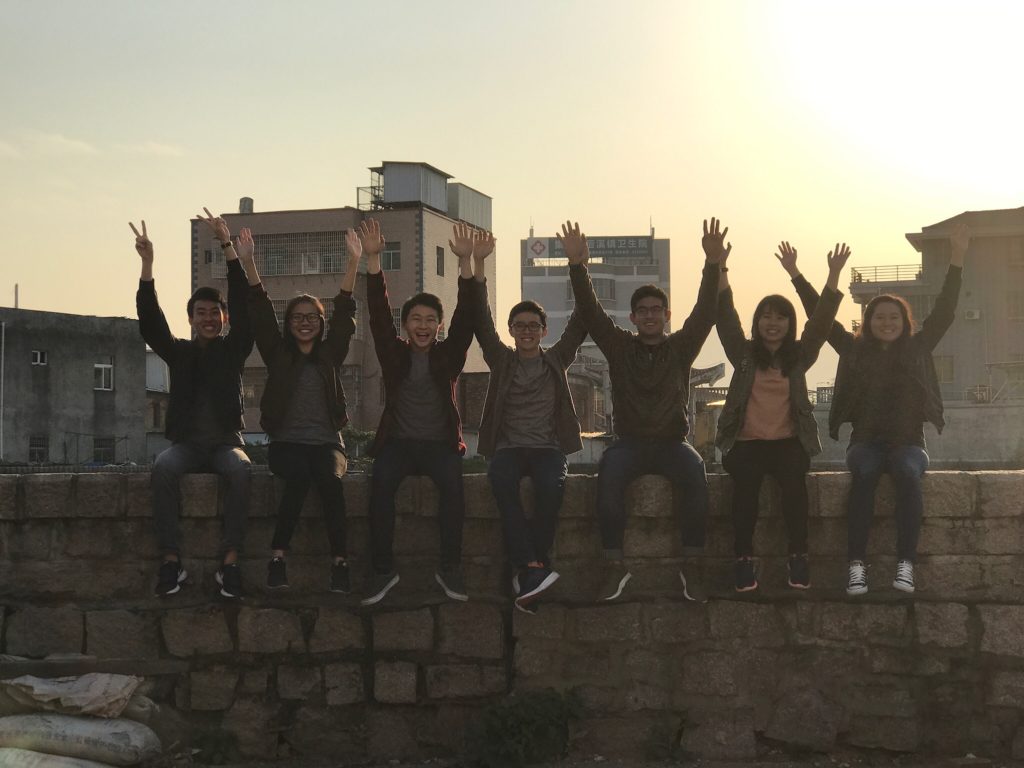 I had always depended on myself. I worked hard, did well, made it onto the Dean's List in SMU Law. But now, I depend on God!