$2 was all he had in his wallet for emergencies, we knew we had to help

5

min read
As seen on The Straits Times, Jessel's story was featured on 25 December 2021.
With a beaming smile and soft chuckle, Jessel sits down to share his story…
Struggling past
Despite being all smiles, Jessel is all too familiar with the struggles of life. When he was just three years old, Jessel's dad passed away. This left his mum as the sole breadwinner and single parent to him and his two siblings.
Taking on a humble job at a coffee shop, his mum worked tirelessly. But finances were still tight. All he had in his wallet were $2 – only for emergencies.
Once, his friends were discussing about buying a brand new pair of shoes. Jessel smiled politely and said he would get them too. Deep down, he knew he couldn't afford the pair.
Because of his circumstances, Jessel was burdened by uncertainty which caused him to carry fear in his heart.
Finding a home
Then, at 12 years old, Jessel stepped into Heart of God Church! Jessel felt a sense of peace and love; he found a home here. He found friends in his connect group who genuinely cared for him and helped in every step of his life.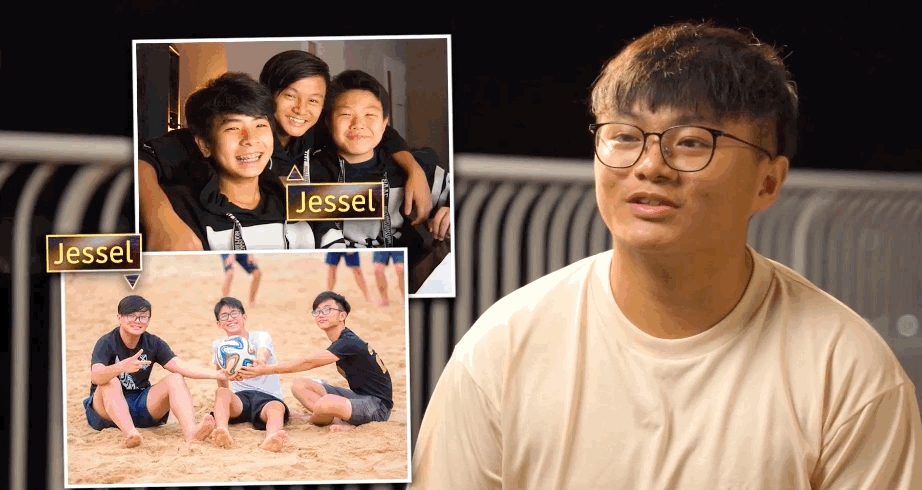 In his own words, church is the "safest and happiest place!"
And guess what? Jessel has also undergone ministry training, and is actively serving in our Video Production ministry!
Not just survive but thrive
Jessel has also been receiving a monthly allowance from the Scholarship and Opportunity Fund (SOF). In the midst of the pandemic, SOF increased his allowance to lift the financial burden.
Plus! Jessel received a brand new laptop from a donor in church. The laptop would help him with home-based learning and producing videos for church. The generosity from the church touched Jessel's heart and eased much of his financial worries.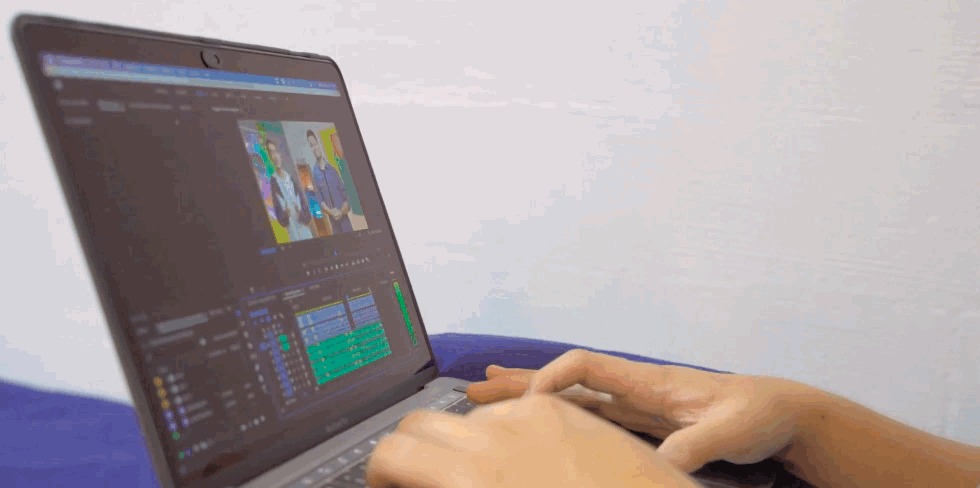 Receiving a home makeover
But things didn't just stop there.
Jessel still struggled with his living conditions at home during the Circuit Breaker period. He didn't have his own room so he slept on a thin makeshift mattress and woke up with back aches every morning. While his classmates were enjoying home-based learning in the comfort of their own homes, Jessel didn't even have a study corner.
When Pastor How and Pastor Lia heard of Jessel's struggles, they felt for him and immediately sent help – a home makeover!
Jessel received more than just a home makeover as this meant that he could finally receive the same kind of opportunities as his friends. So, he set out to pack and Marie Kondo his room for the makeover!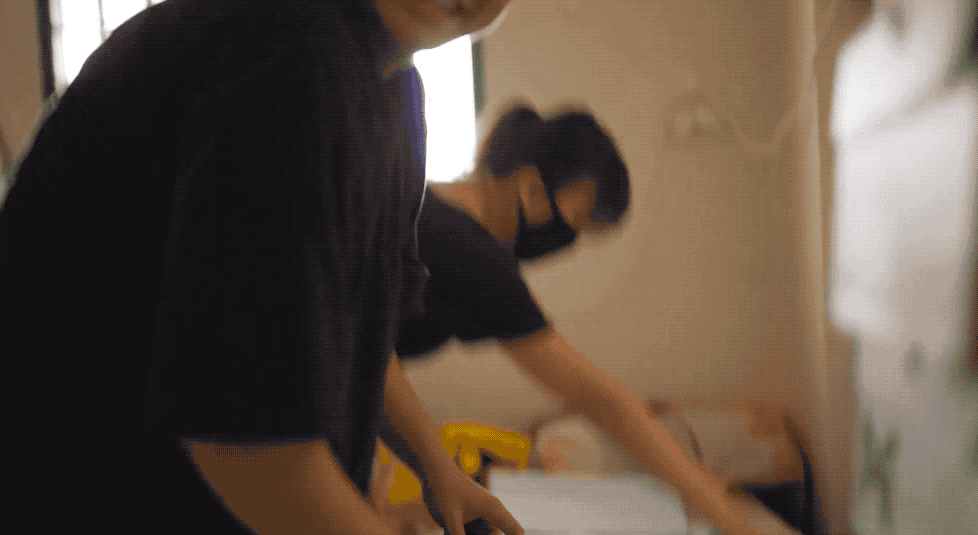 Over seven weeks, with the help of friends and leaders (and of course professional contractors) walls were painted, new furniture were added, cables were assembled…and FINALLY, Jessel's room and living room were completely transformed!
From a house to a home
At the end of it all, Jessel's house was finally a home! He finally had a room of his own with a bed and comfortable mattress (no more back aches)! It was a place where he could rest, invite his friends over, and a space for their family to spend quality time together.
First family Christmas dinner
In 2021, Jessel organised his family's first Christmas dinner in their new-look home, complete with santa hats, poinsettia flowers, and a festive wreath. Read more on The Straits Times.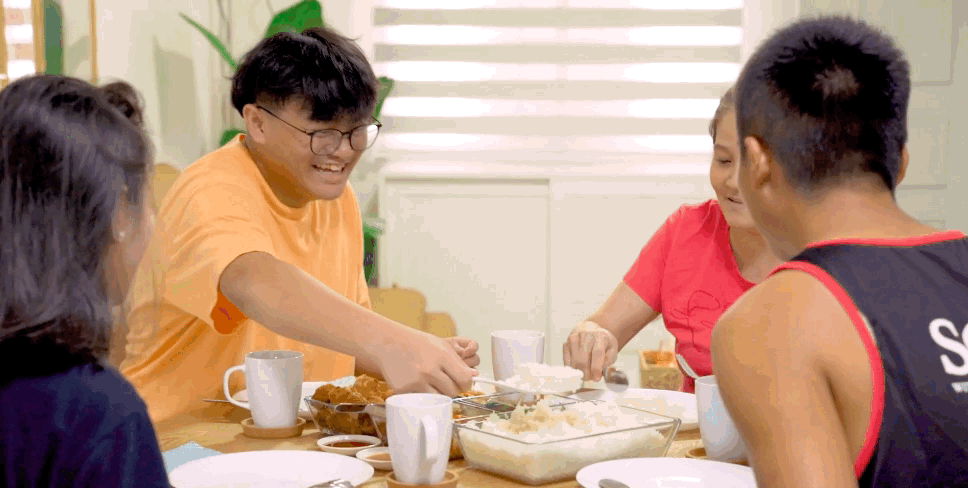 Curious to find out how the final makeover turned out? Check out the video below to find out more about Jessel's story and the transformation!
To find out how you can help Heart Community Services make a difference in the lives of those in need, please visit our website.
Gifs and photos courtesy of Heart of God Church.
You May Also Like