Andrew and Grace (AG) Home is a Christian girls' home for troubled teenagers. Over the past year, volunteers from our church have been taking time out of their schedules to visit these girls and share the love of God with them.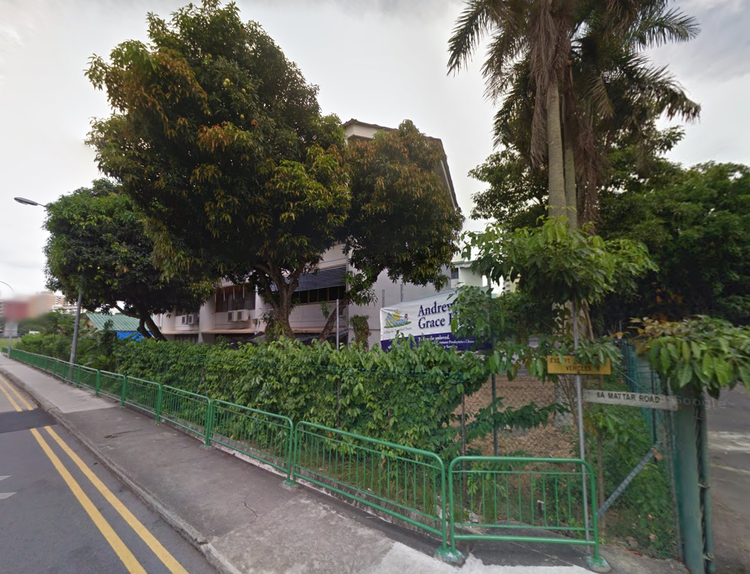 Initially, these girls were slightly guarded as they had been hardened by the tough circumstances in their lives. However our volunteers continued to show love to them by providing tuition and playing fun games with them such as 'running man'. Gradually, the girls began to open up as they found genuine acceptance from our volunteers.
A Christmas Dinner to Remember
Under the expert guidance of Elsie, our volunteers personally whipped up a sumptuous feast with hearty roast turkey and honey-glazed ham. After dinner, the girls were presented with not one but three choices of dessert: rich tiramisu, smooth parfait and warm brownies topped with ice cream.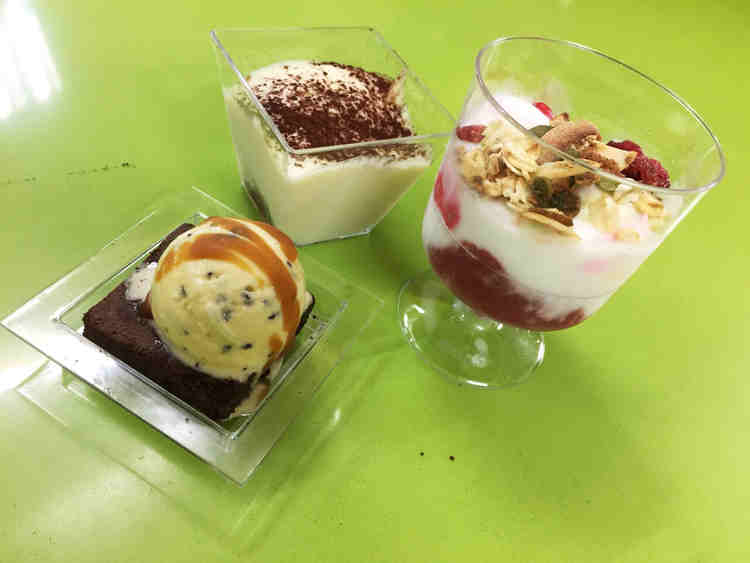 The girls were not only delighted by the food but were also touched by how our adults went all out to serve them. Many of them have never experienced what it is like to have a family dinner. The elaborate dinner, complete with table settings and a specially printed menu, sent a clear message to the girls that they matter to others—and to God, they matter even more.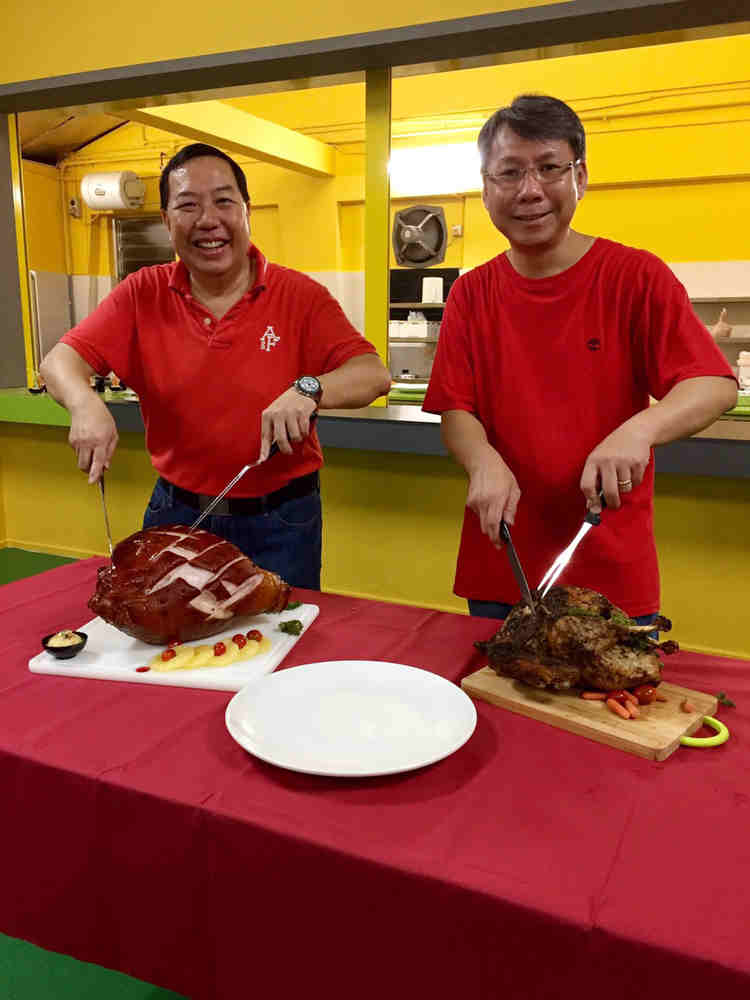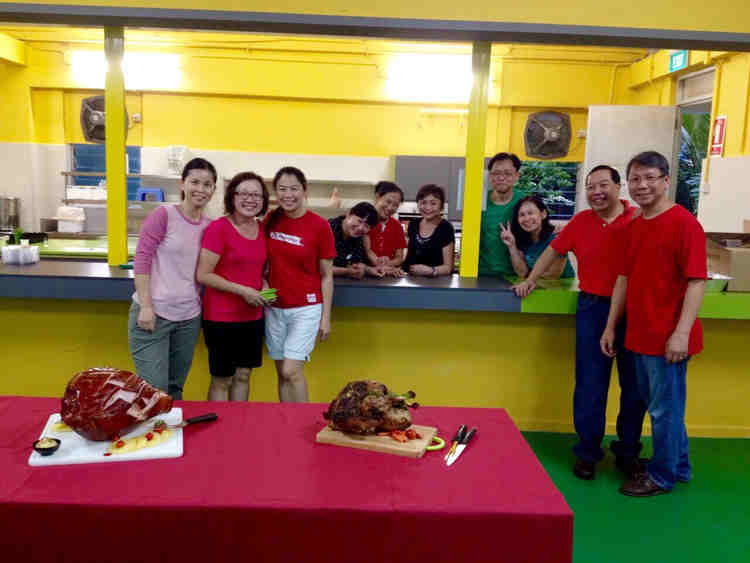 Yang & Linda
Spearheading our efforts at the AG Home are Yang and Linda. Every Sunday, they would personally take the responsibility to drive a group of girls from AG Home to church so that they can experience God in Heart of God Church.  They would stay till 9pm so that the girls have time to hang out in church, then send the girls back to ensure their safety. All of this is above and beyond the services Yang and Linda attend with their zone on Saturdays.
Impressed by their heart for the girls, Pastor Adrian (who is in charge of AG Home) invited our church to run a chapel service in the home last December. In the service, our Zone Manager Darryl shared encouraging life stories and a message of faith and our worship leader Clara led everyone into the presence of God. The girls were thoroughly ministered by the service run by our church; today, we are running chapel services as a regular feature in AG Home.
Through our efforts, these troubled teenage girls have now experienced the love of God and His power to transform and change lives. A few of the girls are starting Bible Study lessons; one girl's mother came for our service and shared how impressed she was by what our church is doing with the youths. Truly, this is what loving others is about!