HOGC DreamMakers Made Christmas 2019 Complete for These Youths

5

min read
Christmas is a time of gathering for families. HOGC DreamMakers sets out to do this for youths from various backgrounds every year.
By: S. Zhen Wei
Christmas is about food, fun, but also family. This week, a total of 27 couples from Heart of God Church hosted children and youth for our annual HOGC DreamMakers initiative.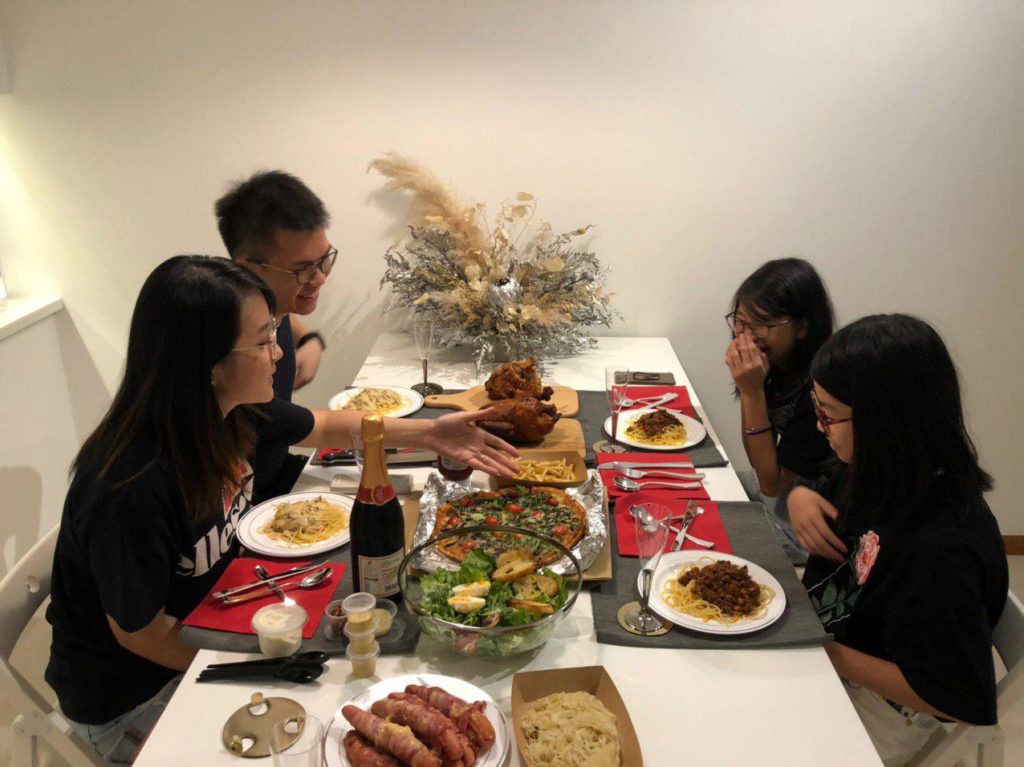 Started 20 years ago by senior pastors Pastor Tan Seow How and Pastor Cecilia Chan in their home, the tradition has carried on yearly to generations of couples and families.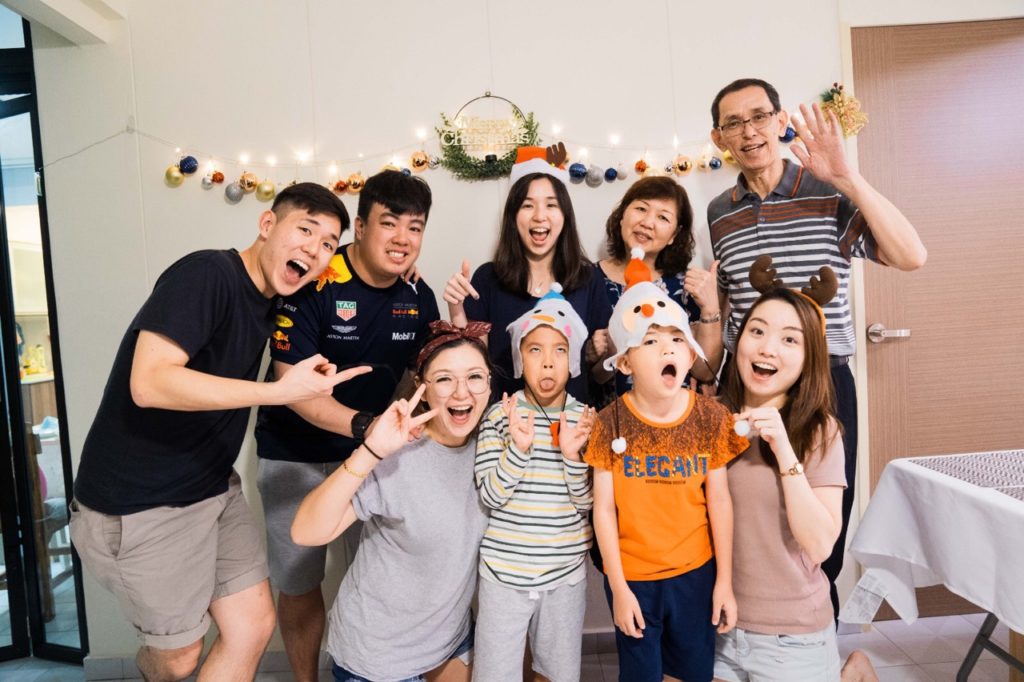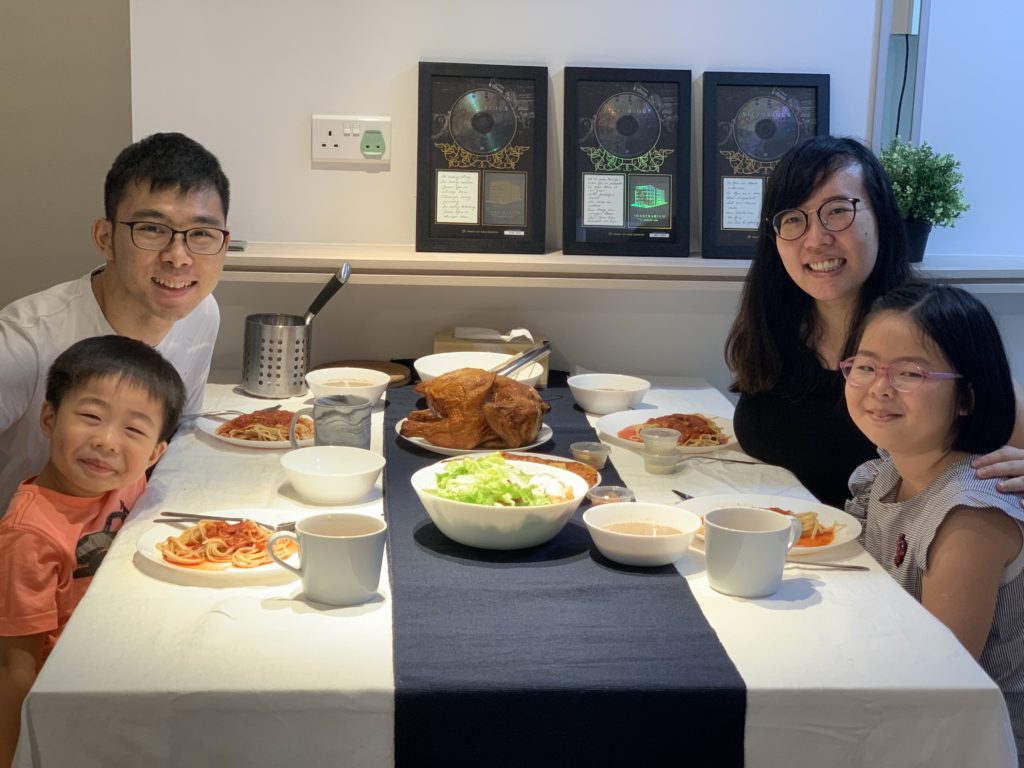 The goal was to give young people who do not have a chance to celebrate Christmas at home an idea of what a homely and godly family is like.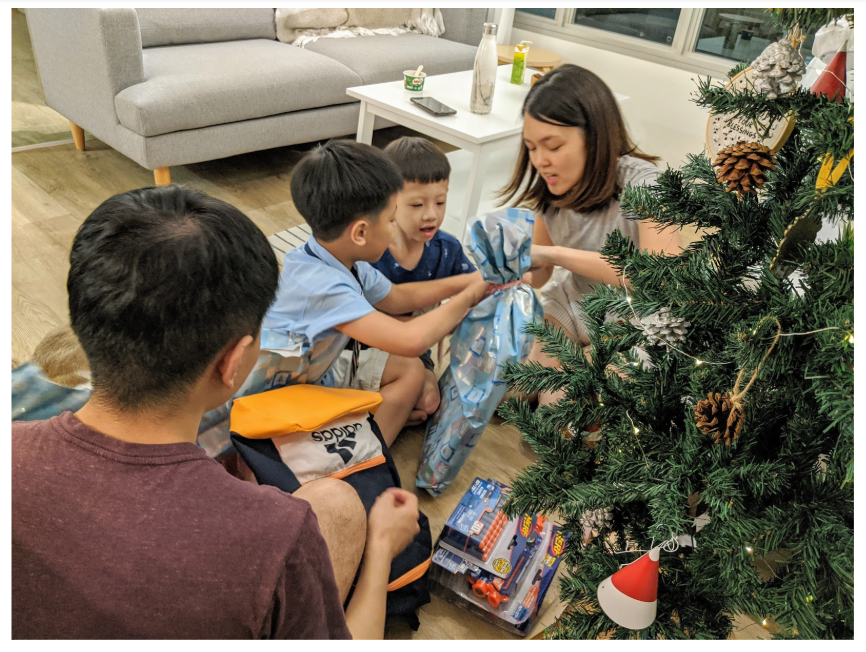 This year's edition of HOGC DreamMakers is special because 14 young couples had the chance to hold HOGC DreamMakers for the very first time. Many of them are newlyweds like Andy and Evonne, who hosted two youths!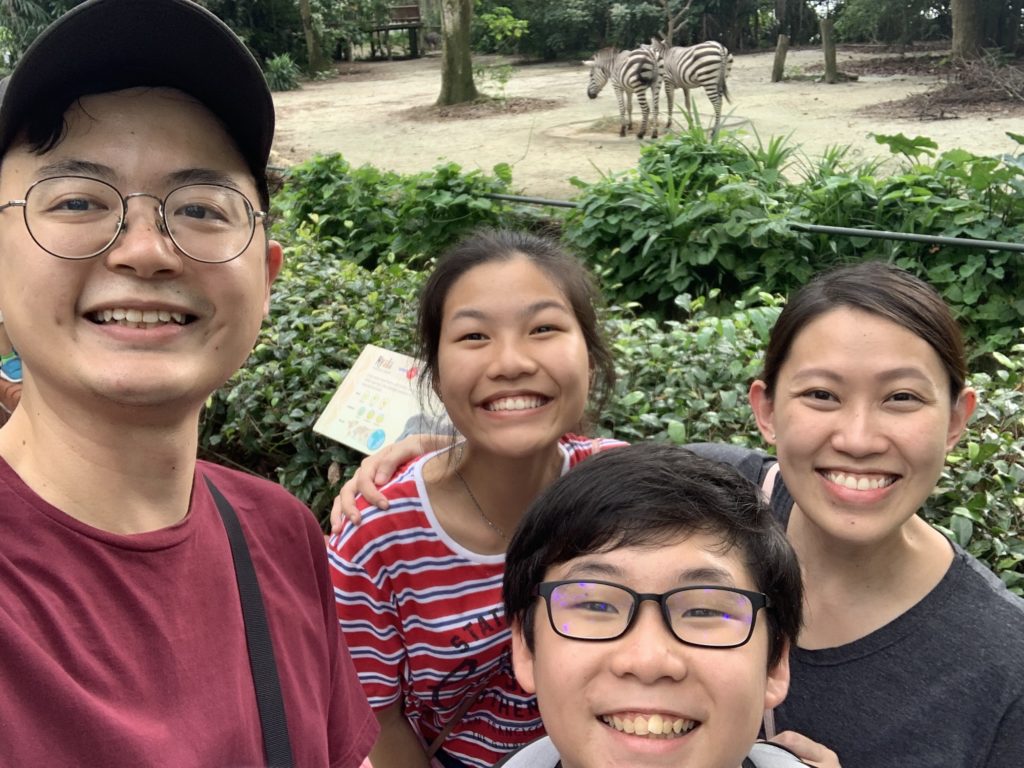 Evonne: "Of course, the most precious time together was during dinner, where we talked and listened to each other… just like how a family should be. It's just a glimpse of what it could be for Andy and me in the future as we follow the path of our Pastors in loving and believing in young people!! So thankful to Pastor How and Pastor Lia for this opportunity!"
Andy: "Beyond everything, we were so excited to hear the youths share their dreams and their thoughts about life. Can't believe that at 14 & 15 years old, one of them is playing the drums in church and the other is a leader. Only in HOGC will young people be trained and believed in at such a young age! At the end of the day, Evonne and I were the ones blessed by this experience."
The adults in our family zones also carried a heart for the next generation. They booked an entire cooking studio for a cookout with the youth.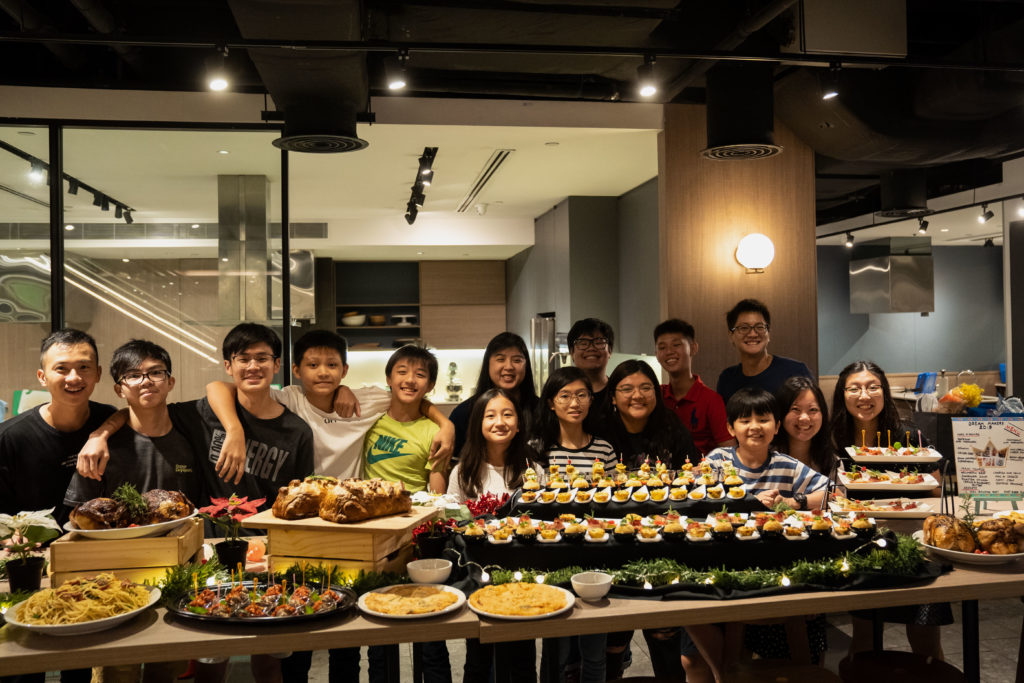 There was so much joy, laughter and love! Here's a look at what took place: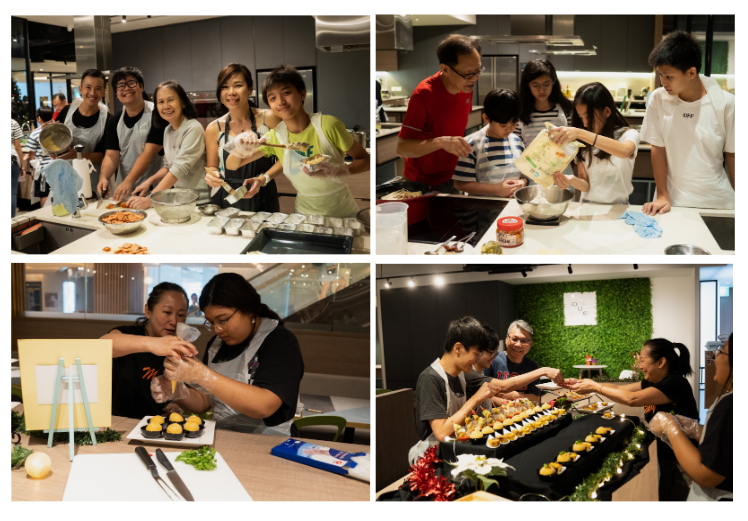 One thing's for certain, it was surely a Christmas to remember for everyone involved!
For more stories from HOGC DreamMakers from the previous years, click here.
You May Also Like