HOGC, We're Going On Air In 3…2…1!

2

min read
It's a break from church, but not from God!
By: Shannon L.
HOGC ON AIR brought the church to members during our church break!
For 2 weeks this year, the church office was closed and all operations ceased, including weekend services. It's the only time in the year the Heart of God Church staff and volunteers don't have to be around for rehearsals or prepare for service run-throughs.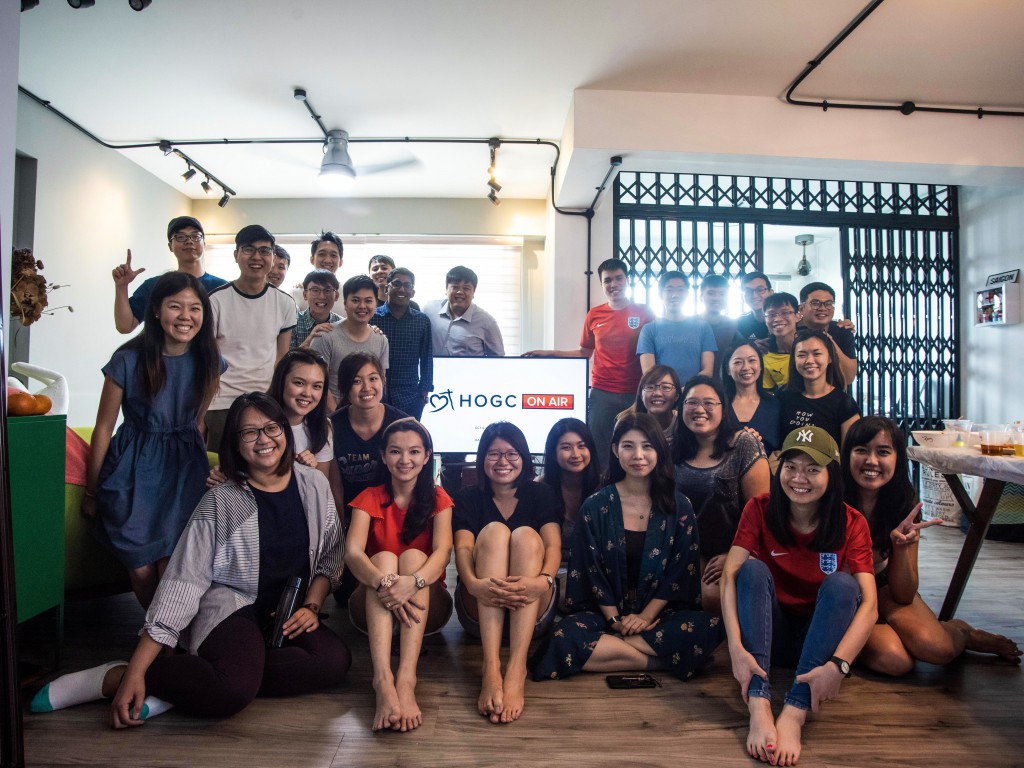 The break took place during the Chinese New Year, so that our members could spend time with their families! Of course, our spiritual family didn't miss out — many Connect Groups gathered for a time of fellowship with each other! The atmosphere was buzzing, and the jokes flowing as fast as the food and games.
More than just fellowship and feasting, our members gathered to tune into the launch of HOGC ON AIR — an initiative by the church to broadcast services to its members during the break. While not meant to replace physical services, it ensured that even our members overseas wouldn't miss out. It's a break from church, but not from God!
Missed out on the HOGC ON AIR sermon? Click on the link below to catch up:
Author's note: Being overseas, I was hit by a serious case of FOMO and some Singapore-styled "Lou Hei" salad tossing (with clean-ups after). Reminder to myself to be in town next year!
For more messages by Heart of God church, head over to our YouTube channel.
You May Also Like