IN FOCUS: The videographers behind HOGC On Air

4

min read
Enjoying HOGC On Air? Find out how these weekly online services were made possible by a talented team of young people!
By: Sara-Jean Y.
Safe distancing doesn't mean we have to be distant from God. In light of the coronavirus (COVID-19) situation, Heart of God Church (Singapore) started broadcasting its weekly services online in February 2020. But this is no ordinary online service.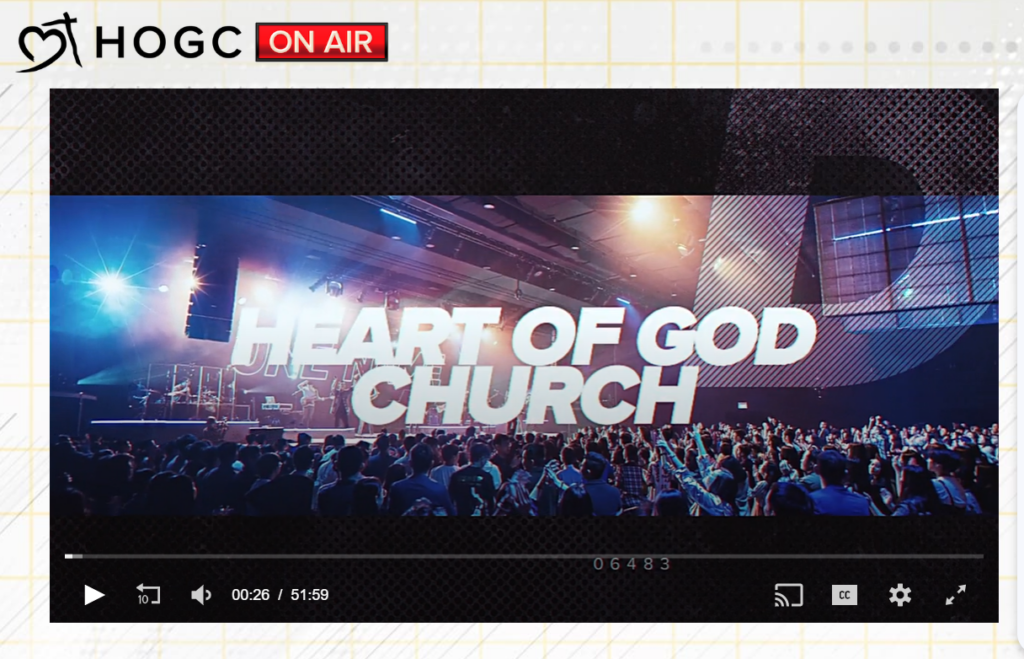 Known as HOGC On Air, Senior Pastors Pastor Tan Seow How and Pastor Cecilia Chan wanted to retain the spirit and vibrancy of the usual services, so features such as live chats and interactive games were incorporated on the platform. This ambitious vision was brought to fruition by a vast and talented team of young people, including an IT team of 17 to 22-year olds.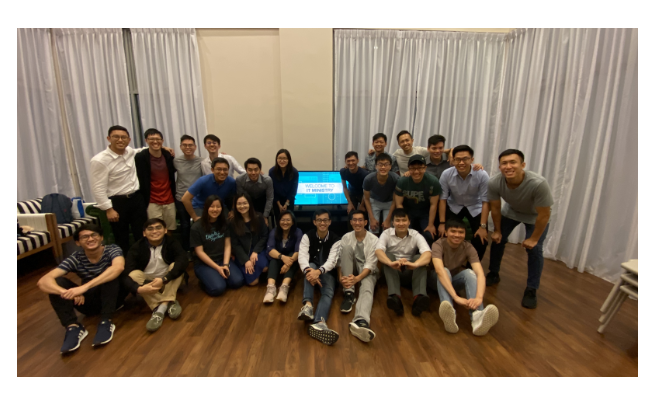 To date, the team has spent countless hours putting together videos. Our church believes that technology can be used for enrichment and empowerment, not just entertainment. Because the content is created by young people for young people, it is both relevant and uplifting, which is especially crucial during this trying period. The young people are empowered to come up with new ideas that are engaging and take advantage of the online medium – their natural element.
Now, you can even watch life stories on HOGC On Air!
For Easter, the team incorporated a TikTok video in services where viewers could choose their own ending – a first for HOGC On Air.
Go ahead, check it out for yourself!
It requires all hands on deck to put together the weekly online services even as we #StayHome amidst the coronavirus crisis. Besides the video and filming ministry, many other ministries have also been re-deployed to help put together the weekly services. It's all hands on deck to put together the awesome services we enjoy every week!
As Pastor Garrett preached in his message, 4 Traits of a Leader, "There can be progress in the pause". Despite the evolving COVID-19 situation, the young people at HOGC have heeded the call to 'dream one size bigger', using technology and creativity to spread the love of God beyond the physical boundaries of the church!
__
Want to find out more about HOGC On Air?
Visit our YouTube channel or tune in to HOGC On Air at hogc.sg/on-air, broadcast hourly every Saturday and Sunday from 10am to 10pm.
You May Also Like