HOGC Youth Treated to a Professional Basketball Clinic

2

min read
Looking for the most happening youth church in Singapore during the holidays? Put professional basketball coach Nathaniel Salanga and Heart of God Church youth together, and you have a recipe for greatness.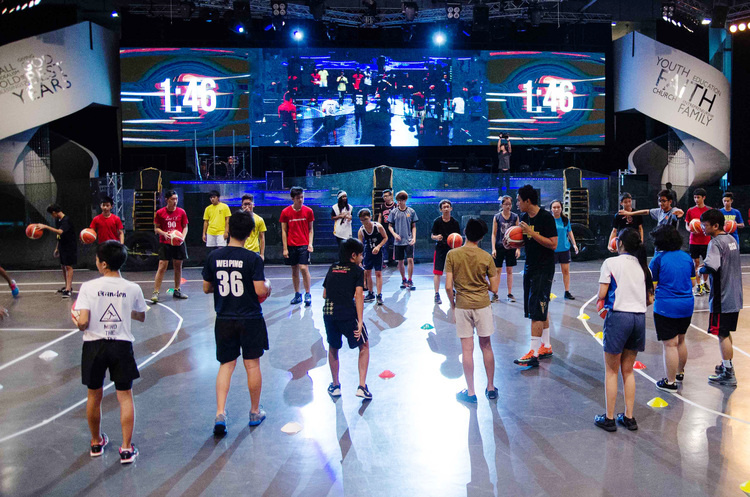 At 1.96m tall, Nathaniel definitely looks legit.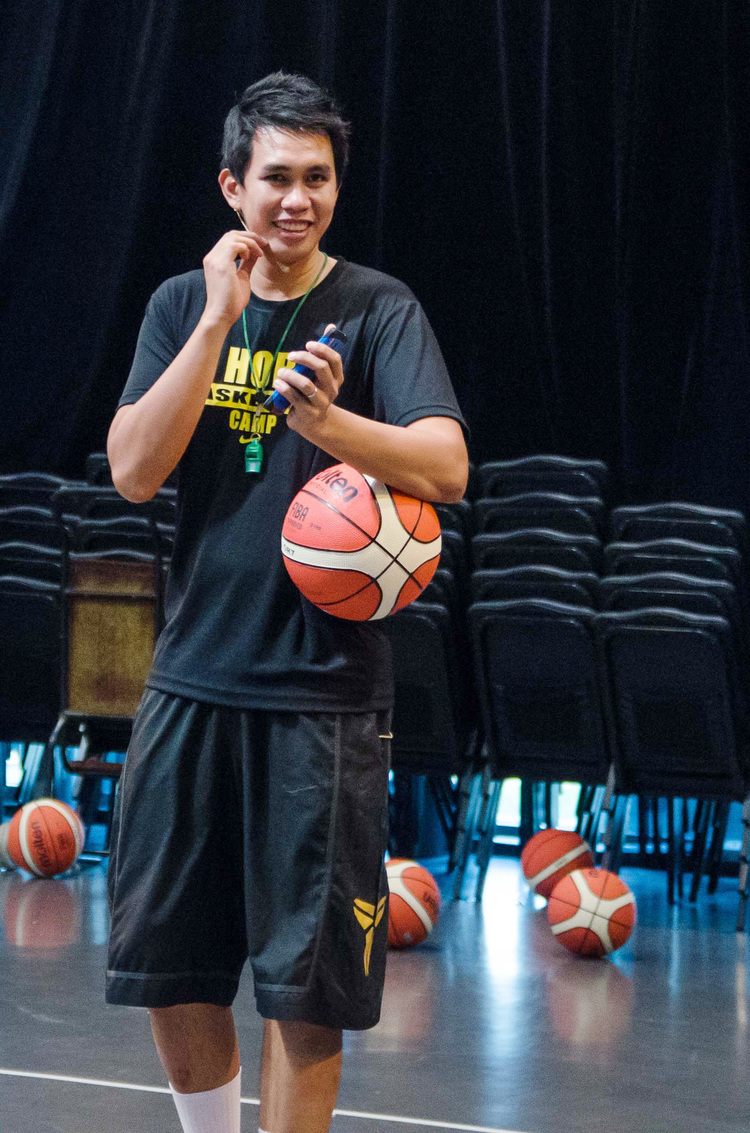 Nathaniel was a national player in basketball-crazy Philippines. His matches have been screened on TV; Nathaniel even trained under Kobe Bryant in an exclusive basketball clinic.
Once he became a coach, he led two school teams to their first trophies in just 4 months.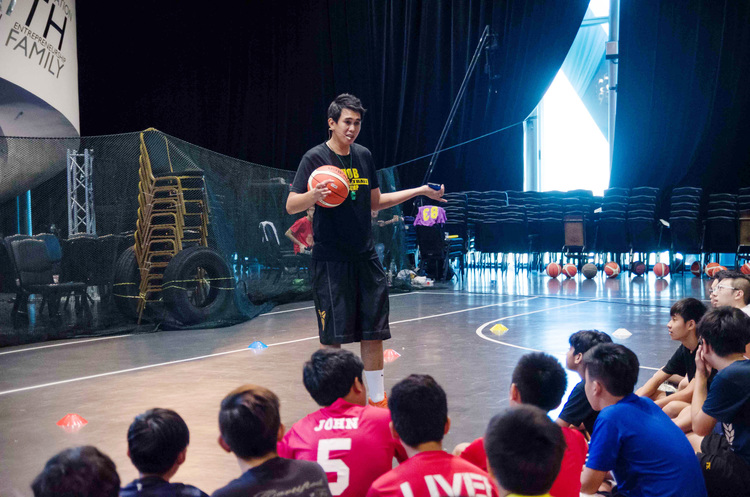 He's now based in Singapore and is a committed member of our church together with his wife, Kris.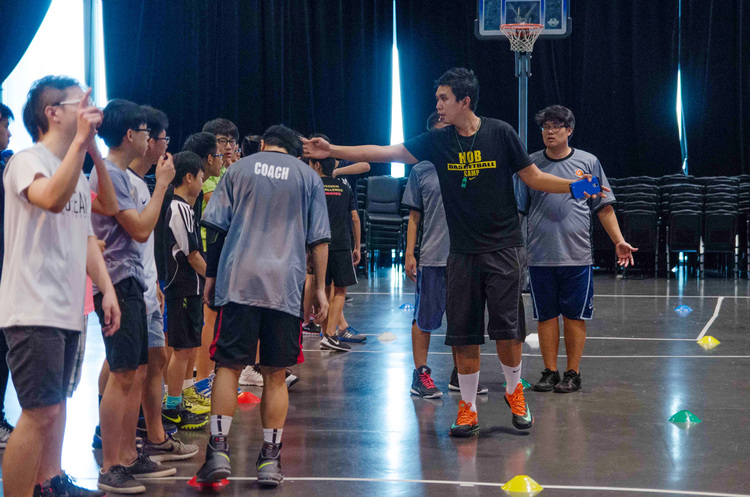 They've founded a basketball school called Heart of Basketball. We wonder where they got the inspiration for that name…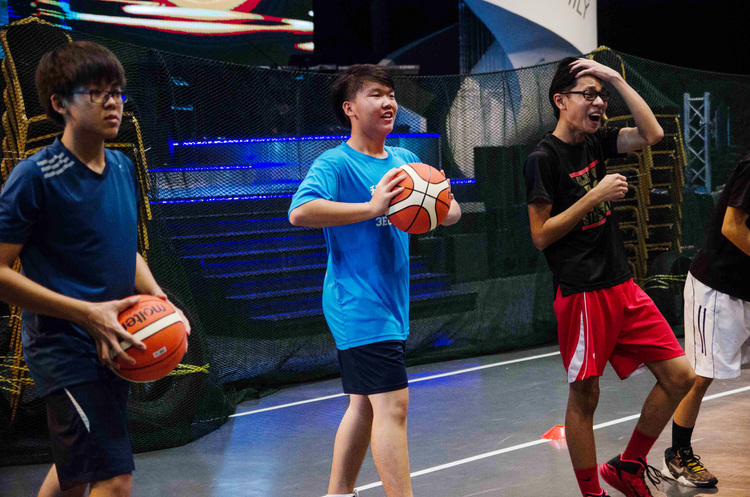 Our HOGC youth and their friends thoroughly enjoyed the drill sessions.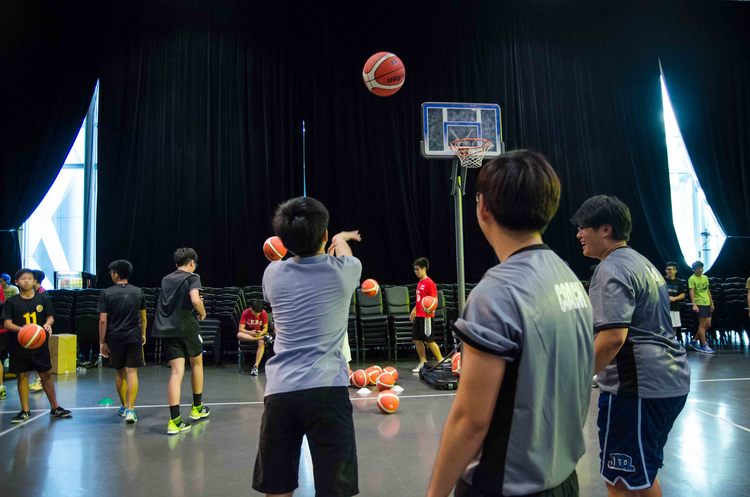 The free two-day clinic ran without a hitch, thanks to our youth leaders and volunteers who planned and ran the clinic with excellence.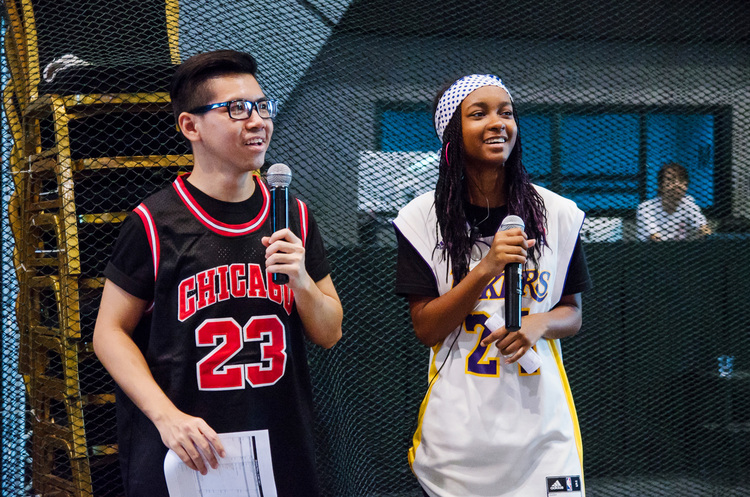 Beyond the technical training, Nathaniel inspired our HOGC youth with his life story: "I thought basketball was everything, but when I reached the top, I still felt empty". He shared that he used to look for fame and success, but now he lives for a higher purpose, using his basketball school to encourage and empower young people.
A newcomer later shared that Nathaniel's sharing spoke right to his situation—he strove hard to achieve in his basketball CCA but still felt empty on the inside. Since then, he has been coming back and has now found a greater sense of purpose!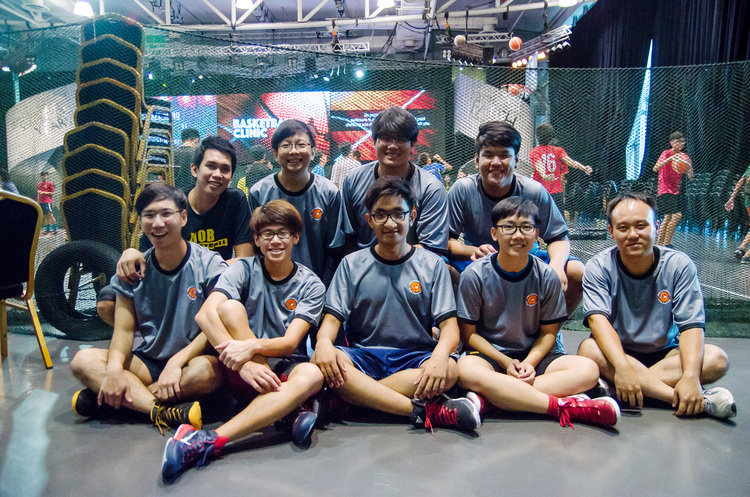 But the happiest person at the end of the day was still Nathaniel. He posted: "My life was changed when I entered Heart of God Church. I am thankful to Pastor How (Pastor Tan Seow How) and Pastor Lia (Pastor Cecilia Chan) for giving me an opportunity to serve God through my passion, basketball. Definitely looking forward to more opportunities to conduct clinics like this."
You May Also Like