You'd Want to Live an Alternative Life After This Camp

1

min read
Think your uni orientation is fun? Wait till you try breaking watermelons with your bare hands at HOGC's own UR Camp…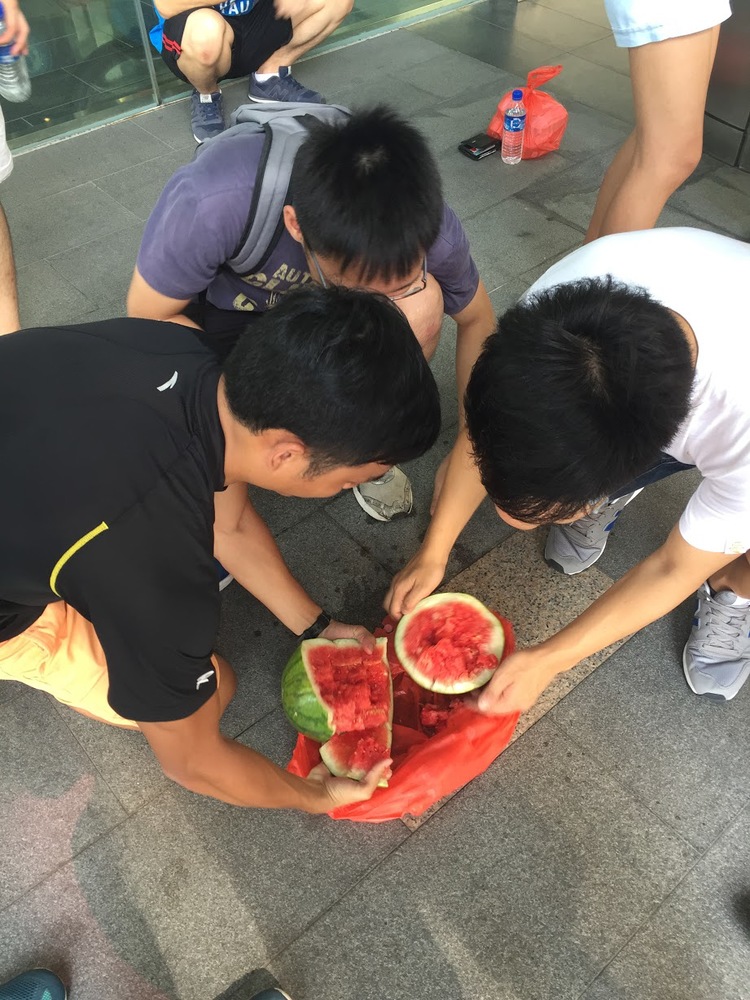 … Or get tourists to do push-ups with you.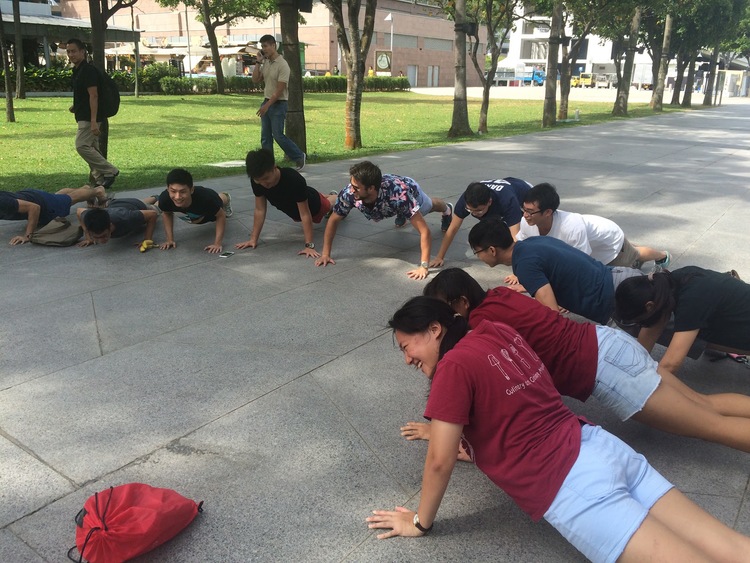 You wouldn't believe the faces of the McDonald's staff when our UR campers received ice cream the "wrong" way.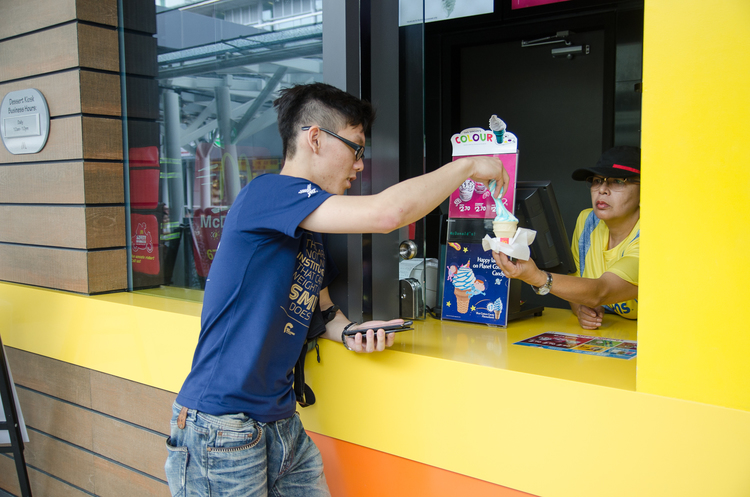 Out of their own initiative, a few teams also gave the McDs staff some mints to brighten up their day!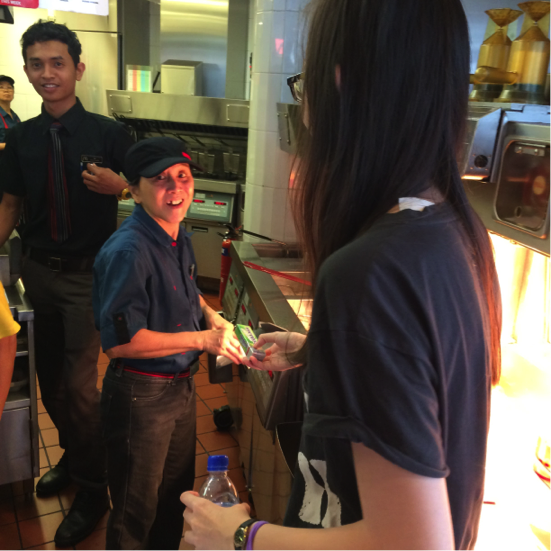 Why settle for colour runs when you can splatter paint on each other?
Of course, if you really wanted to display your artistic flair, join our planning team in making hand-drawn and hand-sewn camp banners, which were both creative and cost-efficient!
Beyond the fun and friendship, our UR campers were treated to a life-changing message by Pastor Tan Seow How (Pastor How) that elevated their mindsets.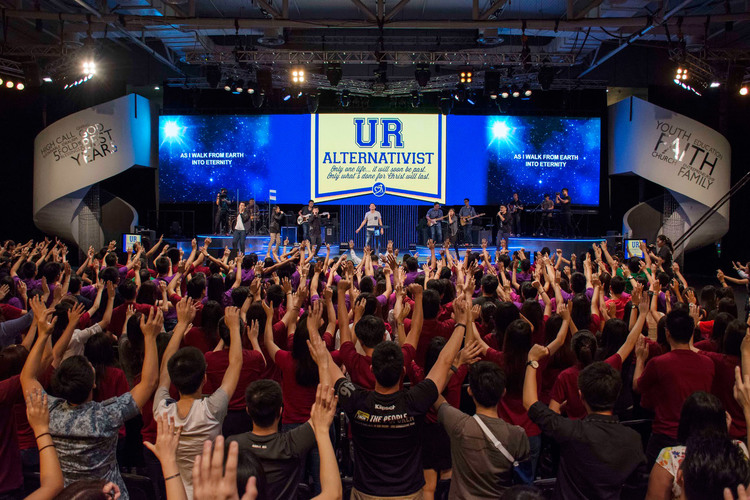 Pastor How launched the term "alternativist"—we want to be activists who show our friends that an alternative exists to the rat race. In God, we can live not just for success but significance.
"Two roads diverged in a wood, and I —
I took the one less traveled by,
And that has made all the difference." – Robert Frost
Inspired? Join us for the next UR Camp for a great time with friends and find out what alternativists are all about!
You May Also Like