Think Christian Young Adults Can't Serve God?

2

min read
As young adults start work, it's common to think that they have no time or energy to serve God. Hear two stories that prove otherwise:
#1 I have no time
Iya believes she does—the same 24 hours as everyone else!
Iya graduated from a top uni in the Philippines and helps to oversee the Asia Pacific business in her company. Yet she still finds time to serve as a backup vocalist on the worship team and a worship leader, guitarist and pastoral leader in her connect group.
How does she do it? The moment Iya receives the worship team roster or her connect group dates, she immediately marks it on her calendar. She then plans her life around it, making sure that she is extra efficient in work during busy seasons. When the need calls for it, Iya doesn't mind putting in extra hours to ensure neither her work nor church commitments are compromised. According to her housemates, Iya would sometimes stay up way past midnight to practice and prepare for her worship team rehearsals or for connect group. She has never once complained about being tired—although being a health-food fanatic and a coffee addict might have helped!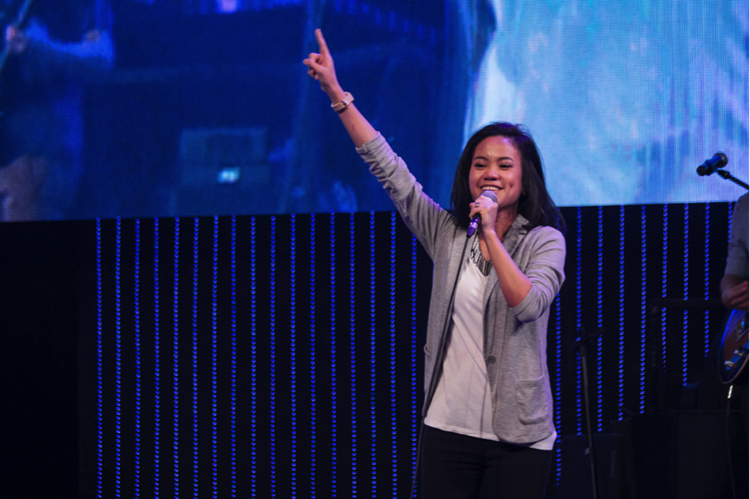 #2 I have no energy
Looking at Anabel's schedule, you may almost feel a little tired for her. She manages the Asia Pacific supply chain in a Fortune 100 company, while leading more than 100 members in church as a Potential Zone Manager and running multiple connect group meetings every week. On top of that, she makes it a point to spend quality with her family every week to ensure her family, work and church commitments are all well-balanced.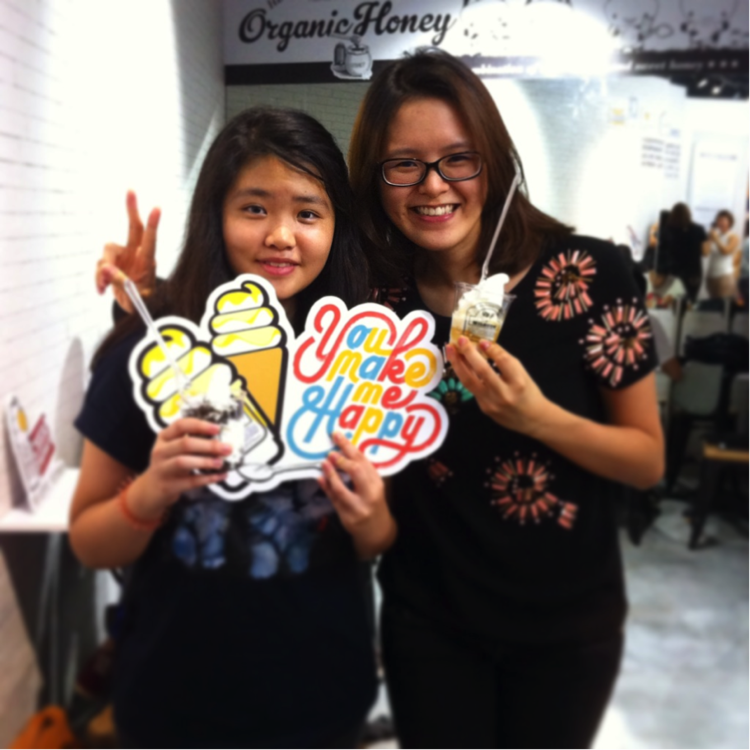 Anabel, right, with one of the members in her zone
Where does she get her energy? For one, she knows that life is more than just doing well at work. Anabel says, "I love Saturdays. Saturday means seeing the people I love, hearing the preachers I love, worshipping with the church I love, meeting the God I love." For Anabel, life is not just about success, but significance. Conviction is her passion; love is her fuel.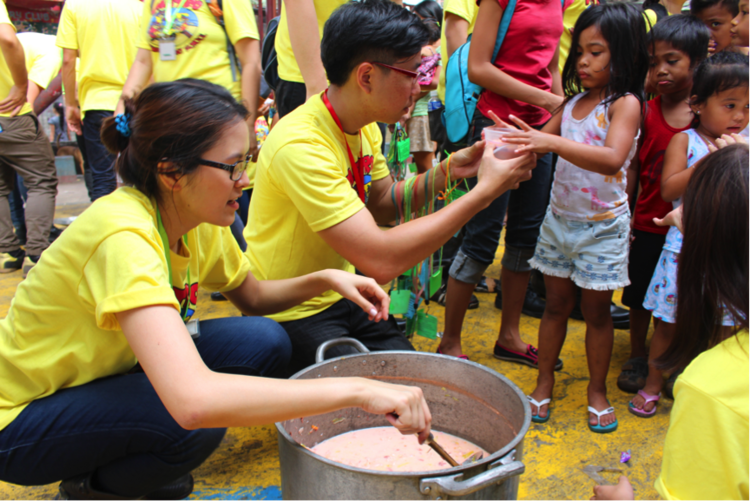 Anabel during our HOGC mission trip to Tondo, Philippines
So if you ever feel stretched for time and energy, know that you're not alone. With effective time management and the right attitude, it is definitely possible to both do good and do well in work, family and church at the same time!
You May Also Like