Pastor Glyn Barrett Imparting Faith And Hope In HOGC ON-AIR

2

min read
By: Sabrina C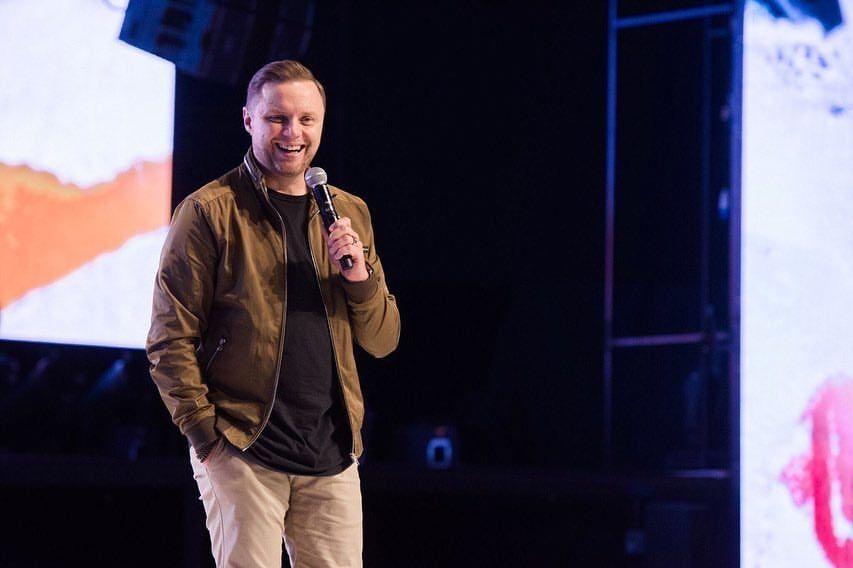 A much sought-after communicator, Pastor Glyn Barrett's messages and inspirational teachings have challenged and impacted us. He shared a message in the Heart of God Church (HOGC) online services, HOGC On Air, that spoke directly to the situation that we're all in right now in light of the COVID-19 pandemic.
In case Pastor Glyn is new to you: he's the Senior Pastor of !Audacious Church in Manchester, UK. In May 2019, he was also appointed as the national leader of the Assemblies of God denomination within the UK.
He's also no stranger to HOGC, having preached in our church through the years! Did I also mention that he's an avid Manchester City fan?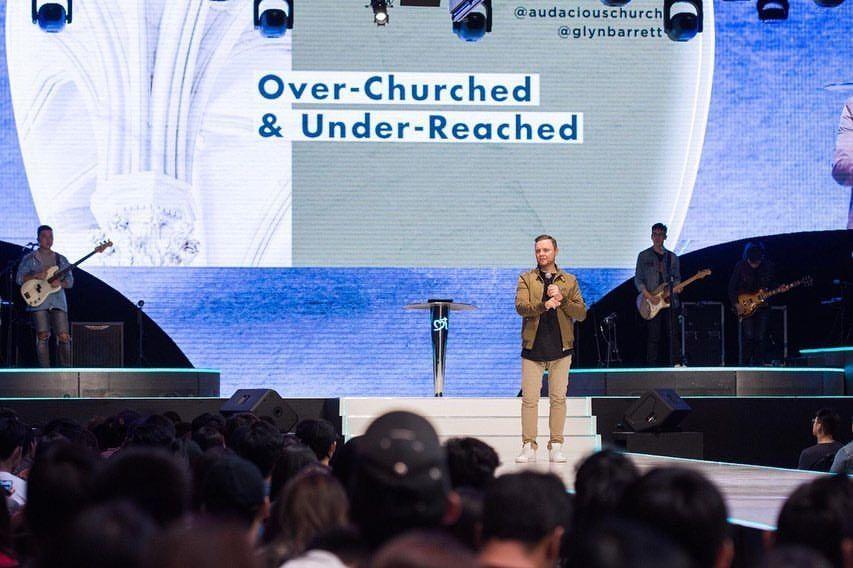 I remember our Senior Pastors, Pastor Tan Seow How and Pastor Cecilia Chan sharing how Pastor Glyn preaches compelling messages packed not only with truth but also with impeccable humour. I totally agree with that as I heard him preach for our HOGC On Air services. He shared the importance of learning from our disappointments and fighting negativity.
"We can fill the gap between now and next year with despair and anxiety or with hope! Just because God gave you a miracle doesn't mean you won't have challenges" – absolutely love these lines!
I felt so challenged to make room for God especially during these tough times in the midst of the pandemic. Faith arose in my heart as I heard him preach that our best days are yet to come! One of my friends in the Connect Group shared, "I love how timely this message is. Despite the uncertainty due to the pandemic, I am challenged to fill the gap with faith and hope in God instead of worry!"
We are so grateful for Pastor Glyn's message! We can't wait to hear more of him again!
You May Also Like