Matt Redman Live At Heart of God Church's 20th Anniversary
Matt Redman, two-time Grammy Award winner, joined us for the weekend. The worship leader and singer-songwriter flew half-way across the globe exclusively for Heart of God Church's 20th anniversary celebrations!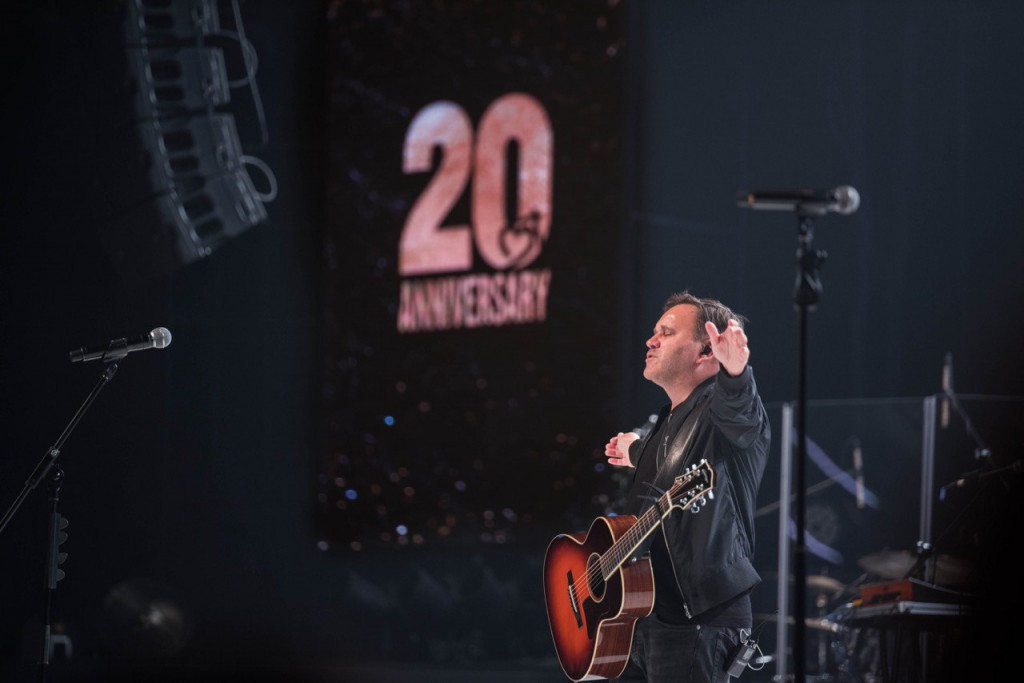 His best-known songs – The Heart of Worship, Blessed Be Your Name and 10,000 Reasons – are sung all over the world.
What was service with Matt Redman like? Get a sneak peek!
Let the countdown begin! We're less than 10 mins away from service with Matt Redman! ?? @matt_redman

— Heart of God Church (@HOGC) October 27, 2019
MATT REDMAN LIVE AT HEART OF GOD CHURCH
1:34 pm – Matt Redman opens the service at Heart of God Church with Blessed Be Your Name!
1:36 pm – "Hello Heart of God Church! We're making this a place of praise. There's one name that we praise. His name is Jesus!" – Matt Redman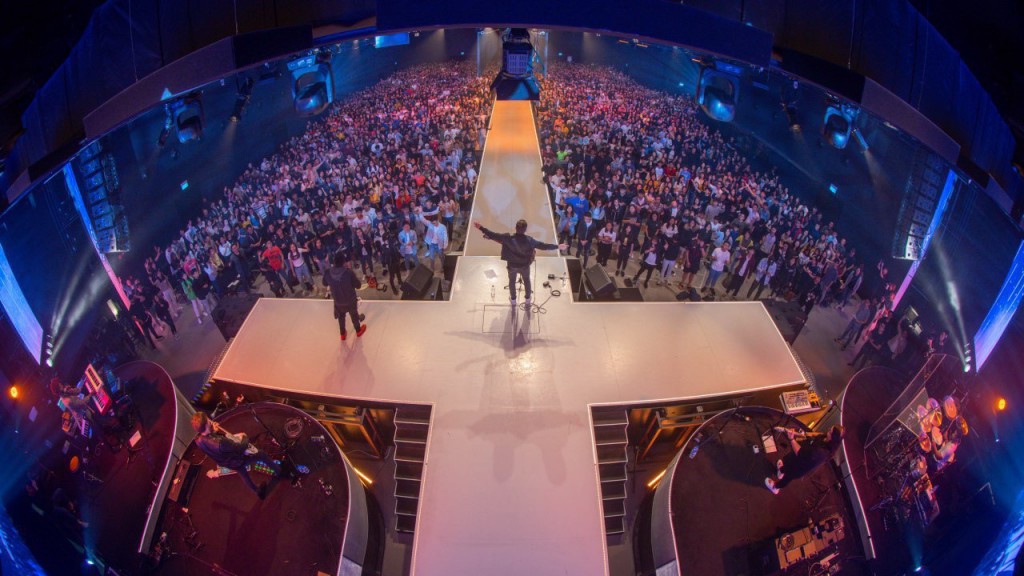 1:50pm – Worshipping to You Never Let Go
Oh no, You never let go
Through the calm and through the storm
Oh no, You never let go
In every high and every low
Oh no, You never let go
Lord, You never let go of me
1:57 pm – Matt Redman introduces his band: "This lovely band, they came all the way from Los Angeles. Give them a welcome too" ??? *Loud applause from Heart of God Church*
1:59 pm – "We are beyond thrilled to be back in Heart of God Church and be celebrating your 20th anniversary." 
2:00 pm – "Let's go before the throne room of God and sing our hearts out today!" 
2:07 pm – Before leading the next song, Matt Redman shares, "Worship is the strategy by which we interrupt our preoccupation with ourselves and bring it down to the presence of God" 
2:11 pm – We're coming back to the Heart of Worship…
2:20 pm – Matt Redman drops his latest single, The Same Jesus! Have a listen below:
2:28 pm – "We get to give our breath back to Him. Every breath belongs to Him. The great thing about worship is that it's a real breath from our lungs given back in praise and gratitude!"
2:34 pm – Matt Redman ends the set with Great Are You Lord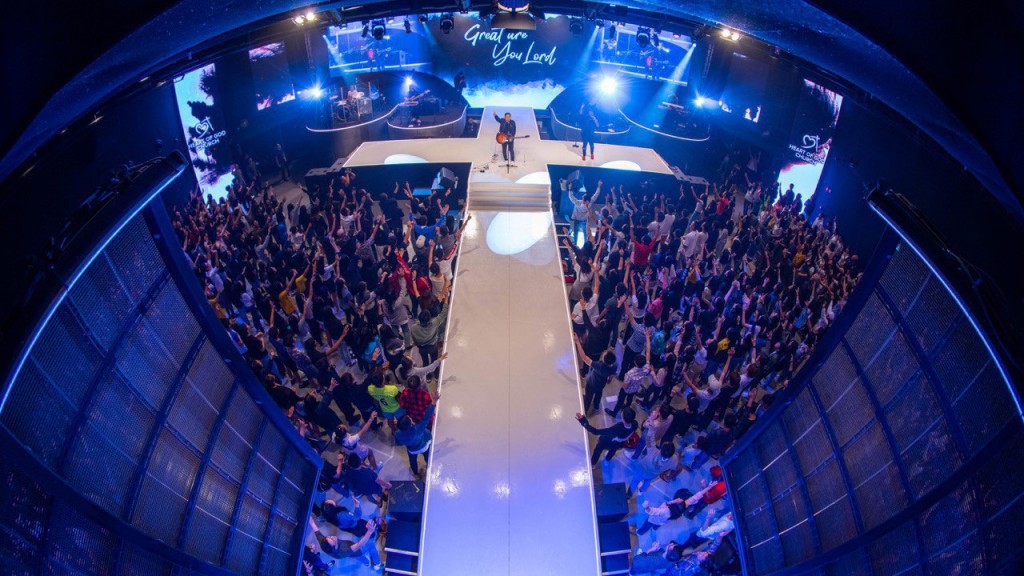 2:49 pm – 3 young musicians share their stories on how they were believed in, trained and given the platform to rise up on the Heart of God Church worship team. Read about one of them HERE.
3:18 pm – After a message on faith and trust by Pastor Cecilia Chan, Matt Redman leads Heart of God Church in a song close to our hearts—10,000 Reasons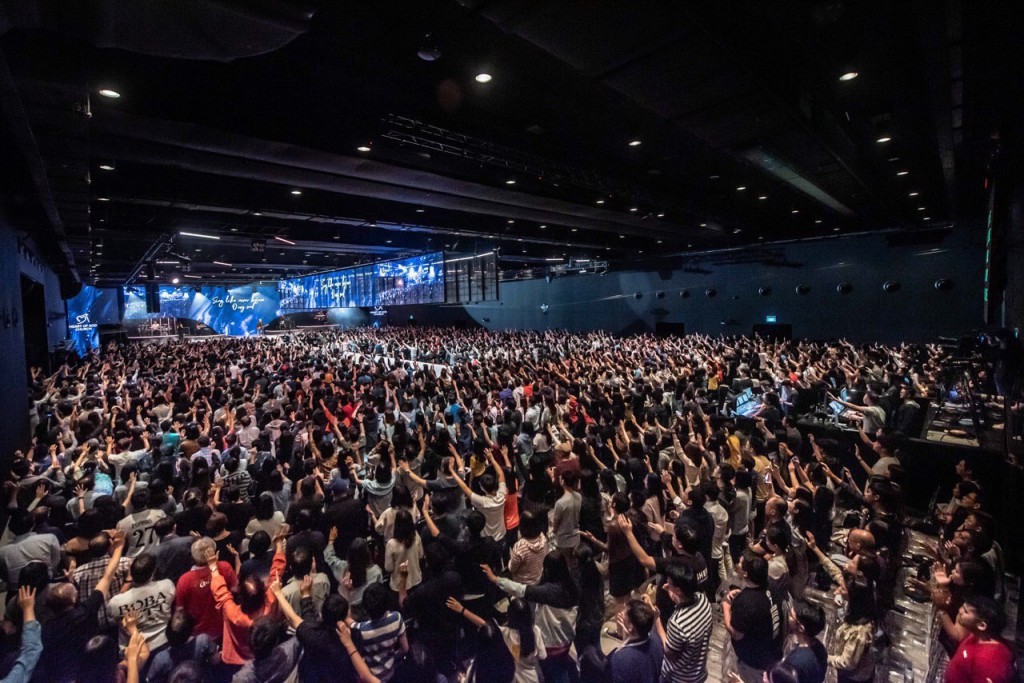 —
Want more from the weekend? Stay tuned to www.PastorHow.com for an exclusive interview with Matt Redman by Pastor Tan Seow How and Pastor Cecilia Chan.