After Hours – A Carnival Celebration for our University Students

4

min read
Great music, food, and even better company!
By: O. Lay Peng
December was a great month for many university students. Besides Christmas and the World Cup, it was also the end of examinations. So we celebrated with an indoor carnival complete with good food, games, music, and best of all – good company!
After Hours- A 'Throwback to the 2000s'
What do boy bands, Dance Dance Revolution, and Craze Hottis have in common?

That's right: they all come from the turn of the millennium.
Toward the end of last year, a team of university students and young adults in church wanted to plan something fun and meaningful to celebrate the end of exams. With Y2k trends and fashion making a comeback, the university students came up with 'After Hours' as a throwback to the vibe and nostalgia of the 2000s.
During the exam season when the university students were busy, the young adults stepped in to cover for them. Teamwork makes the dream work!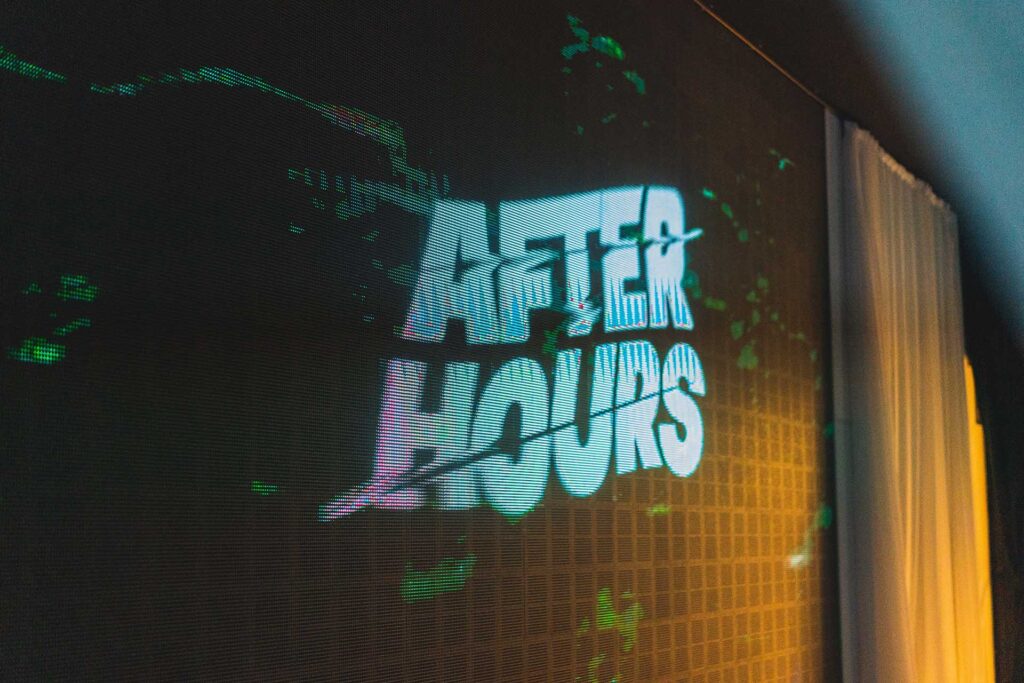 Unlimited Food and Drinks
No carnival is complete without food and drinks!
There were live stations serving takoyaki and hot churros. There were also different sorts of doughnuts, sweet treats, hotdogs, and more!
Zhen Wei, a university student said, "My favourite part of After Hours was definitely the food! There were unlimited snacks and bites. My friends and I spent hours just chomping on them."
Inflatables, Arcade Game Machines, Zorb Balls, and MORE!
Of course, it was not all just food because what is a carnival without games?
Our university students got to battle it out with their friends over arcade games, Bishi Bashi, and Dance Dance Revolution!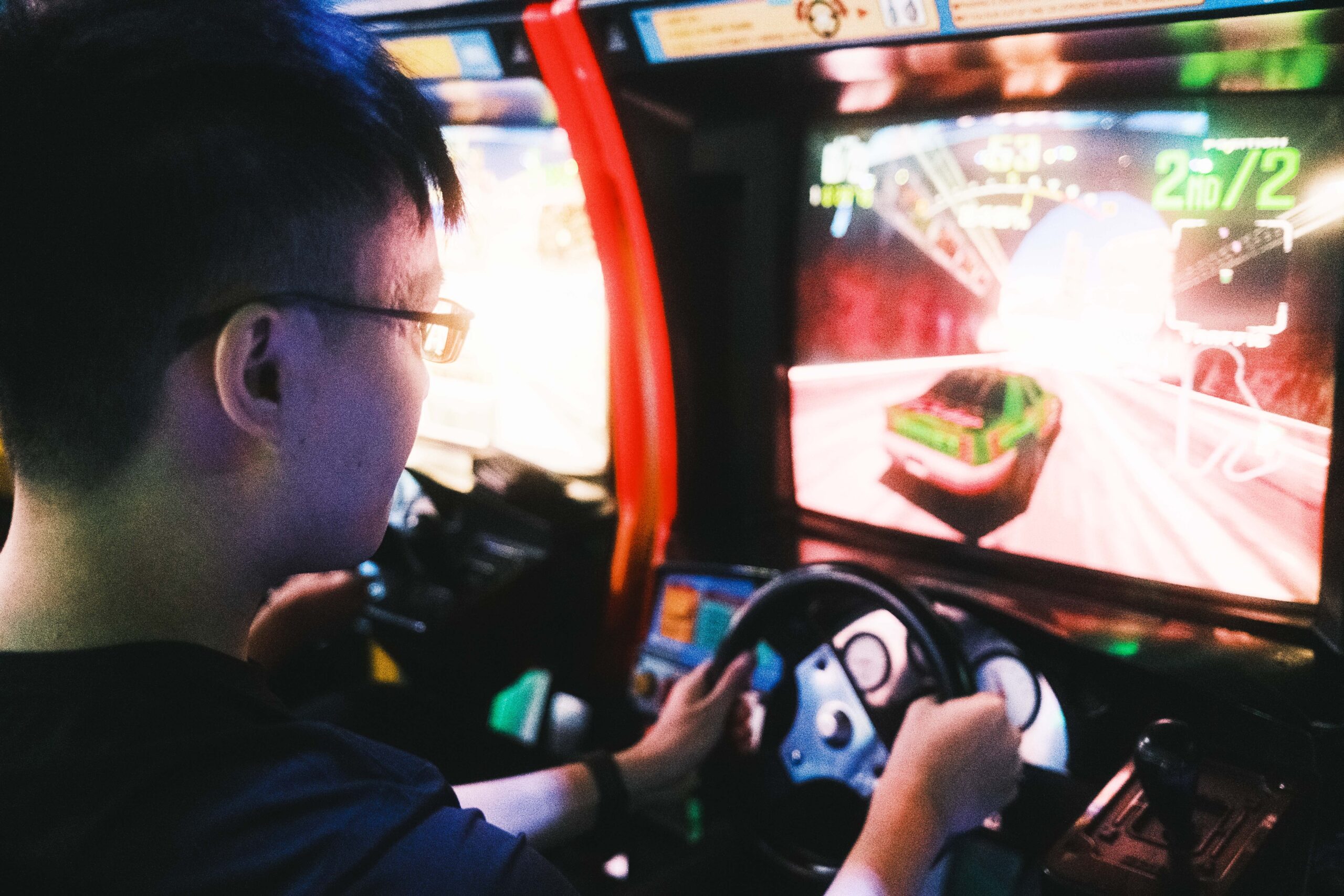 And there were more – an inflatable obstacle course, wipeout machine, and zorb ball battle where our university students got to put their speed and agility to the test!
By the end of the night, everyone was 100% sweaty but 100% contented.
More Activities!
In different corners of the church, there were more exciting stations – photo booths, DIY glitter tattoos, window art painting, and bubble balloons from our childhood.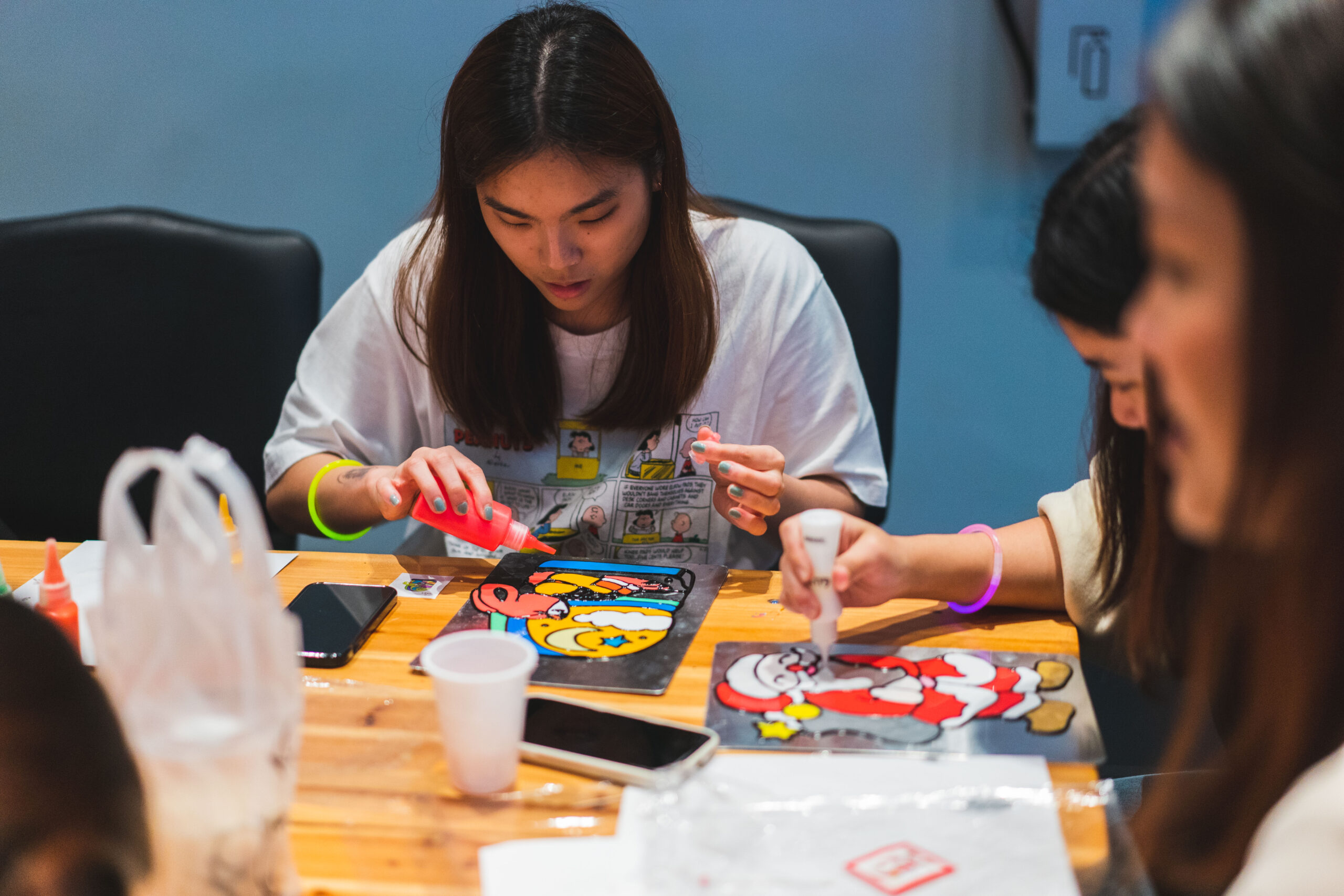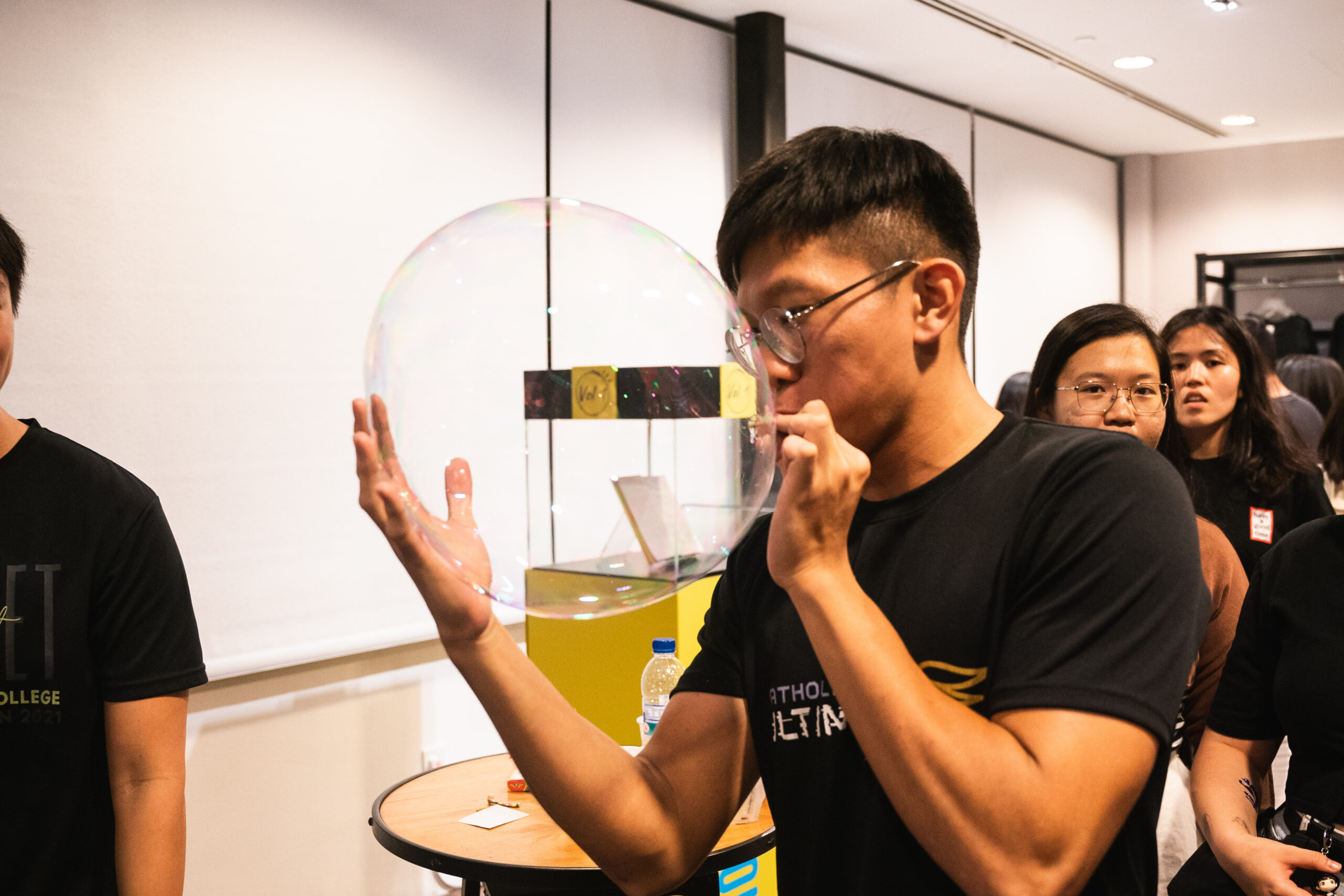 At the end of it all, there was a vibe party with amazing music!
Celebrating and making memories together!
At the end of the day, After Hours was not only about the food and the games, it was also about spending time with friends and celebrating the end of the semester and the start of the holidays.
As one of our university students, Sayori, shared, "Beyond the fun and games, everyone had so much fun catching up with their friends and making a lifetime's worth of memories."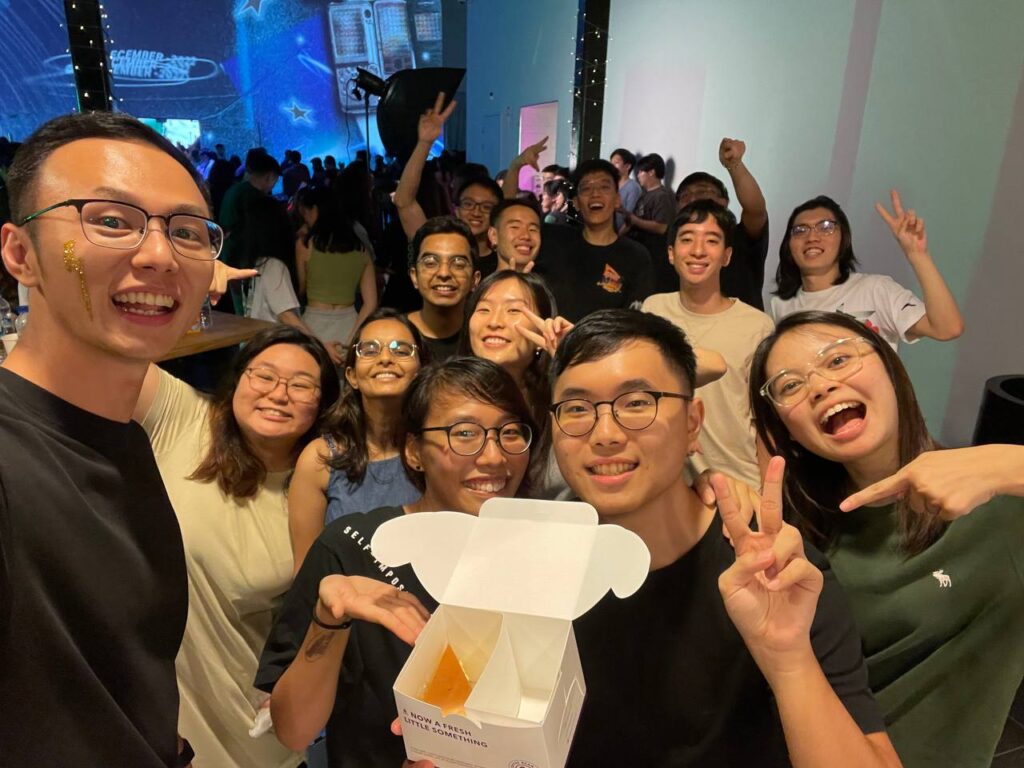 To sum up After Hours…
You May Also Like