Connecting and Growing in the Age of Corona

2

min read
By: Cindi W.
Who could imagine that an unseen virus could stop us in our tracks just like that? Yet, as a church, we still managed to connect and grow in the last few months.
COVID-19 was totally unexpected, unprecedented and unwelcome for most of us. Many of our career, travel and ministry plans were halted, just to name a few. Yet, in Heart of God Church, our pastors challenged us to progress in the pause during the Circuit Breaker, a #StayHome season implemented by our local government to stem the spread of the virus.
Although we could no longer gather physically, we found a new gathering place – Online!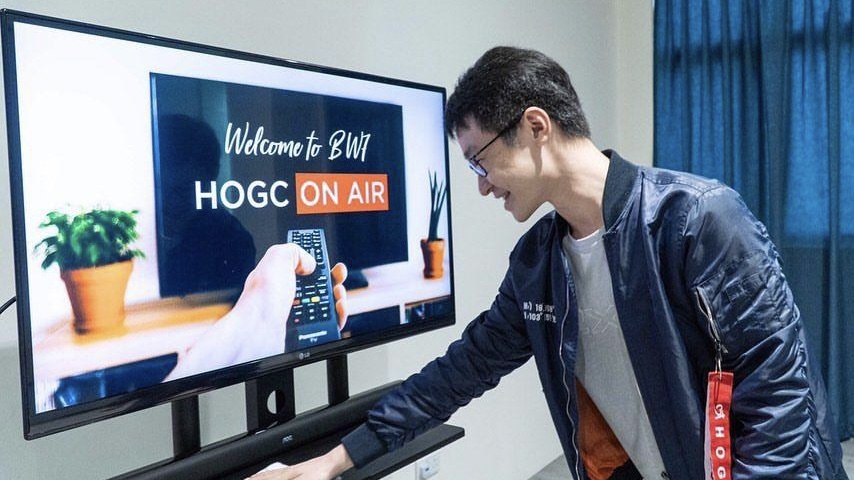 Technology kept us connected to church and to our connect group. Connect group meetings became a weekly affair and kept us plugged into each other's lives.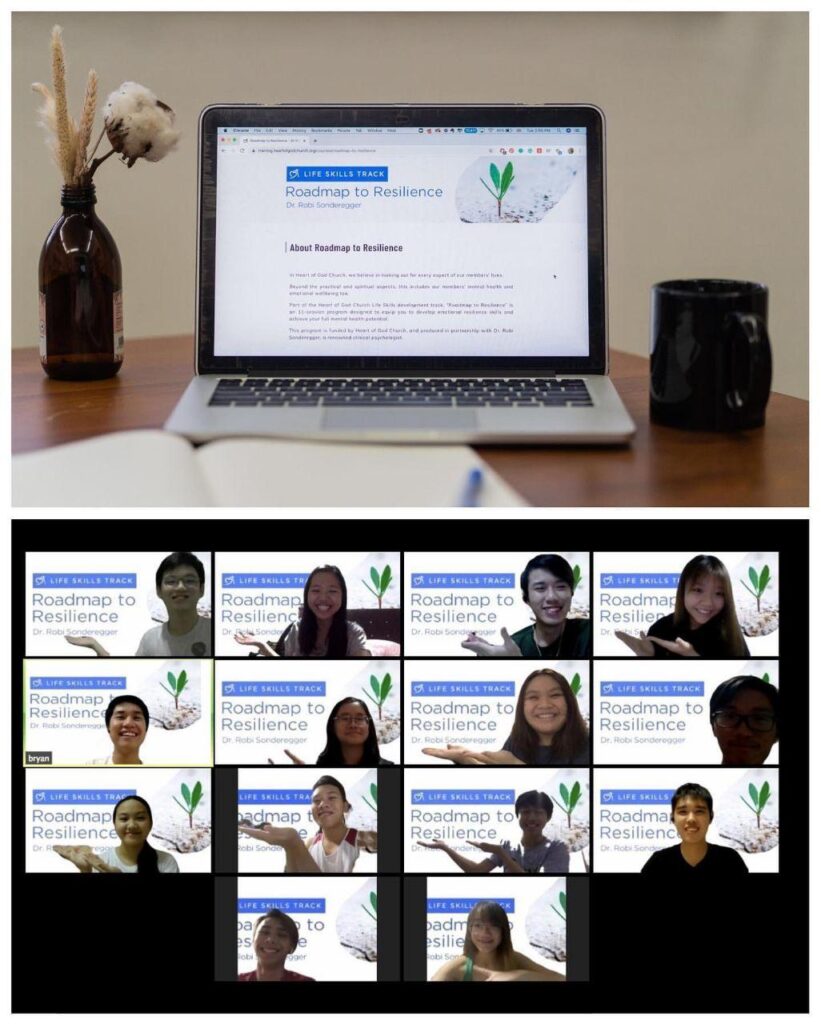 We grew spiritually as we virtually attended services together, worshipped together, read the bible together and prayed for one another. Even online, God's presence still came!
We let our creativity take over as we cooked up new games and imaginative contests. Houseparty, Pilates, cooking contests, show and tells, online puzzle games, Escape Room, Karaoke…. There was something new to look forward to every week. One of my most memorable contests was having to cook a dish with 4 ingredients. I failed miserably as I had 4 different types of dishes instead!
For my CG, members were each going through different seasons in life. We encouraged each other during the lows and celebrated the highs, such as the births of our new CG babies (so cute!!). We are definitely a very fruitful CG! 😜 Our CG kept growing as we saw new faces join us for online services and hangouts.
Personally, my CG has been my second family who kept me connected and growing in the pause. COVID-19 affected my job and I had to pivot to become a solopreneur which can be a hard and lonely journey. I managed to grow my business despite the crisis by God's grace and with the prayer support from my CG! One of them even bought my program just to support me. 😢
If you're not connected to a connect group yet, why not consider joining one today? If you are, let's keep growing because in HOGC we are better together!
You May Also Like