WHAT FAITH LOOKS LIKE: Why I Took a No-pay Leave to join the Heart of God Church Internship

2

min read
I've recently completed my Masters of Medicine and I am a practising doctor.⠀⁠⠀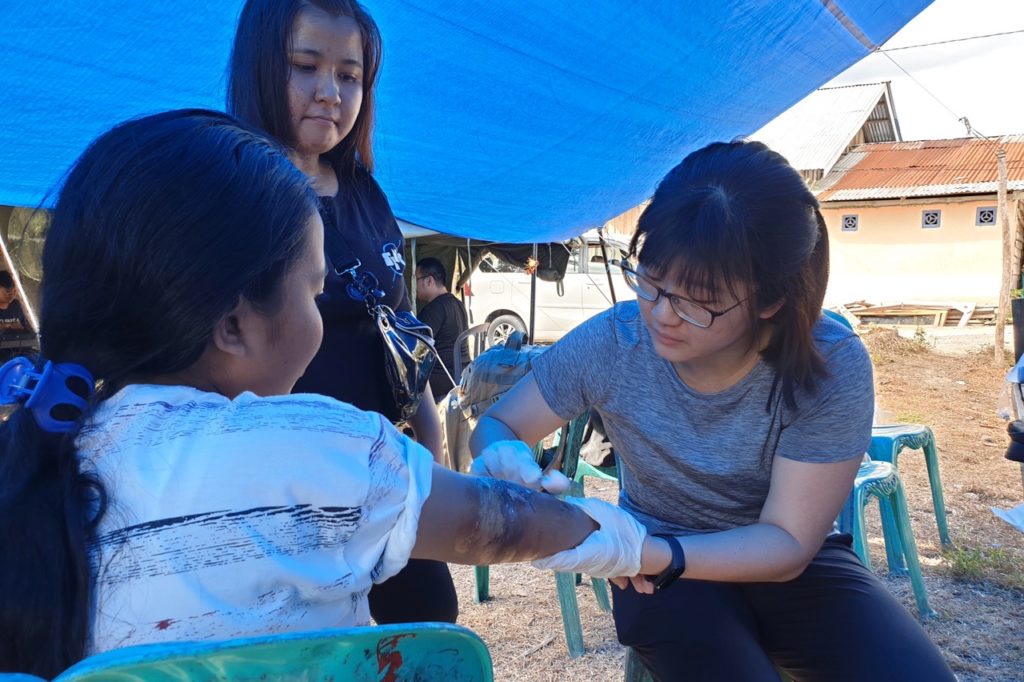 I love coming to church on the weekends but I wanted to serve God in a greater way! Then, an idea came to mind – 𝙬𝙝𝙮 𝙣𝙤𝙩 𝙙𝙤 𝙖𝙣 𝙞𝙣𝙩𝙚𝙧𝙣𝙨𝙝𝙞𝙥 𝙞𝙣 𝙘𝙝𝙪𝙧𝙘𝙝? Taking a month-long internship meant I had to take no-pay leave. My boss hinted that it could affect my chances at promotion.⠀⁠⠀
But nothing was going to change my mind. I took a leap of faith and became an intern at HOGC two years ago. During the internship, I travelled with my pastors, Pastor Tan Seow How and Pastor Cecilia Chan when they preached overseas.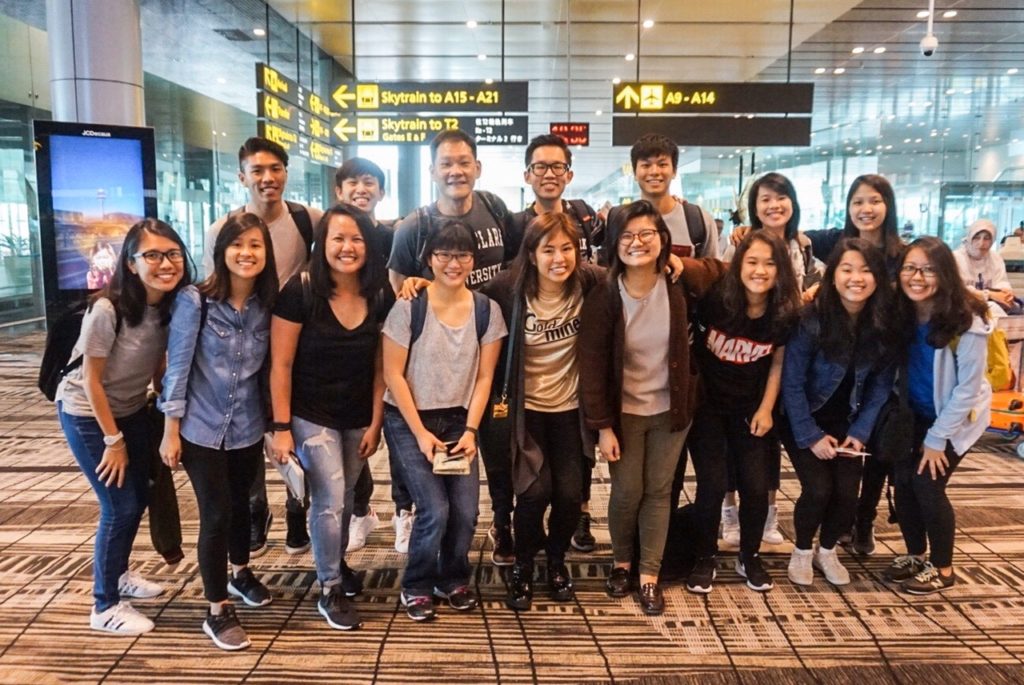 There, I shared my testimony and witnessed first-hand the impact we were making! At the same time, I continued to excel at work.⠀⁠⠀
That internship inspired me. Now, my dream is to go for medical mission trips, and to show other healthcare professionals that it is possible to serve God and do well at work at the same time!
You May Also Like