How I Learnt the Importance of Savings
By: Sylvester Chan
In 2012, for six whole months, every dollar we saved, Pastor How would match it with another dollar. That really encouraged me to put more money into my savings! Those months were life-changing and mindset-shifting. It taught me the importance of saving money and planning for the future! I'm so impacted and touched that Ps How is still doing the same for people who may come from a similar background as us… 😭😭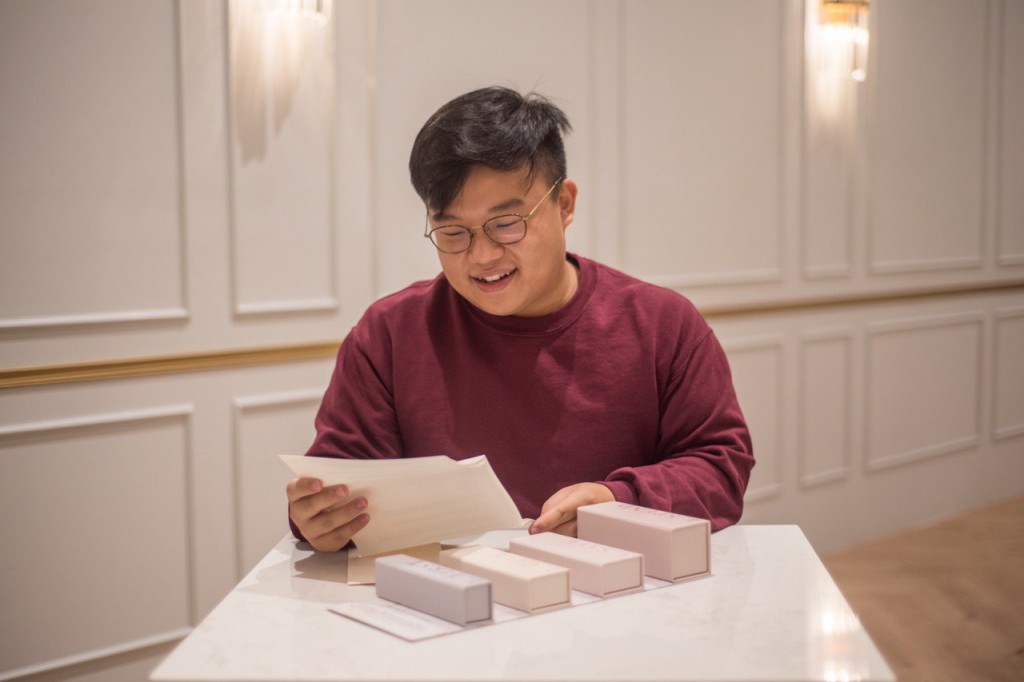 This year's gift and letter are so significant to me. I was reminded of that special initiative Ps How kickstarted with my sister and me. At that time, I was just a one-year-old Christian in church.
This is my 8th year in church and the 8th Father's Day gift and letter from Ps How! Looking back, I'm thankful to God for HOGC. Here, I found God, I am believed in, and I am equipped for the future. From my generation onwards, it will be different!
—
Want to know what was written in those Father's Day letters? Click here to read.