Learning What It Takes To Be a Leader

3

min read
They don't teach this in tuition.
By: Nicole M.
There's more to a successful person than just their grades. Developing good character and learning leadership skills will also help them thrive in the future.
Even the Ministry of Education (MOE) highlighted leadership qualities like responsibility, integrity, self-motivation and good decision-making as core values and competencies that are essential for children's holistic development!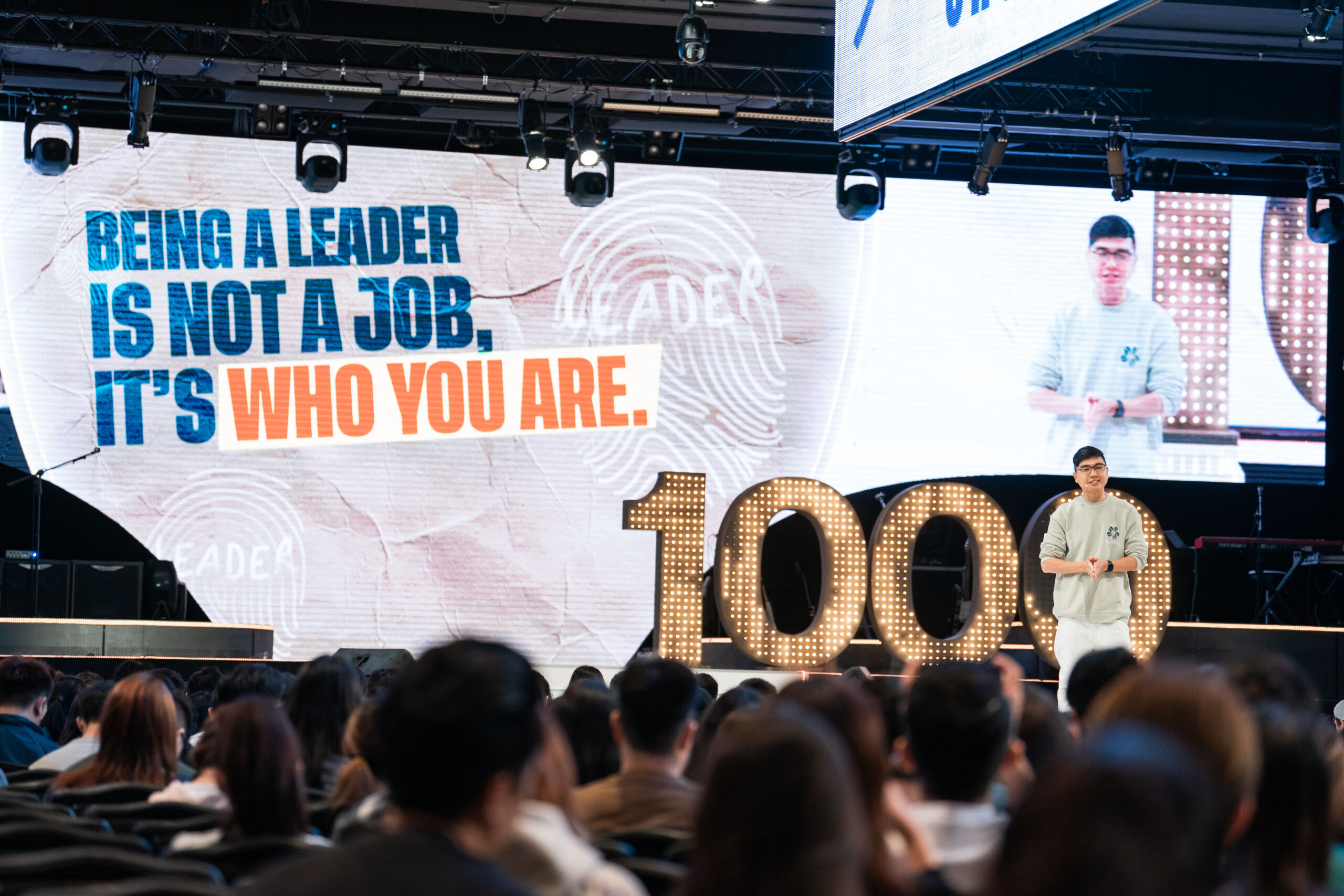 In Heart of God Church (HOGC), youth learn just that – how to be a good leader. Across the month of February, our team of pastors – Pastor Garrett, Pastor Charleston, and Pastor Lynette – preached a three-part series about the characteristics of a leader.
Drawing from Exodus 18, they taught us principles such as "a leader bears the burden," "a leader is self-motivated", and a "leader makes right judgments".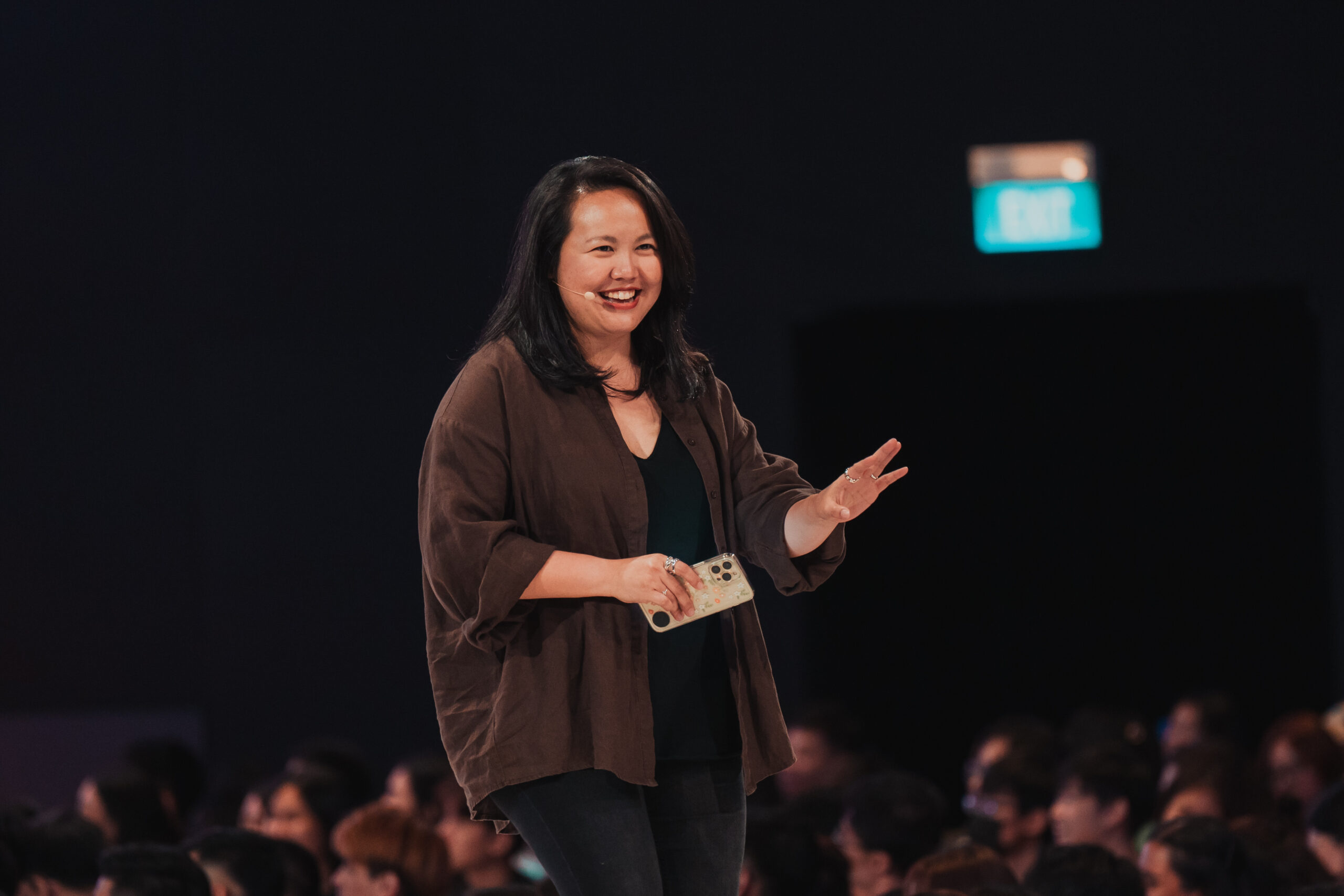 Thankfully, the LEAD series doesn't just stop at principles. It includes practice!
The youth in HOGC not only attend weekend services and events, they're given opportunities to plan and lead them. By being empowered to run everything from youth camps to media operations, they're able to put what they've learned into action week in and week out!
Those who are serving and who want to grow as leaders are also trained in their abilities. Immediately following the LEAD Series, our pastors and senior leaders ran several sessions of Basic Leadership Training for our young and rising leaders. The youngest were just 12 to 13 years old!
The training included much more than just teachings from the stage. During the sessions, the youths engaged in case study discussions catered to the challenges young people face in 2023. Youths were also encouraged to complete personal evaluations and engage in (friendly) debates so that they could build their confidence in leading.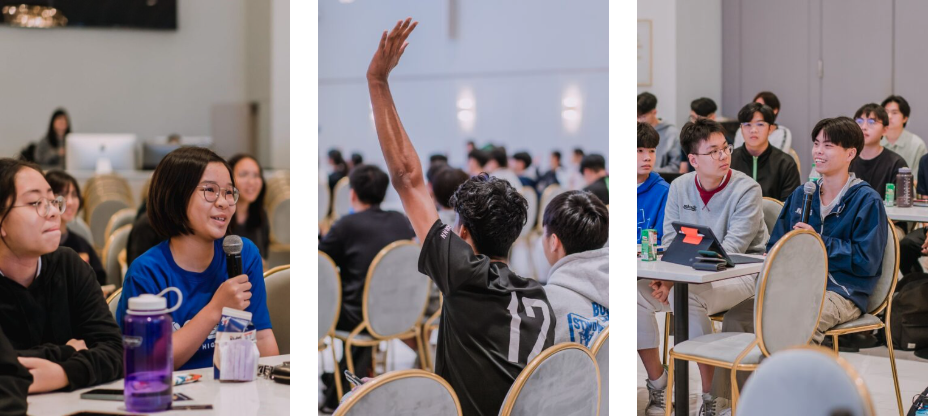 You don't have to wait until youths grow up to start building them as leaders. These young people are leading today!
Want to see what it takes to lead through the eyes of the youth? Check out the Instagram post below!
You May Also Like