Heart Of God Church (HOGC) Missions During This COVID-19 Pandemic

2

min read
By: Sabrina C.
Mission Accomplished! Heart of God Church (HOGC) was still involved in overseas missions even during the COVID-19 pandemic. At the start of the pandemic, HOGC distributed 500 masks to Mission Aviation Fellowship (MAF) in Bangladesh and 750 masks to Destiny Grace Home (DGH) orphanage in Myanmar, Yangon.
With the nationwide lockdown in Bangladesh and tightened restrictions in Myanmar, crucial protective gear like masks were scarce.
The COVID-19 situation pushed Bangladesh to ground commercial flights, cutting off access between people living in remote areas and the rest of the world. Chad Tilly and the team from MAF still flew emergency relief flights, sending food and necessities, bringing missionaries and social workers home.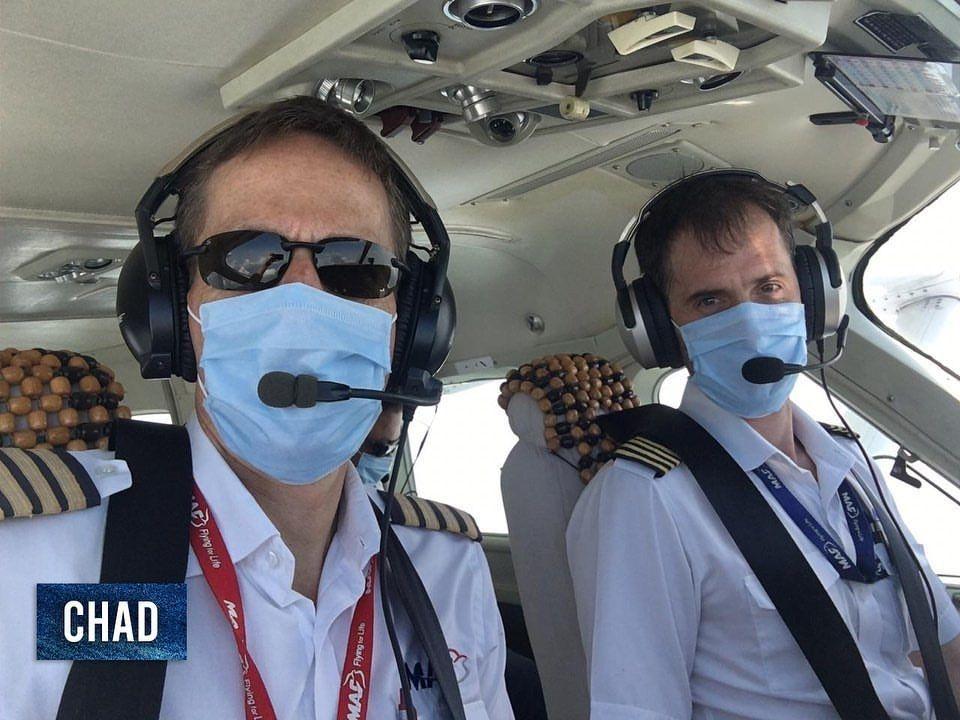 To support MAF's work at the start of the pandemic, HOGC sent much-needed masks for their pilots to wear as they operated the aircraft!
Similarly, upon hearing news of mask shortage in Myanmar, HOGC sprang into action! We shipped 750 masks to DGH, an orphanage we have been supporting for 15 years.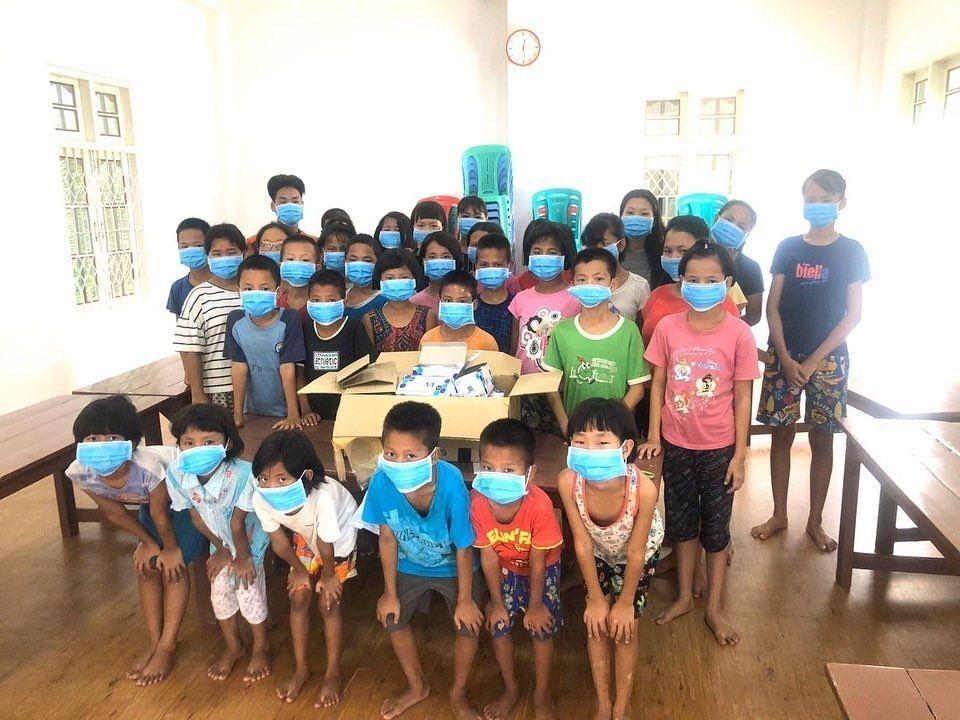 Additionally, we sent over financial support, enabling the children to sign up for English tuition classes to continue their learning journey despite the lockdown!
As expressed by our Senior Pastors, Pastor Tan Seow How and Pastor Cecilia Chan, "Love is sometimes practical!" It is especially true during this season where we want to continue looking out for the needs of others! HOGC, take courage that you've made an impact on these nations!
You May Also Like