Ground-Up Initiatives By HOGC

3

min read
BY: Sabrina C.
Before the Circuit Breaker measures kicked in, the young people of HOGC were doing their part to love the community. Here's some of those stories!
APPRECIATING OUR FRONTLINE HEROES
Close to 100 youths from Heart of God Church, Darul Ghufran Mosque, and Khalid Mosque created 22 unique pieces of artwork for 22 Changi Airport Group partnering agencies. One of which was the Singapore Police Force (SPF) – Airport Police Division. Touched by this initiative, SPF responded with a letter of appreciation.
LOVING THE ELDERLY
It didn't stop there! Many ground-up initiatives were inspired by Heart For Our Heroes across the church. One Connect Group (CG) went around Bedok to love the elderly by blessing them with Vitamin C and fruits.
"We simply wanted to care for the vulnerable during these trying times!" – Sean Tan, a university student involved in the initiative.
GOING THE DISTANCE
Another connect group went the extra mile – literally! They traveled to 10 different locations from the city centre to the East to bless frontline workers such as cleaners and receptionists with snack packs! Distance didn't matter to them!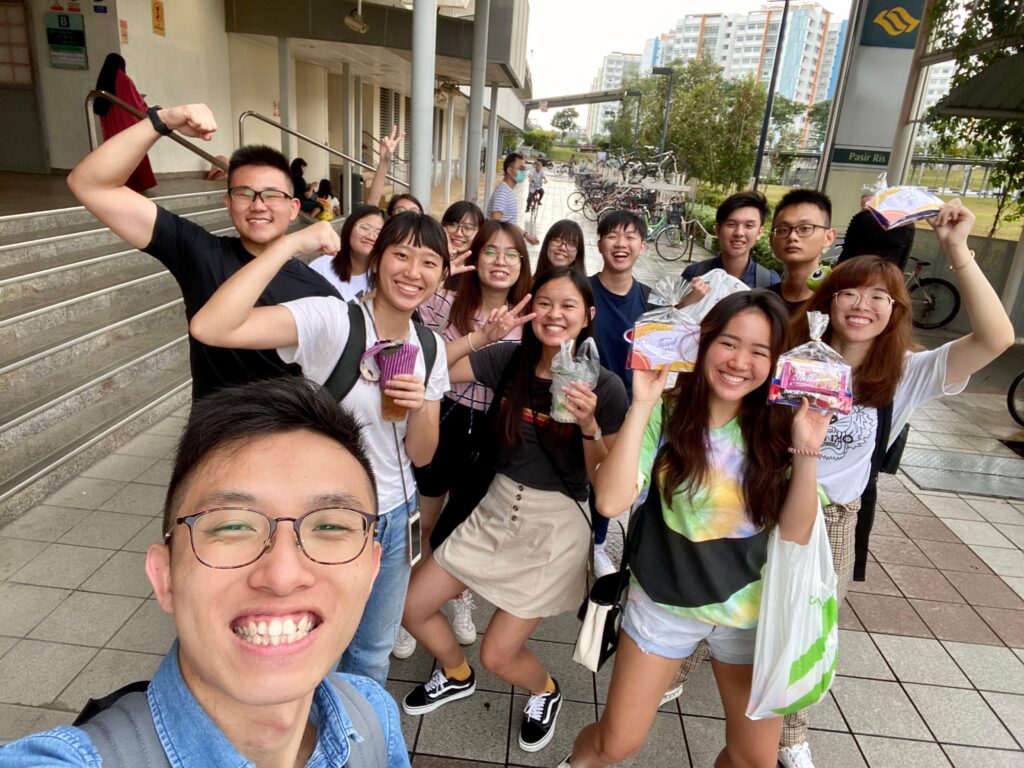 "We wanted to spread joy and gratefulness to as many places as we can!" – Zhen Wei, a university student who initiated this project with his friends.
TO THOSE WHO KEEP OUR CITY MOVING
Our members' efforts touched the hearts of many frontline workers! Another connect group gave out milo and snacks to hawkers, cleaners, and SMRT Staff.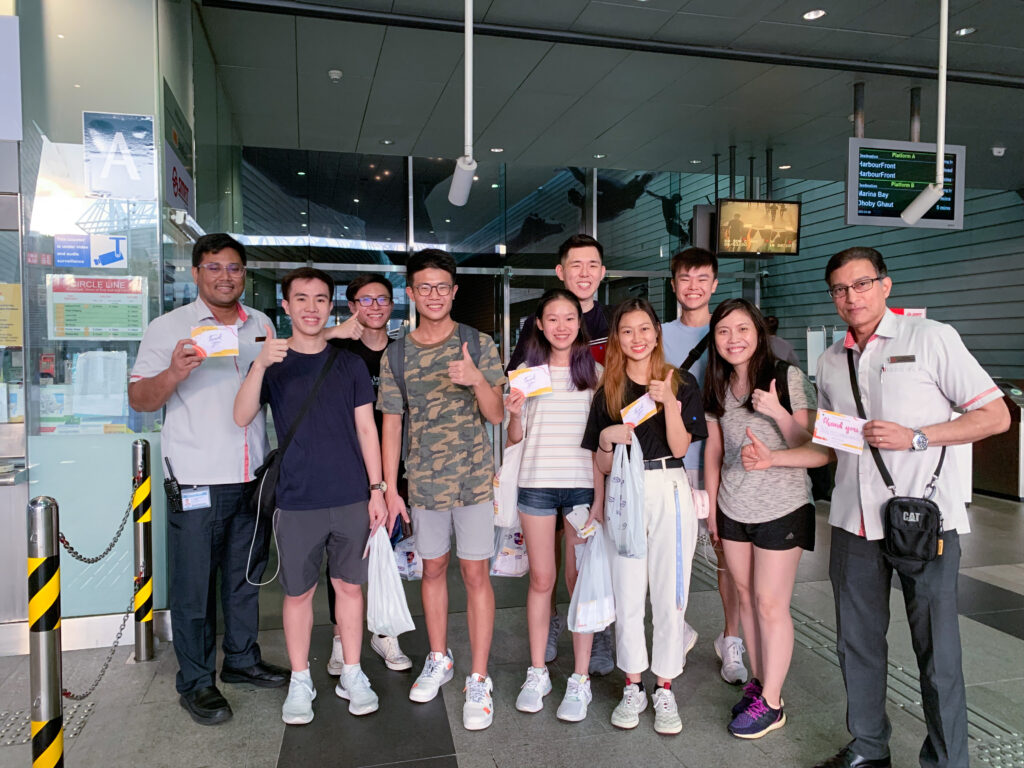 Stadium MRT Station's staff were touched by these efforts that they requested to take a photo to show their colleagues! One of our members, Jonathan, was surprised, "We didn't realise how simple acts of gratitude can go a long way to make someone's day more joyful at work!"
________
It's so heartwarming to see our young members catch the heart to bless our community! As our Senior Pastor, Pastor Tan Seow How says, "Build bridges, not walls".
You May Also Like