I First Came to Church as a Youth with Nothing to Give…

1

min read
By: Aaron T.
At 17, I was placed on our church's fund that provides financial support for youths with less well-to-do backgrounds.
My mum was the sole breadwinner – she worked three jobs and rented out a room in our flat to make ends meet. When I ate out with my friends, I often lied that I wasn't hungry as I didn't have enough money.
The financial support from church, helped me live like any normal teenager and have the same opportunities as my peers. I didn't have to worry about my daily expenses. This gave me the mind-space to focus on my studies and serving God!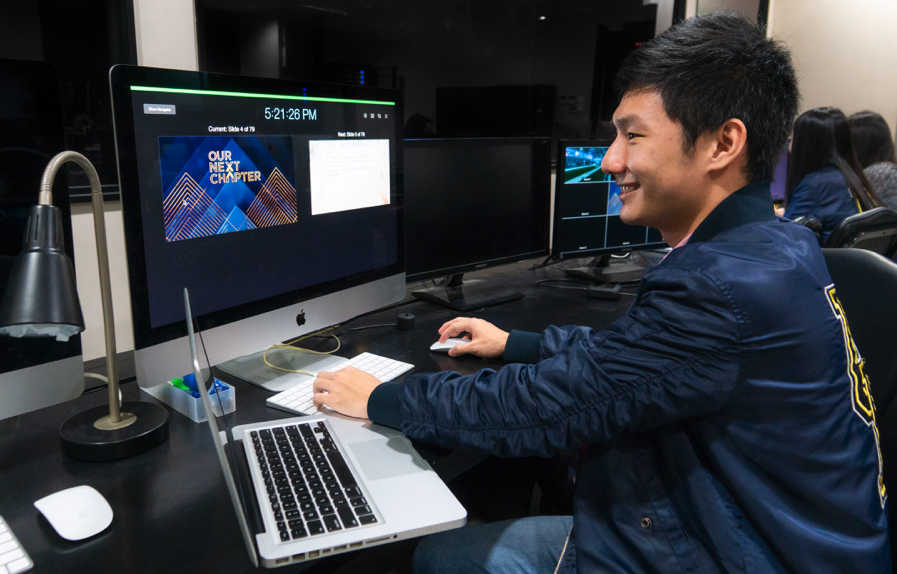 Soon, I joined the Sermon Illustration ministry, which designs the slides for sermons preached. I knew nothing about design but my ministry leaders trained me from scratch. Then, through the church, I was given a laptop to practise and use the design software; AND an additional sum so that I could have savings for a rainy day. Here in church, I experienced love without measure.
Recently, I graduated from the National University of Singapore (NUS) am now an IT management associate in a multinational bank.
I will never forget how I first came to church as a youth with nothing to give. Because of God, I have faith and hope for my life. Because of church, I am believed in, encouraged and built.
You May Also Like