The Scholarship from HOGC Would Cover Nearly Half of My Entire University Tuition Fees

1

min read
By: C. Choong Kai
I was so moved when I received the news—the scholarship from church would cover nearly half of my entire university tuition fees!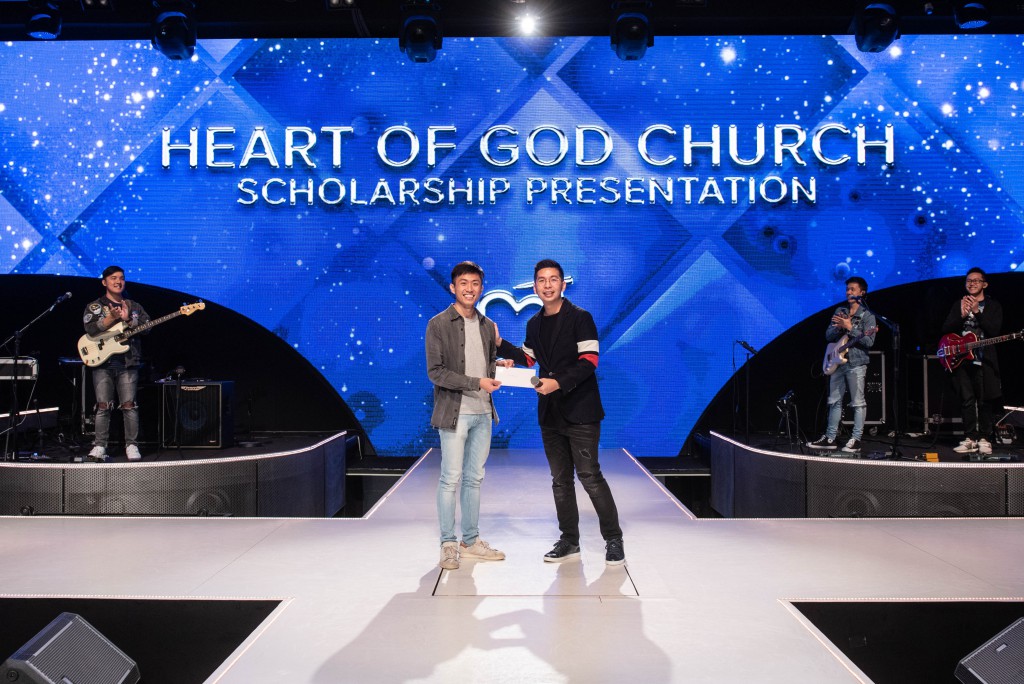 I shared the news with my mum. She was so amazed that the church would help to support me in my studies!
Through the scholarships given out by @hogc, many of us no longer have the burden of a huge loan hanging over our heads. We are able to serve God at a high capacity in church and give our best in our studies!
I know my pastors often consider how we need to save up for our future expenses. They didn't want us to worry about starting work with a 5-digit bank loan as a burden. Their hearts for others never fails to inspire me. Words cannot express my gratitude!
You May Also Like