Because of the Financial Support From the Church, We Could Live Our Lives Like Any Other Teenager

1

min read
By: Ena & Rena S.
Because of the financial support from the church, we could live our lives like any other teenager.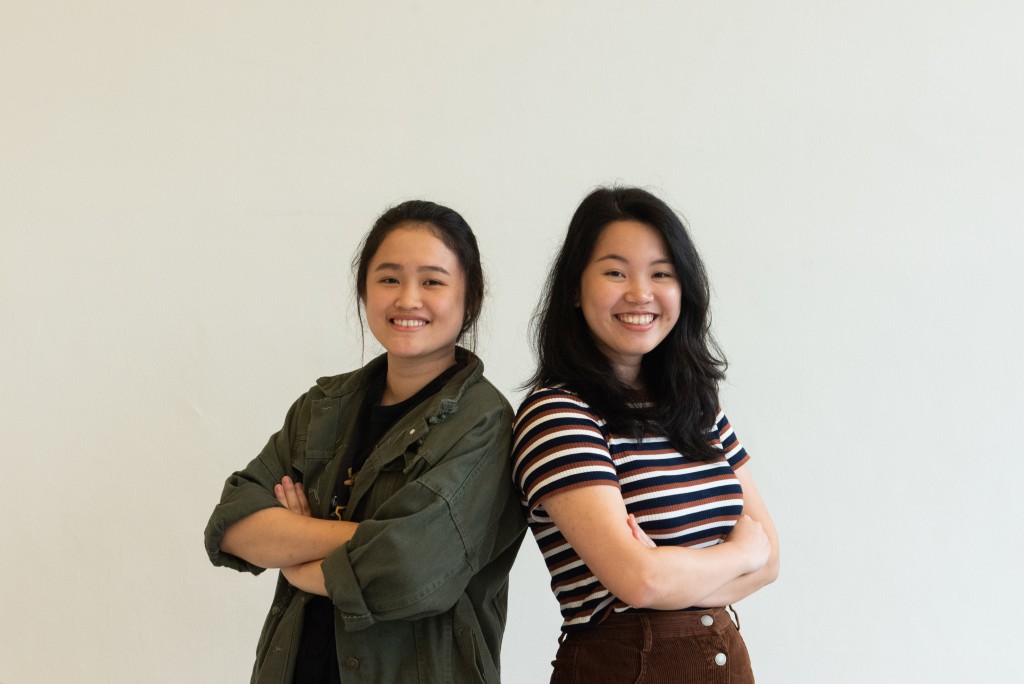 Ena: Growing up, we often didn't have enough money to buy food for the week. When I was 16, my sister and I started receiving a monthly allowance from church. We didn't have to worry about our finances and could focus on our studies.
Also, I was using a very old phone while Rena didn't even have one. To our surprise, we received pre-loved smartphones so we could text on WhatsApp and post photos on Instagram—just like any of our friends.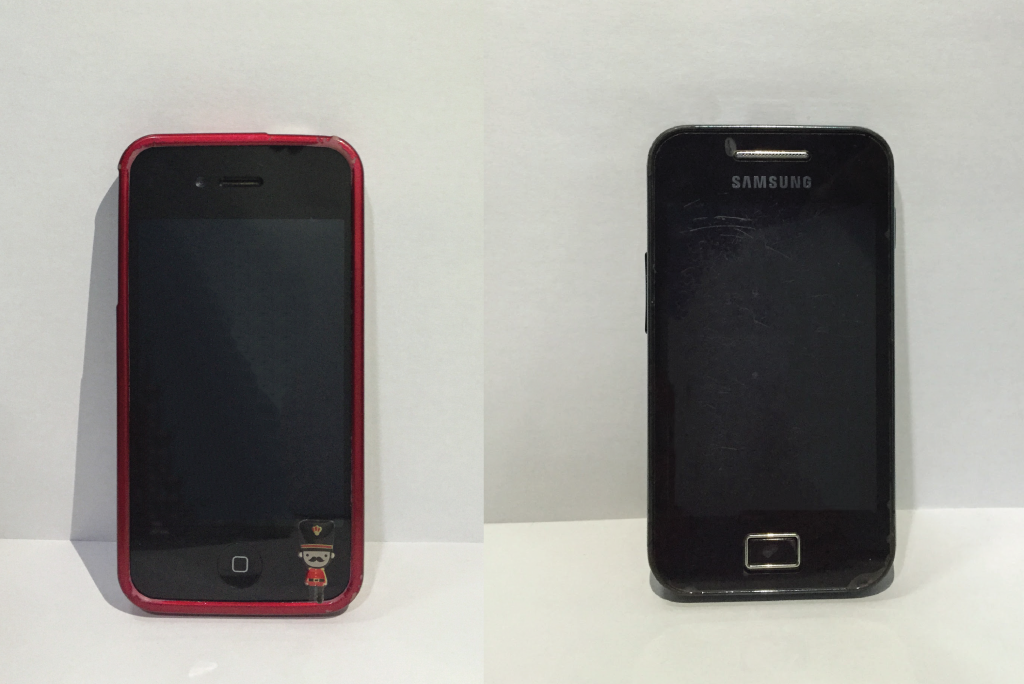 Rena: It was more than just the financial support from the church. Our Pastors, Pastor Tan Seow How and Pastor Cecilia Chan know us and our story. When they saw us, they would pass each of us $50 out of their wallets. This happened on many occasions… Pastors just wanted to bless us!
We were so touched. It was more than the amount; it was the fact that they would take time out to encourage, affirm and speak into our lives.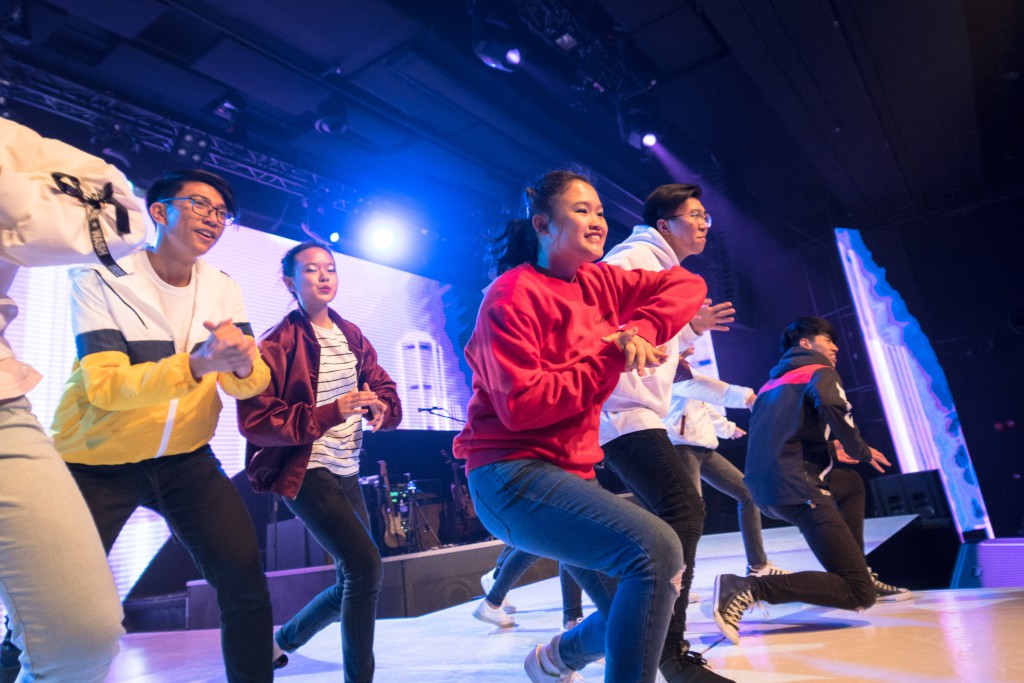 Our lives have changed so much because of God and church!
You May Also Like