Interfaith Community Project at South East District

1

min read
By S. Min
The clock strikes twelve and many head to bed, but for a group of young people from Heart of God Church, the night has just begun!
Their project? Spearheading an interfaith community initiative, giving out medical supplies to over 500 beneficiaries in the South East District of Singapore.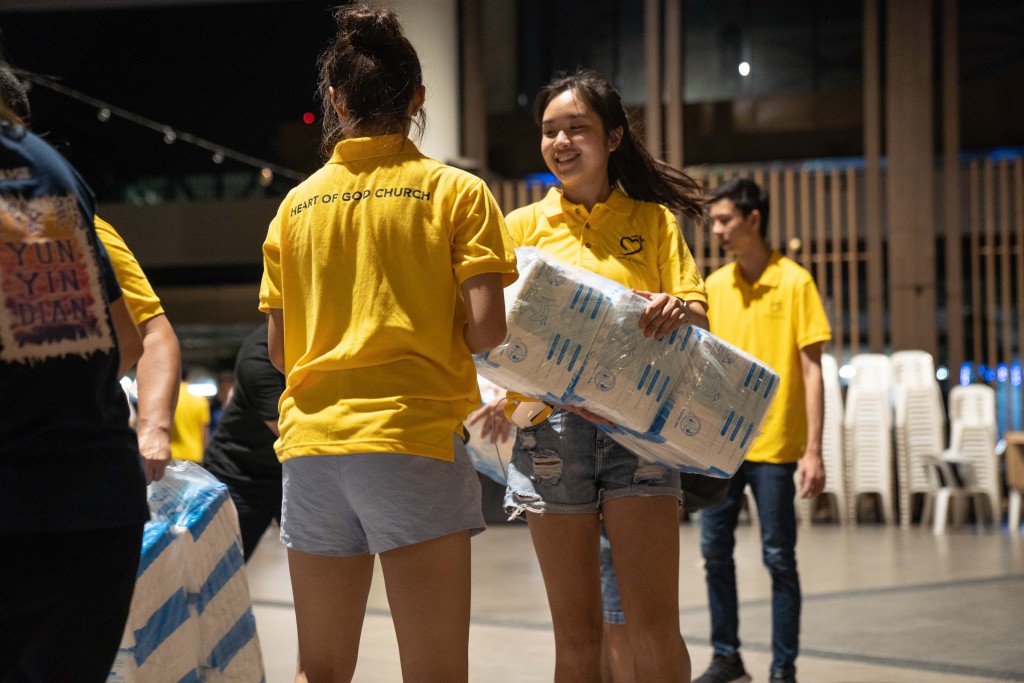 Packing supplies into the wee hours, our volunteers weren't alone. Our friends in the community, Nanyang Leow-Sih Association and Jain Society joined them. Senior Minister of State for Defence and Foreign Affairs, Dr Maliki Osman got in on the action too!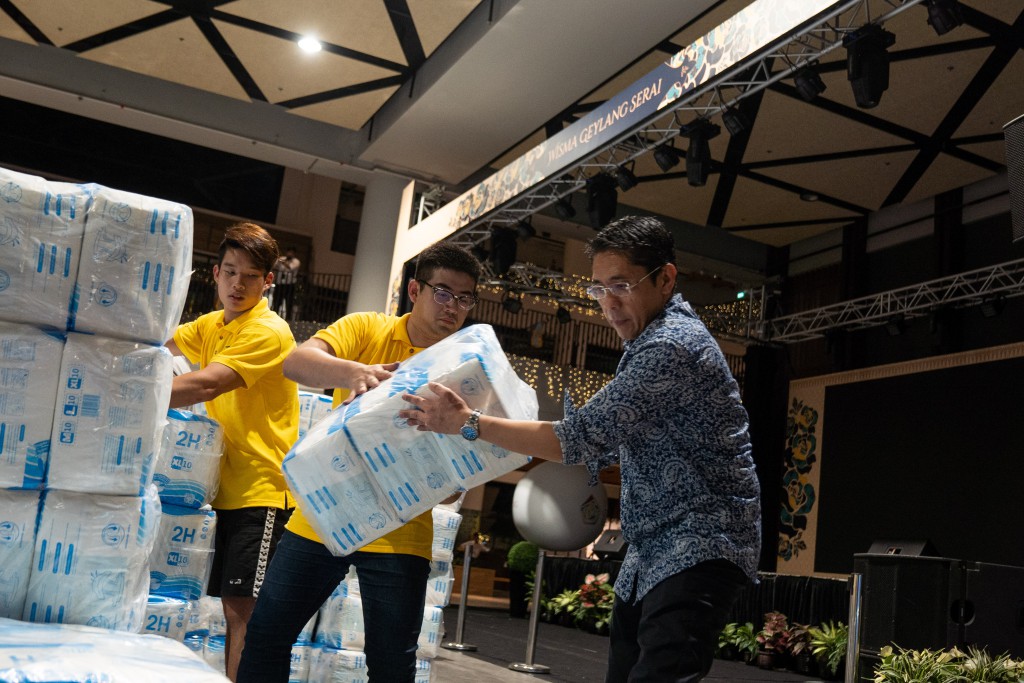 "I'm grateful for the opportunity to do something meaningful and give back to the community," said Sean, a volunteer from HOGC. The Polytechnic graduate then added, "Everyone needs to try this!"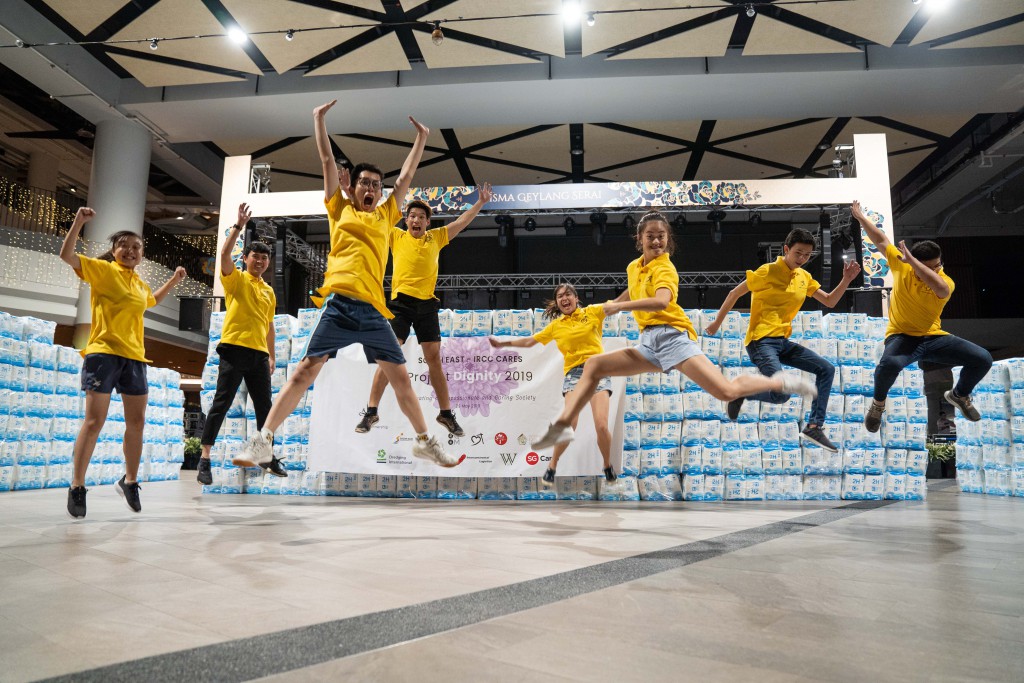 Check out the video below to catch what happened the next day!
You May Also Like