7 Things I Learnt Growing Up & Serving In Church

3

min read
By: Baharath K.
Coming to church and serving through secondary school, tertiary education, national service and now as a young adult has taught me many things. Let me give you a glimpse of just seven of them!
1. SMILE
Ever wondered why the ushers in church always look so friendly and approachable? That is because we smile! Ushers learn that smiling at someone lifts their mood and makes them comfortable, so we do it ALL THE TIME! (:
2. Details Determine Destiny
'22cm slant, 2m Main aisle and 1m stage aisle'
These terms could easily be taken as a wedding planner planning for a dream wedding, or an architect planning out the layout of a luxury auditorium… But in Heart of God Church, these are measurements used weekly by our usher ministry to keep our services running at an excellent level!
3. Fast, Sharp, Alert
Have you noticed that every service seems to move by flawlessly and there is always an usher when you need help? Well, that's because in the Usher Ministry, we are all trained to be fast, sharp and alert to provide you with the best experience possible. ?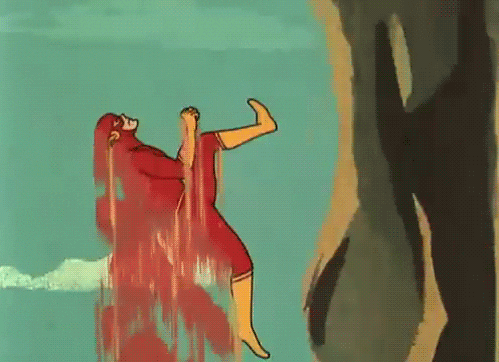 4. Faithfulness
Cherie Low is the epitome of faithfulness, she began serving as a 13-year-old and now she is working full-time in the data centre sector but is still serving as a Chief Usher leading duties and training new generations of ushers!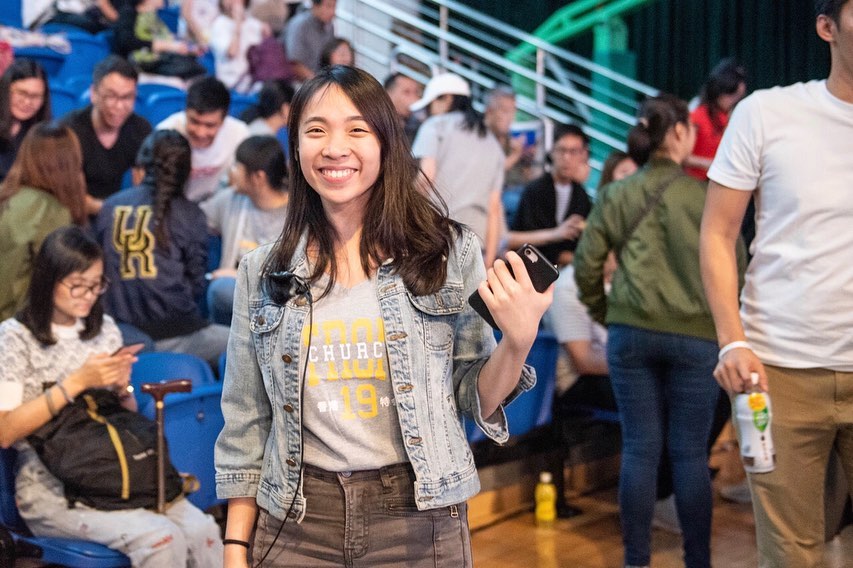 5. Teamwork
In the Usher Ministry, we are the best team! There are people from all walks of life doing whatever needs to be done to serve God. People serve God happily and readily whatever the task!
'The BEST teams are made up of
a bunch of NOBODIES
who love EVERYBODY &
serve ANYBODY &
DON'T care about becoming a SOMEBODY!'
6. Significance
What's written on those cards are not just the cry of the seats, it's the cry of each heart. You are not just filling seats, you are helping to fill hearts.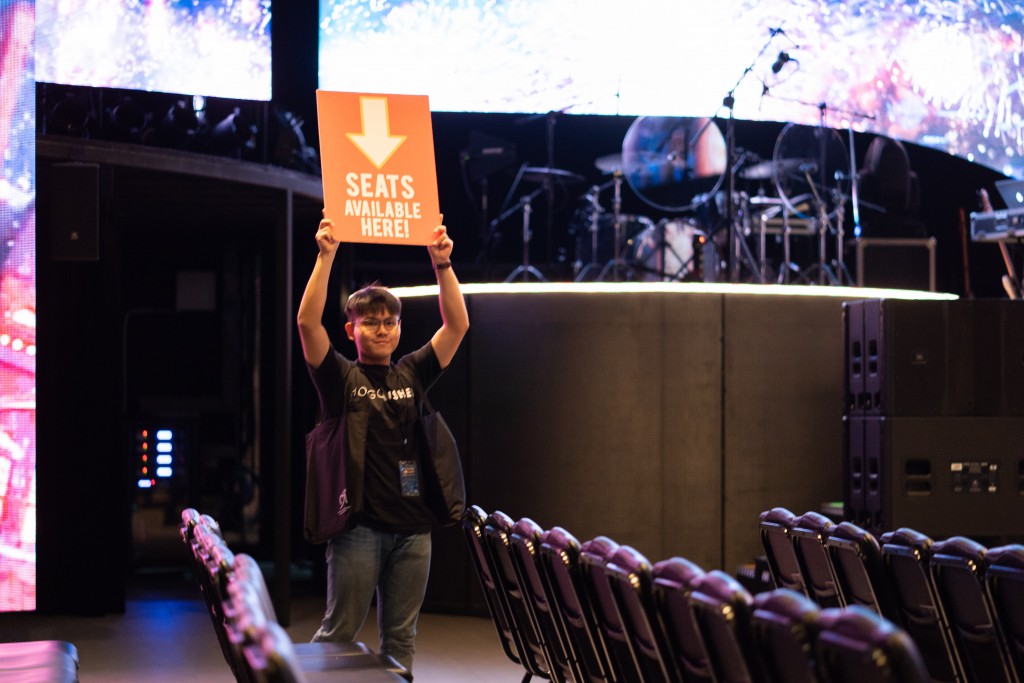 In usher, we truly usher people into their destinies – into a place where they encounter God.
7. Generations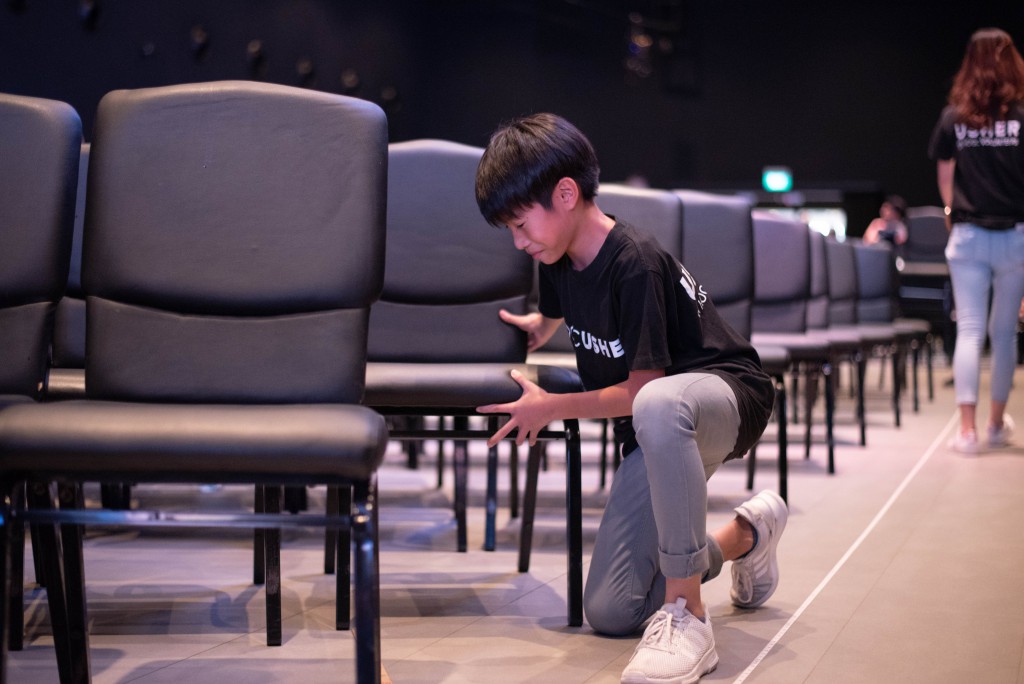 In Heart of God Church, our pastors have always taught us that youths are the leaders of TODAY. Youths have always been believed in and empowered in the various ministries in the church.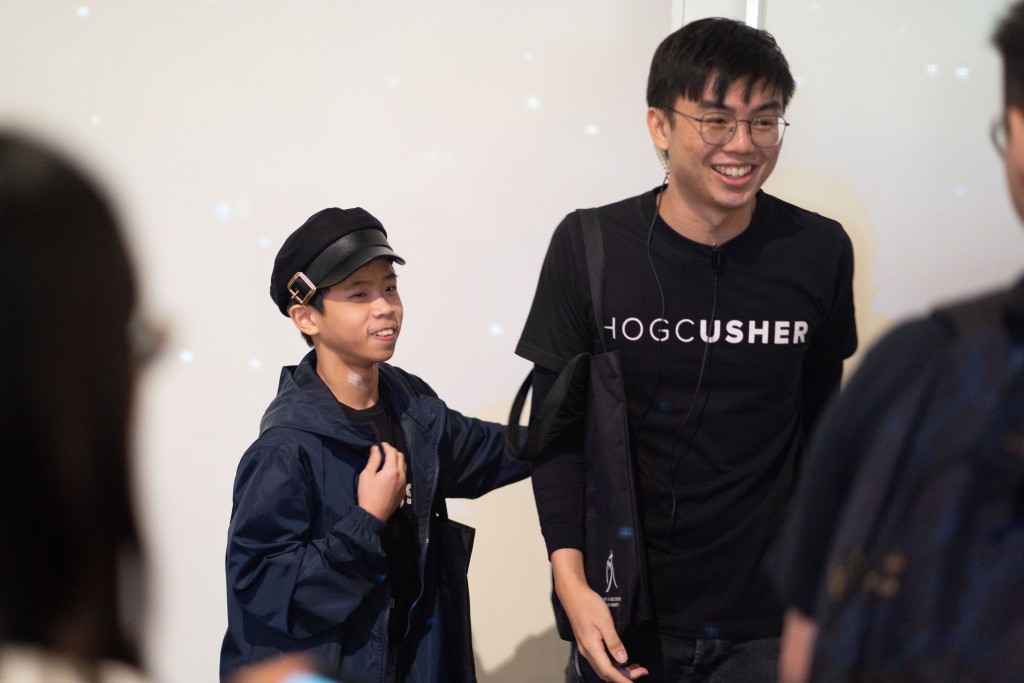 In the Usher ministry, belief in the next generation can be seen by 13-year-olds leading teams, new crew being given opportunities to rise up and by veteran crew training the newer crew to launch them into success.
---
So those were just 7 out of the hundreds of things I learnt growing up serving in the Usher Ministry. And if you ever want to know more about the Usher Ministry, just ask any usher, they'll be more than glad to help ?
You May Also Like