Bethany Wohrle and Christopher Wohrle Visit Heart of God Church

2

min read
The worship atmosphere was absolutely through the roof!
By: Thea R.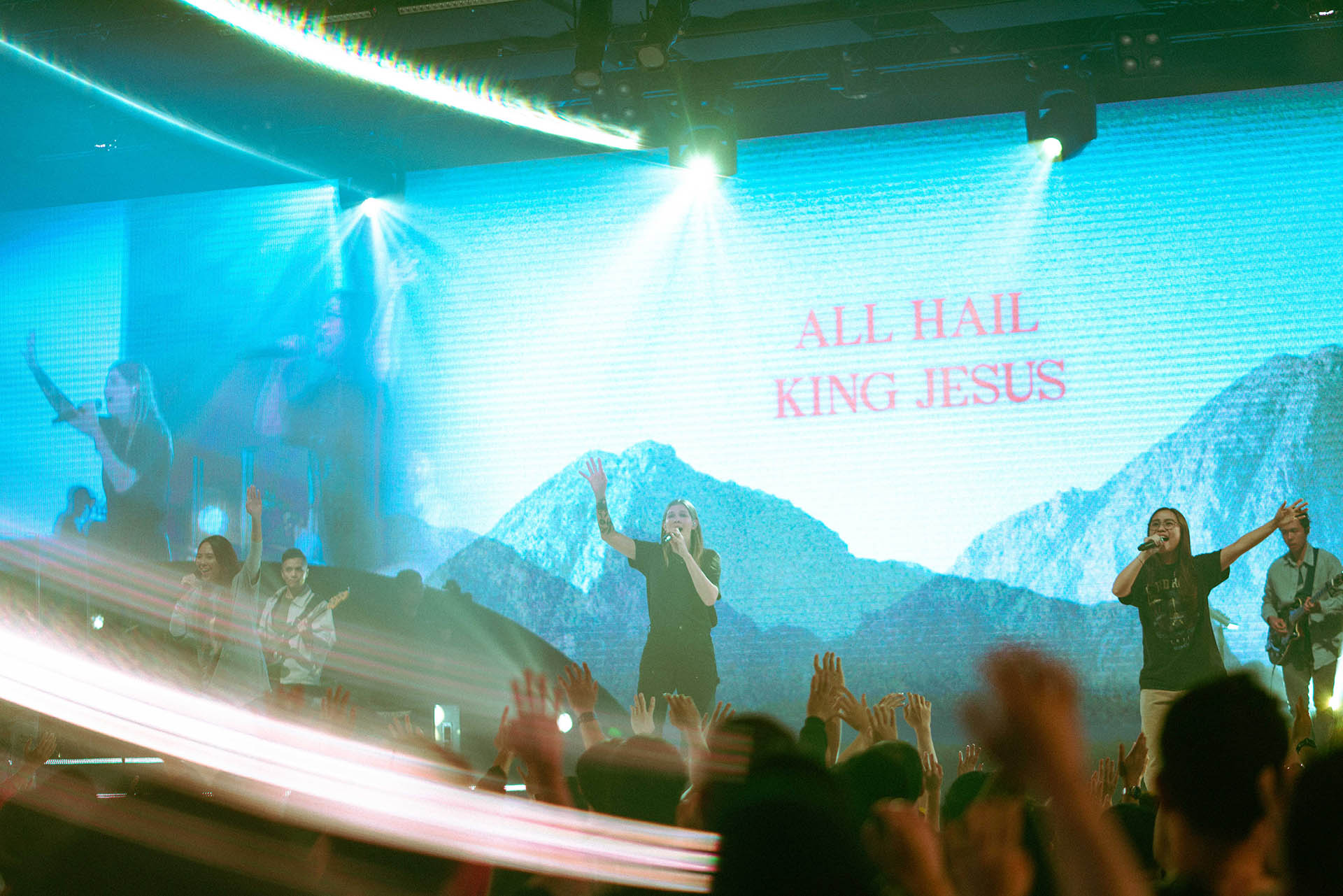 Bethany Wohrle is an artiste and writer for Bethel Music. And in December 2022, Heart of God Church (HOGC) had the privilege of having her, together with her husband, Christopher Wohrle, lead us in praise and worship for our weekend services.
The lyrics of Victory Is Yours, while familiar, were imbued with anointing as Bethany and Christopher Wohrle led us in the song:
The victory is Yours

You're riding on the storm

Your name is unfailing

Though kingdoms rise and fall

Your throne withstands them all

Your name is unshaken

Lyrics from "Victory is Yours" by Bethel Music, Bethany Wohrle
We couldn't help but feel a sense of freshness with each song, new or old.
Familiar songs like "Prepare The Way", "Living Hope" and "King of My Heart" felt new again. "All Hail King Jesus", "Egypt" and "Homecoming", the more recently released songs in the set, felt like a word in season.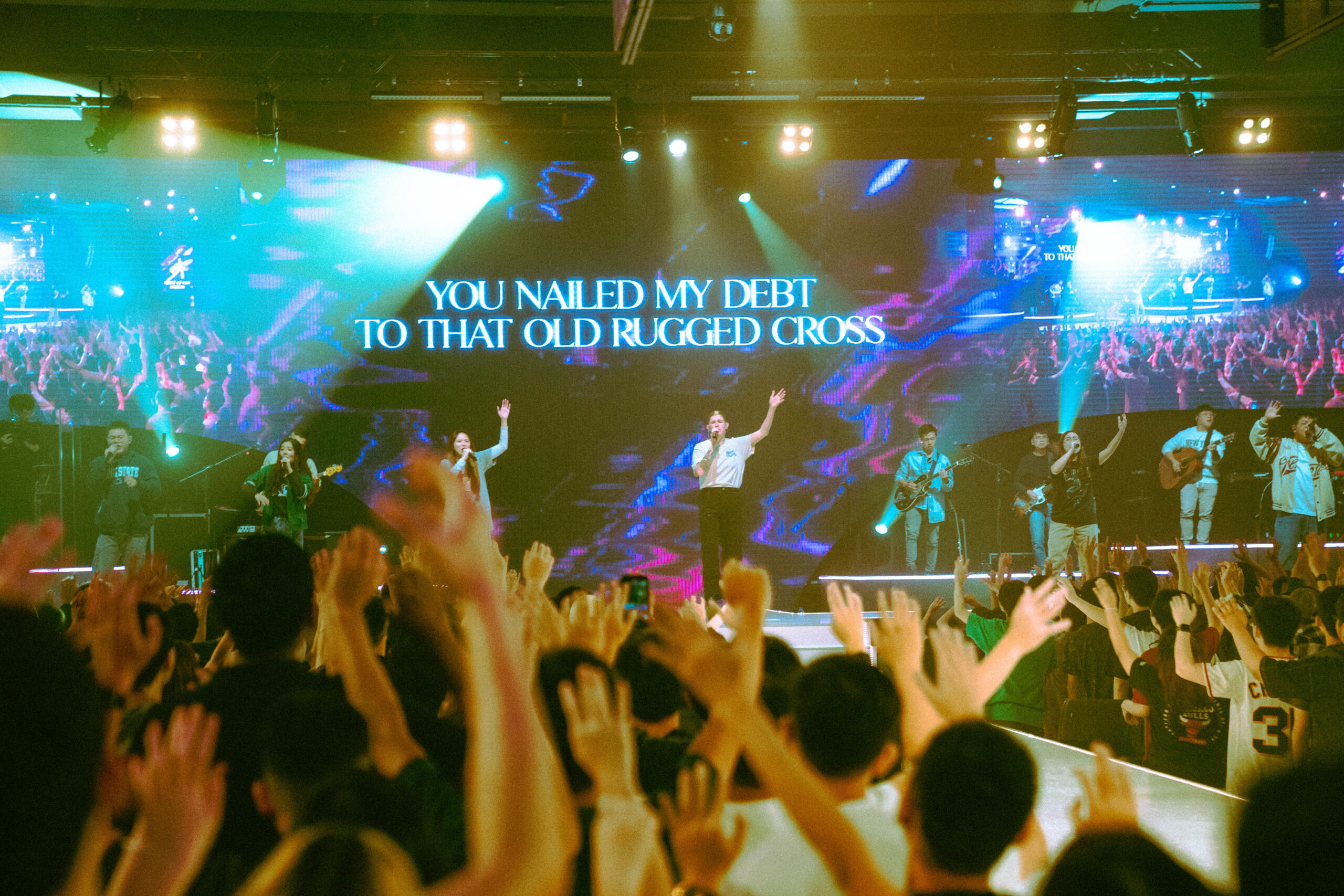 For a glimpse of the atmosphere, here's a short snippet from that weekend:
Bethany and Christopher Wohrle are passionate about seeing people encounter God in a way that transforms their entire way of living.
True to their mission, the impact of their time at HOGC was palpable as every song saw thousands of hands lifted up in worship to God.
Here's what the weekend looked like through their eyes!
We are so grateful they came all this way to lead us in praise and worship and can't wait to have them back again soon!
For more of Bethel Music's songs, check them out on Spotify or YouTube. For more resources, you can also check out their website.
You May Also Like