Elle Limebear at Heart of God Church

2

min read
Infectious energy. Roaring praise. Anointed worship. Absolute vibe.
By: Sayori B
Elle Limebear led praise and worship at Heart of God Church (HOGC) – for the first time – at all three of our services!
Elle Limebear is an anointed worship leader, singer, songwriter, and youth pastor – all at the age of 25.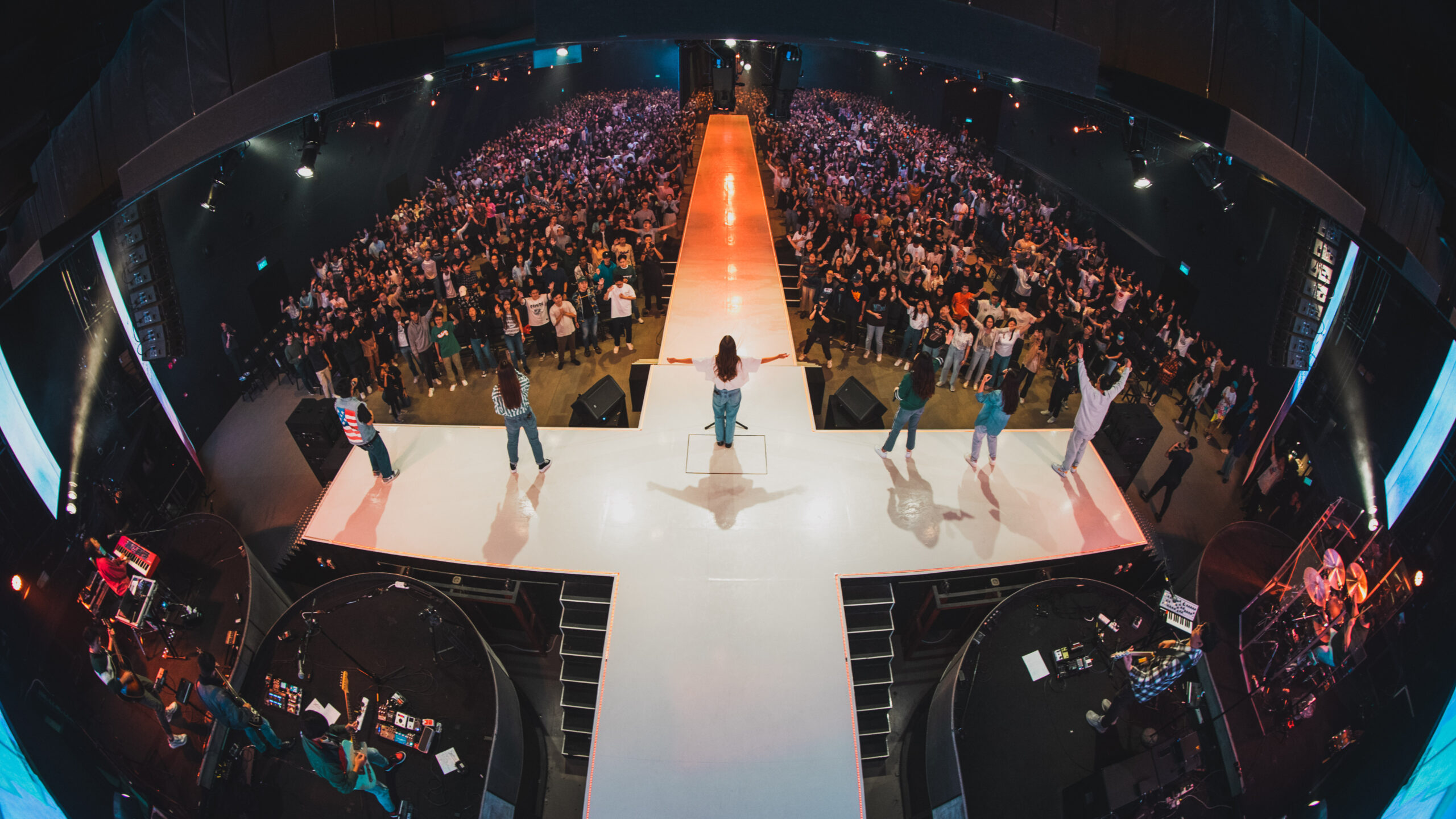 As someone who is based in Brighton, UK, and who has worship led around the globe, Elle dreams of bringing God's love to everyone. She hopes that through her music, people will feel valued and included, and that her songs will draw listeners closer to Jesus.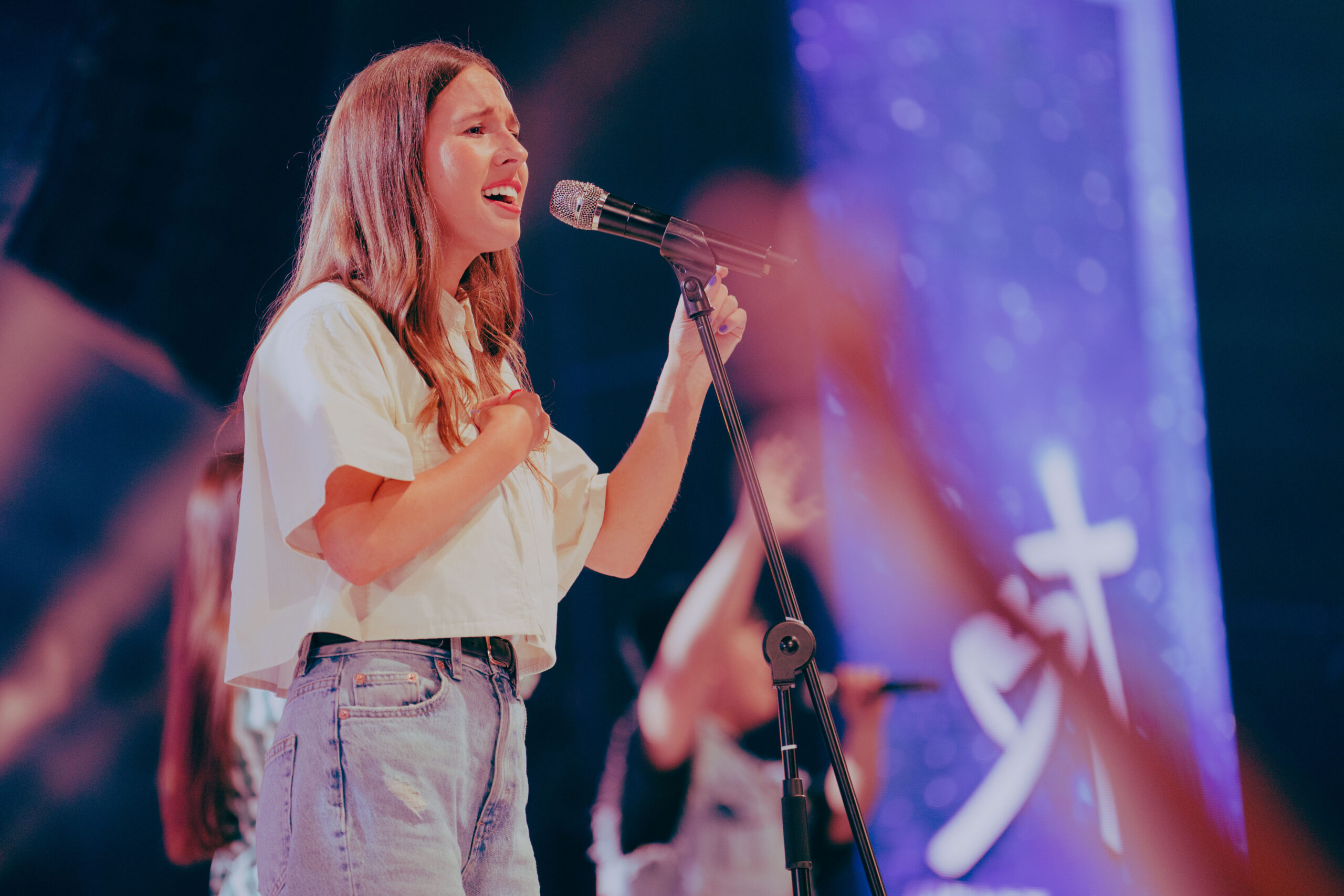 And when she led us in worship, it did exactly that! Elle led us deep into the presence of God through her spirit-filled songs, such as Fly and Maker of the Moon, from her debut album Lost In Wonder.
Hello Maker of the moon
Your creation has inspired my every move
You're the science in the stars
There is beauty, there is fire in Your eyes

Here we are, face to face
Lost in wonder at the God of time and space
The universe declares Your praise
Singing holy, holy is Your name!

Lyrics from Maker of the Moon, by Elle Limebear
Want to see the weekend through Elle's eyes? Check out what she posted below:
All in all, having Elle Limebear lead us in praise and worship was refreshing, powerful, and an absolute vibe. We can't wait to have her back in HOGC!
Check out and listen to all of Elle Limebear song's and her new album, Lost In Wonder, on Spotify and YouTube!
You May Also Like